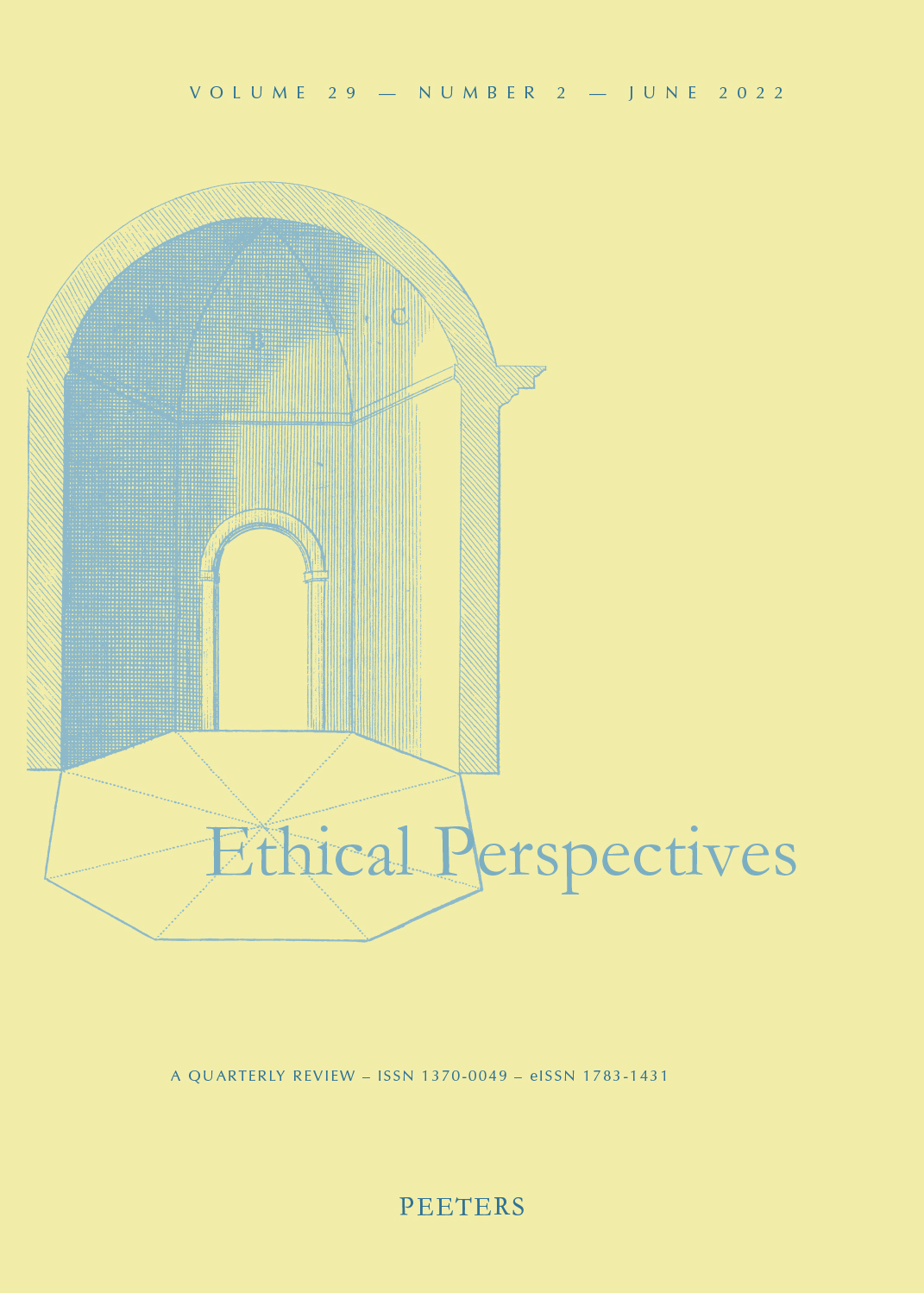 Document Details :

Title: What Do We Call 'Death'?
Subtitle: Some Reflections on th End of Life in Western Culture
Author(s): DEKKERS, Wim
Journal: Ethical Perspectives
Volume: 2 Issue: 4 Date: December 1995
Pages: 188-198
DOI: 10.2143/EP.2.4.563053

Abstract :
The phenomenon of death comes in a variety of forms faces and types. One ca ndistinguish between death on the level of the organism and death on the level of tissues and cells. At the same time one can speak of natural death and unnatural death. Most relevant perhaps are the distinctions between physical, personal and social death, which in turn are related to the distinction between a biological, a pesonal and a social lifespan. WHile the moments of physical, personal and social death might coincide, this need not be the case. In the same way as a person's social lifespan might begin with the parental decision to have a child some toime before its bodily lifespan has begun to take shape, so one's social lifespan might continue for some time after physical death. It may persist in memories and stories, and in some cases enduring monuments, long after the decay has caused one's bodily identity to peish. Similarly, it is not unusual to find that one's personal lifespan has already ended before the moment of physical death, such as in the case of persons suffering from severe dementia or existing in a persistently vegetative state.


Download article