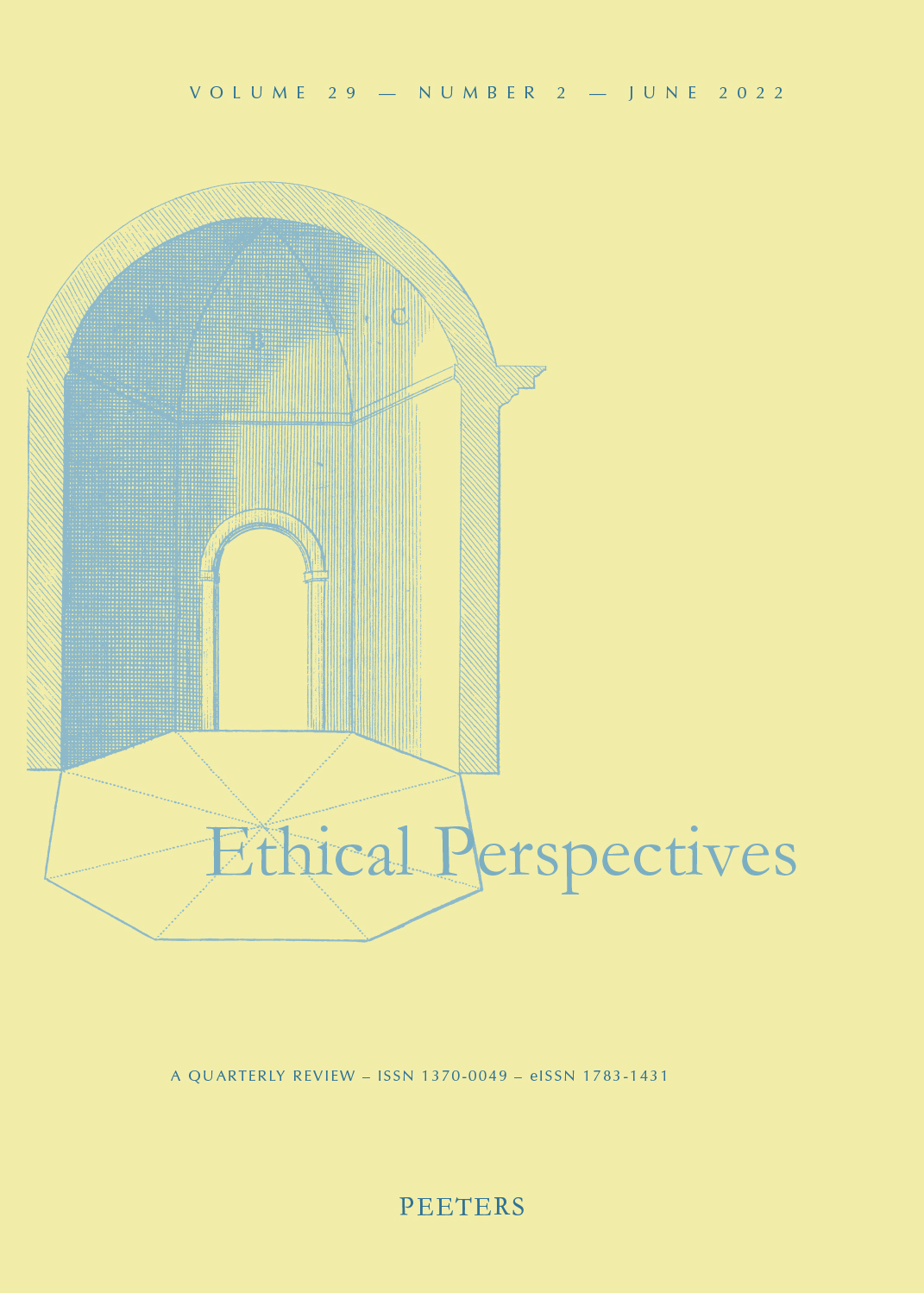 Document Details :

Title: Personalism
Subtitle: The Foundations of an Ethics of Responsability
Author(s): JANS, Jan
Journal: Ethical Perspectives
Volume: 3 Issue: 3 Date: October 1996
Pages: 148-156
DOI: 10.2143/EP.3.3.563034

Abstract :
A simple but valuable experience that all humans have in common is that their life and their actions, the things they do and the things they omit to do, their reflection and their praxis are always marked by the tension which exists between what is factual and what is appropriate. Ethics can be described in simple terms as the systematic reflection on this tension, an endeavour to explicate how notions such as 'appropriateness' can be translated into categories such as 'goodness' (referring to 'subject-meaning') and 'rightness' (referring to 'object-significance') in such a way that we do not remain bogged down in this experience but can develop some kind of assessment. One can also say, therefore, that ethics has a critical approach: the aforementioned tension is not merly noted and left at that, it is scrutinised, studied and assessed on the basis of a particular measure or criterion, thus making it possible, for example, to distinguish between the acknowledgement of changes and the appreciation of improvements (and, of course, setbacks which ought to be deplored).


Download article