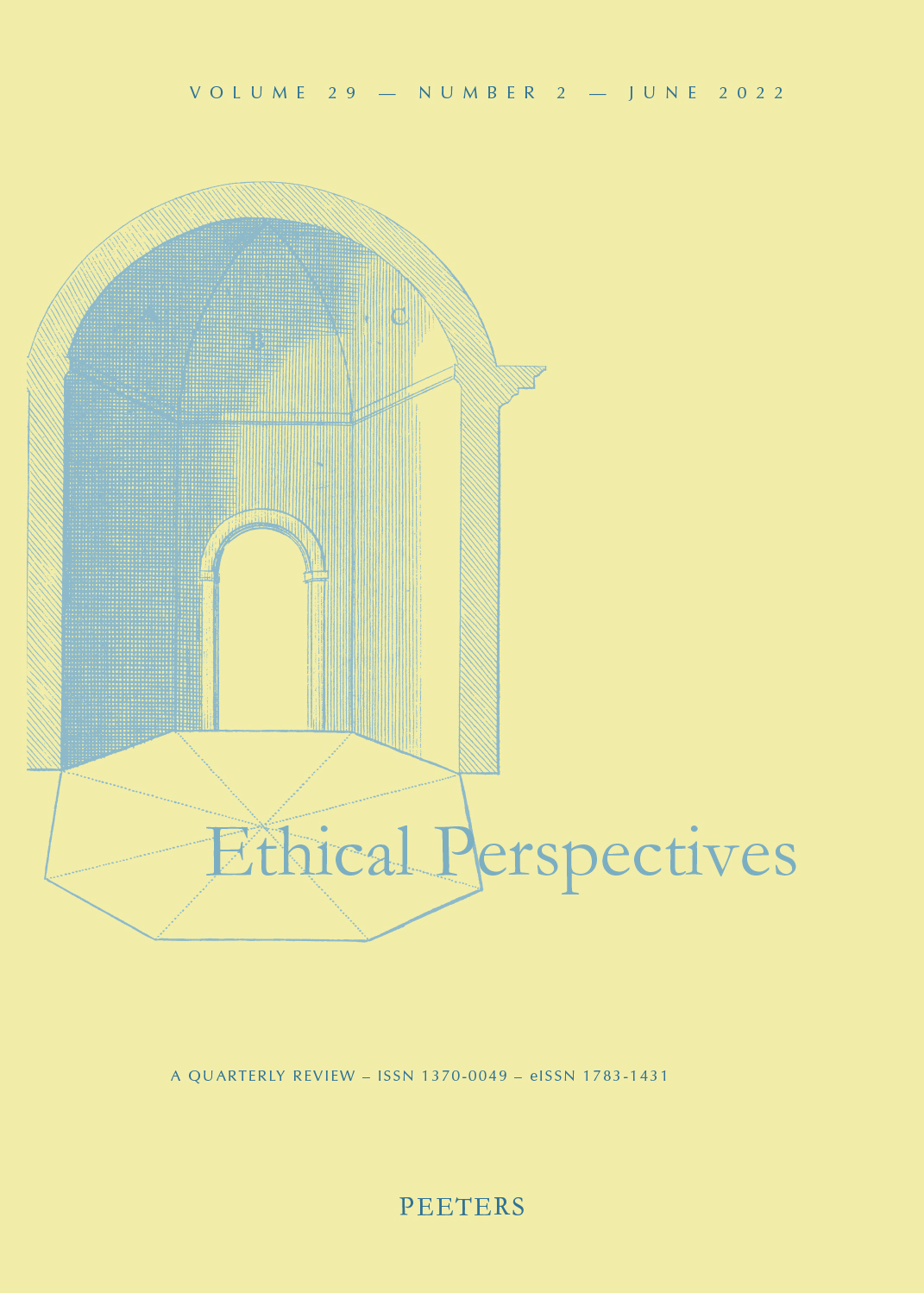 Document Details :

Title: The Under-Development of 'Business Ethics'
Subtitle: An Historical Critique
Author(s): BOSWELL, Jonathan
Journal: Ethical Perspectives
Volume: 4 Issue: 2 Date: July 1997
Pages: 105-116
DOI: 10.2143/EP.4.2.563008

Abstract :
Business ethics seeks to apply diverse ideas about 'right' and 'wrong', the 'good life' and the 'good society' to the decisions, attitudes and behaviour of people and institutions in profit-making business, and it does so in order to understand or evaluate, and to improve. In the broad sense, this has been a millenial activity, coterminous with the very existence of 'business', and it has gone on under diverse rubrics including those of social ethics, social thought, political economy or economic ethics, and within the disciplines of history, literature , sociology and politics. In the 20th century, and especially since the 1960s, a narrower-gauge subject has employed 'business ethics' (arguable a benignly titled term) as its explicit title. This has developed its own literature, journal and courses, academics, experts, networks and promoting bodies, usually within business schools or management studies, and with markedly pedagogic or even 'missionary' tone. It is this more explicit, institutionalized and in a sense more 'proprietary' stream of 'business ethics' that I intend to criticize in this paper. Let us call it 'convential business ethics'. I believe that this subject makes unwarranted claims for itself, while remaining somewhat insular and neglecting fundamental issues vital to 'business ethics'in the wider sense, and that it badly needs reconstruction.


Download article