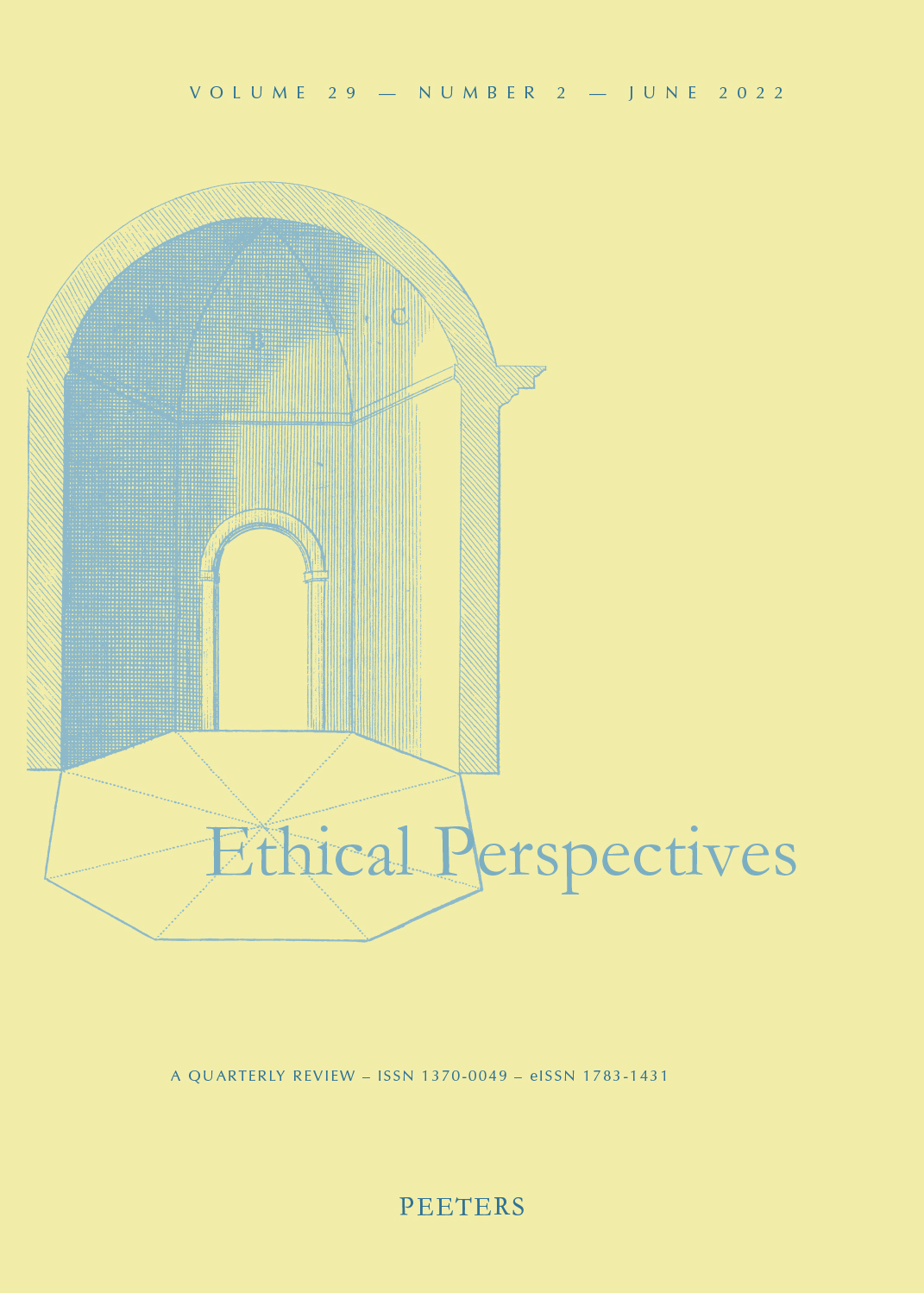 Document Details :

Title: Communitarianism and Patriotism
Author(s): VANDEVELDE, Antoon
Journal: Ethical Perspectives
Volume: 4 Issue: 3 Date: Octobre 1997
Pages: 180-190
DOI: 10.2143/EP.4.3.563001

Abstract :
The collapse of communism and the transition to a market economy and political democracy in Eastern and Central Europe have been accompanied by an outburst of nationalist and patriotic passions. Most commentators see this as a negative phenomenon, a narrow-minded reaction to the void after a long period in which politics was inspired by ideological excess, or a retreat toward a mythical past when confronted with a highly uncertain future. Others look at it in a more positive way: after all those years of mindless abstractions, should we not welcome this return to concrete, tangible commitments? But of course, especially in the Balkans, nationalism is so tangible that we would rather have a void than this frightening concrete reality. From an ethical point of view, patriotism and nationalism are suspect because most moral philosophers would like authentic ethical rules to be inspired by universalistic schemes of thought. On their view, morality and ethics are rational matters and as such they are threatened by strong emotional attachments.


Download article