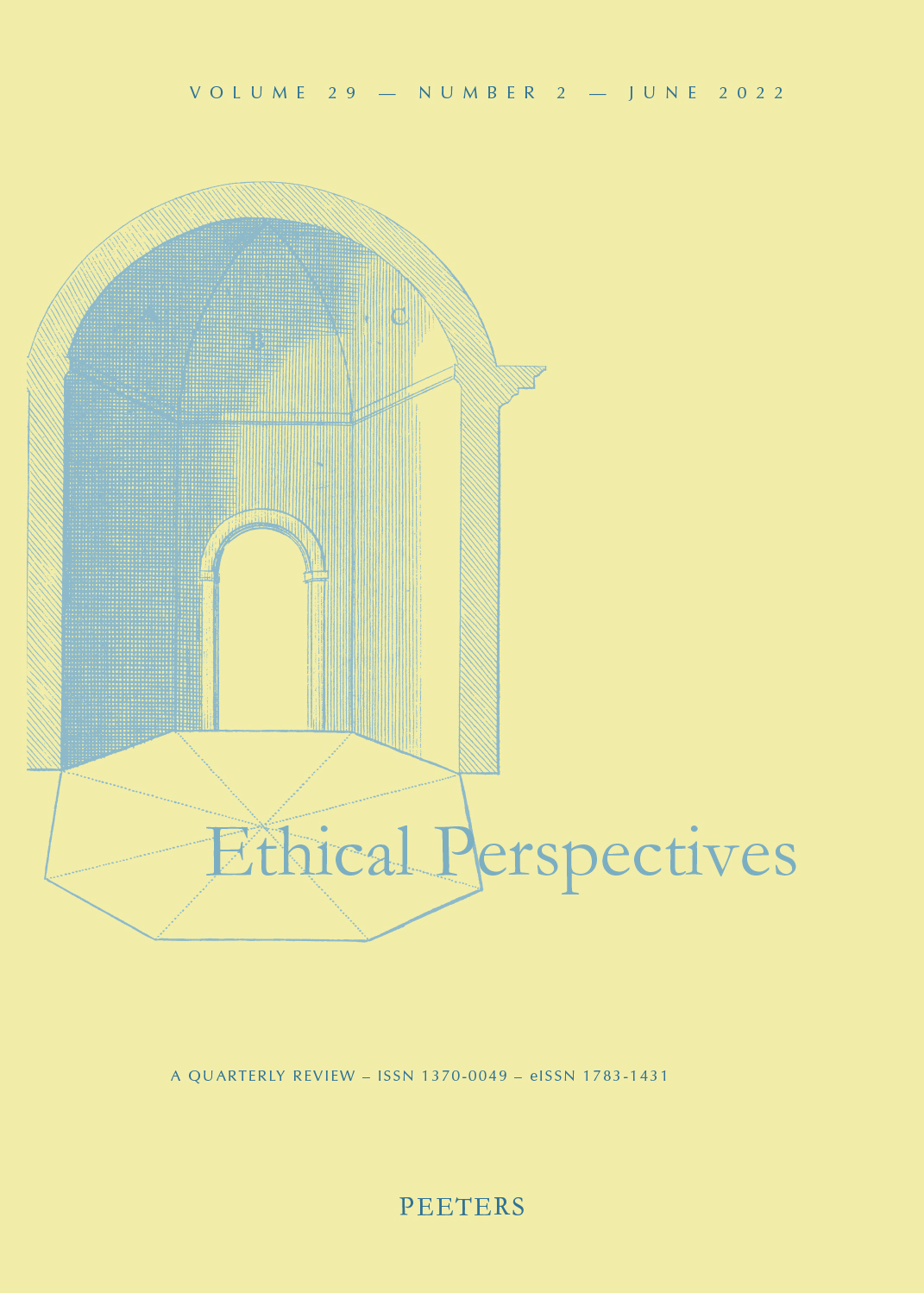 Document Details :

Title: Justice as a Larger Loyalty
Author(s): RORTY, Richard
Journal: Ethical Perspectives
Volume: 4 Issue: 3 Date: Octobre 1997
Pages: 139-151
DOI: 10.2143/EP.4.3.562997

Abstract :
Let me begin by asking you to consider some thought experiments. Suppose that you are being pursued by the police and you go to your family home and ask them to hide you. You would expect that they would do so. It would be abnormal if they did not. Consider again the reverse situation. You know that one of your parents or one of your children is guilty of a sordid crime and nonetheless he or she asks for your protection, asks to be hidden from police inquiries. Many of us would be willing to perjure ourselves in order to supply such a child or parent with a false alibi. But if an innocent person would then be wrongly convicted as a result of our perjury, most of us would be torn by a conflict between loyalty and justice.


Download article