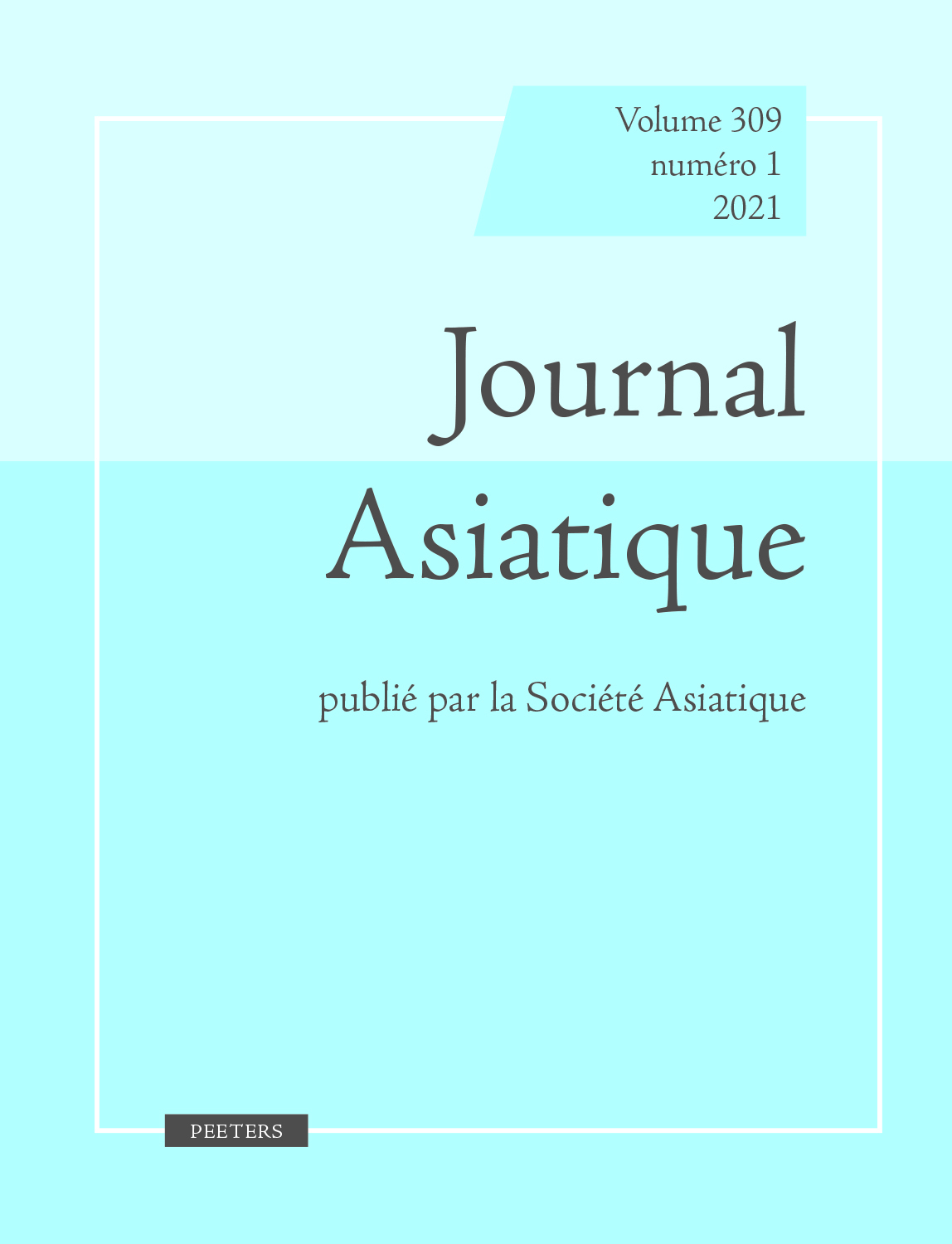 Document Details :

Title: Les sources iconographiques occidentales du cycle de la vie du Christ dans la peinture éthiopienne du dix-huitième siècle
Author(s): MERCIER, J.
Journal: Journal Asiatique
Volume: 287 Issue: 2 Date: 1999
Pages: 375-394
DOI: 10.2143/JA.287.2.556475

Abstract :
Les peintres éthiopiens d'art chrétien, d'abord tournés vers le monde byzantin, s'inspirent d'images occidentales à partir du XVe siècle. Après 1600, des gravures leur parviennent, en très petit nombre en raison de l'isolement du pays. Les sources occidentales de l'art du XVIIe siècle ont déjà été identifiées. Ce n'était pas le cas, jusqu'à ce jour, pour l'art du siècle suivant. Jacques Mercier identifie ici la principale source occidentale de l'art éthiopien du XVIIIe siècle. Il s'agit d'un recueil de 126 gravures, illustrant la vie du Christ, produit en France. Ces gravures sont des copies des planches d'un ouvrage édité par les jésuites à Anvers à la fin du XVIe siècle. Les dessins ayant servi de modèles aux gravures avaient été exécutés par des artistes italiens.

The Ethiopian painters of Christian art, first looking towards the Byzantine world, were inspired by Western images from the fifteenth century on. After 1600, they got hold of engravings, in very small numbers because of the isolation of the country. The Western sources of the seventeenth century art have already been identified. It was not the case, until this day, concerning the art of the following century. The main Western source of eighteenth century Ethiopian art is identified in this article. It is a volume of 126 engravings illustrating the life of Christ, produced in France. These engravings are copies of plates of a work edited by the Jesuits in Antwerp at the end of the sixteenth century. The drawings which were used as models for the engravings had been produced by Italian artists.


Download article