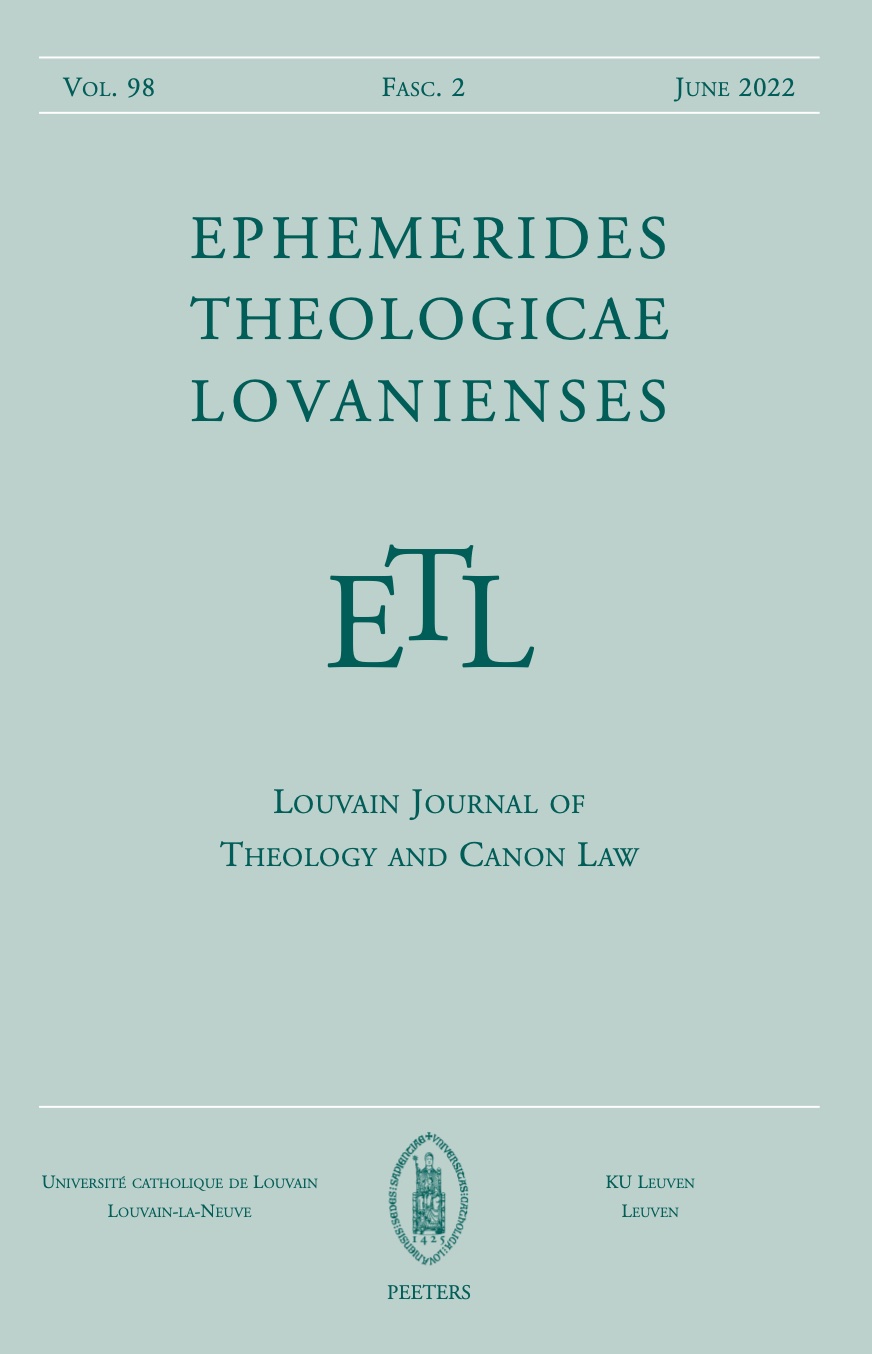 Document Details :

Title: Babylon and Judah in the Chronicles
Author(s): BEGG, C.
Journal: Ephemerides Theologicae Lovanienses
Volume: 64 Issue: 1 Date: April 1988
Pages: 142-151
DOI: 10.2143/ETL.64.1.556376

Abstract :
Judah's interactions with Babylon, particularly in the period 605-538 B.C. costitute a pivotal and traumatic episode in the long course of Jewish history, as is attested already by the mass of OT material devoted to Babylon. The relevant documentation does not, however, speak with one voice concerning Judah's nemesis. On the one hand, e.g. Ps 137, 8-9; Isa 13,1-22; 14,3-22;21,1-10; 47,1-15; Jeremiah 50-51 articulaye a clear hostility with regard to Babylon and a Schadenfreude over its (actual or anticipated) demise. Elsewhere in the OT, however, the image of Babylon is a rather different one. So e.g., as I have attempted to show elsewhere, the Deuteronomistic History evidences an implicitly 'pro-Babylonian' stance according to which submission to Babylon is, both before and after 587, the only senseful course for Judah, not only politically, but also 'theologically' in that Babylon has been designated by Yahweh as his instrument for punishing Judah's sins (see the exhortation attributed to Gedaliah in 2 Kgs 25,24: '... serve the king of Babylon, and it shall be well with you'); A similar stance towards Babylon characterizes the Books of Jeremiah, chapters 50-51 excepted, and Ezekiel.


Download article