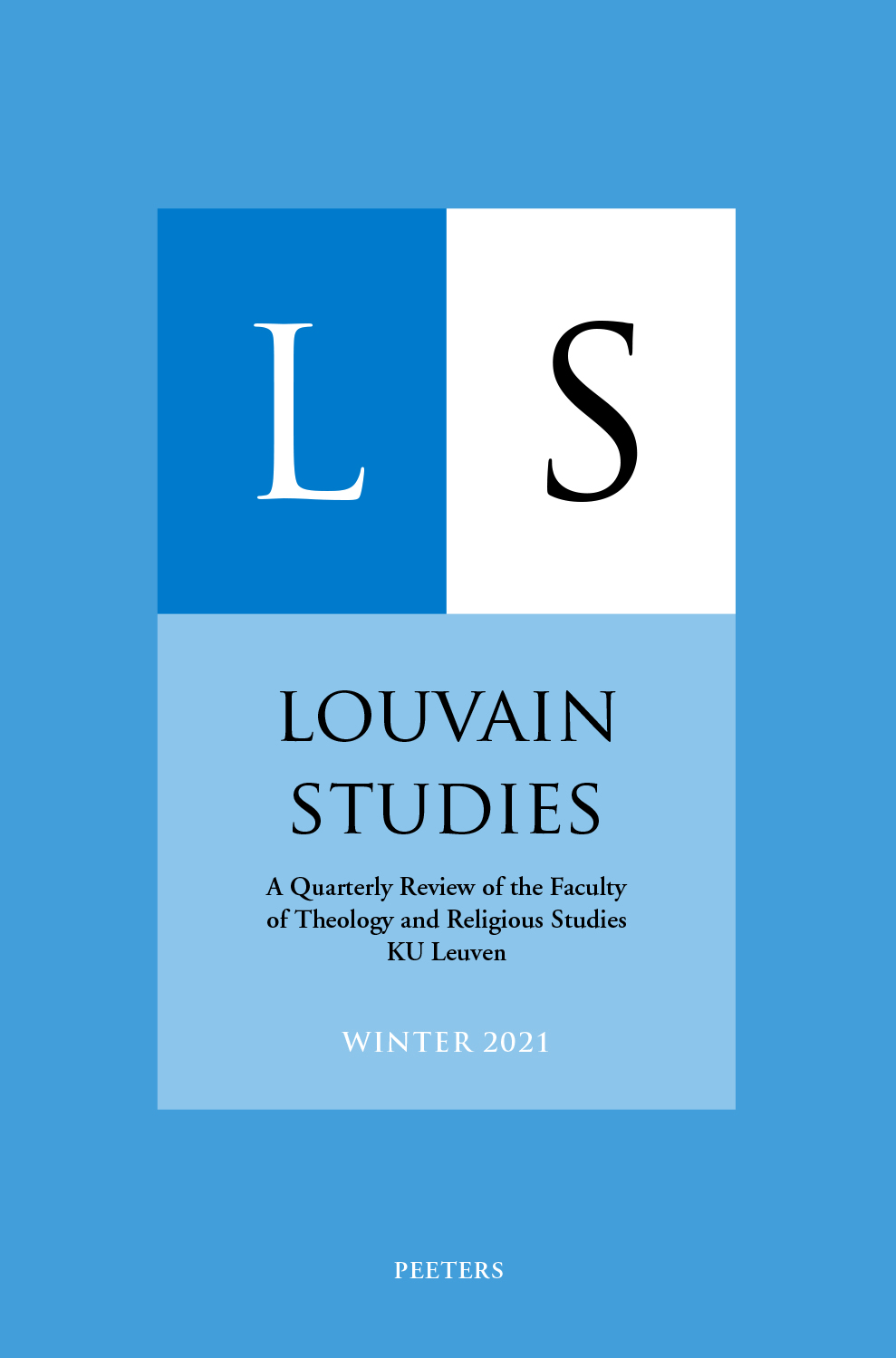 Document Details :

Title: The Criterion of Option for the Poor and Moral Discernment
Subtitle: The Vision of Marciano Vidal Garcia
Author(s): LAMOUREUX, Patricia
Journal: Louvain Studies
Volume: 21 Issue: 3 Date: Fall 1996
Pages: 261-287
DOI: 10.2143/LS.21.3.542229

Abstract :
While the preferential option for the poor was first officially endorsed at the Second General Conference of Latin American Bishops (CELAM) in Puebla, Mexico, in 1979, there has always been a sometimes unspecified, unconscious bias for the poor which has permeated the stance of Christians. The option for the poor has permeated the hearts and minds of people like Francis of Assisi, Dorothy Day and many others – poor and non-poor, powerful and powerless – whose lives have witnessed to its compelling force and liberating potential. Over the years, the concept has become both a major theme in theological ethics and a source of contention. Donal Dorr, the author of the acclaimed book on the history of the option for the poor in Catholic social teaching, maintains that the option for the poor has become 'the most controversial religious term since the Reformers' cry, 'Salvation through faith alone'.' Among the numerous criticisms that have emerged over the years, four main objections seem to dominate. First, the relationship between particular and universal love is a controversial question. How to reconcile the special love for some with the gospel commandment to love all people? It is argued that universal love implies unity not divisiveness which can, and has, arisen because of the preference for one group over another. Second, the critics challenge claims made for the absolute normativity of the hermeneutical privilege, that is to say, the claim that social analysis, moral reasoning and biblical reflection done from the perspective of the poor is 'ipso facto' always true and thus the better judgment. To maintain that being poor gives one an advantage in understanding the good news of salvation is to claim unwarranted religious partiality. Such an epistemological status implies that the poor know the truth in a more profound way than other people and promotes an unfair a priori bias in favor of the perspective of the poor. The third problematic the critics have with the preferential option for the poor is that it is too often connected with revolutionary praxis and violence. Taking sides with impoverished and marginalized peoples promotes class struggle by placing the poor as members of a social class in conflict and struggle with another class. Fourth, the option for the poor has led to claims that all poverty is due to exploitation and is thus to be blamed on capitalism. It also denigrates the individual dignity of each person destroying the spirit of creativity and inventiveness that the spirit of capitalism promotes.


Download article