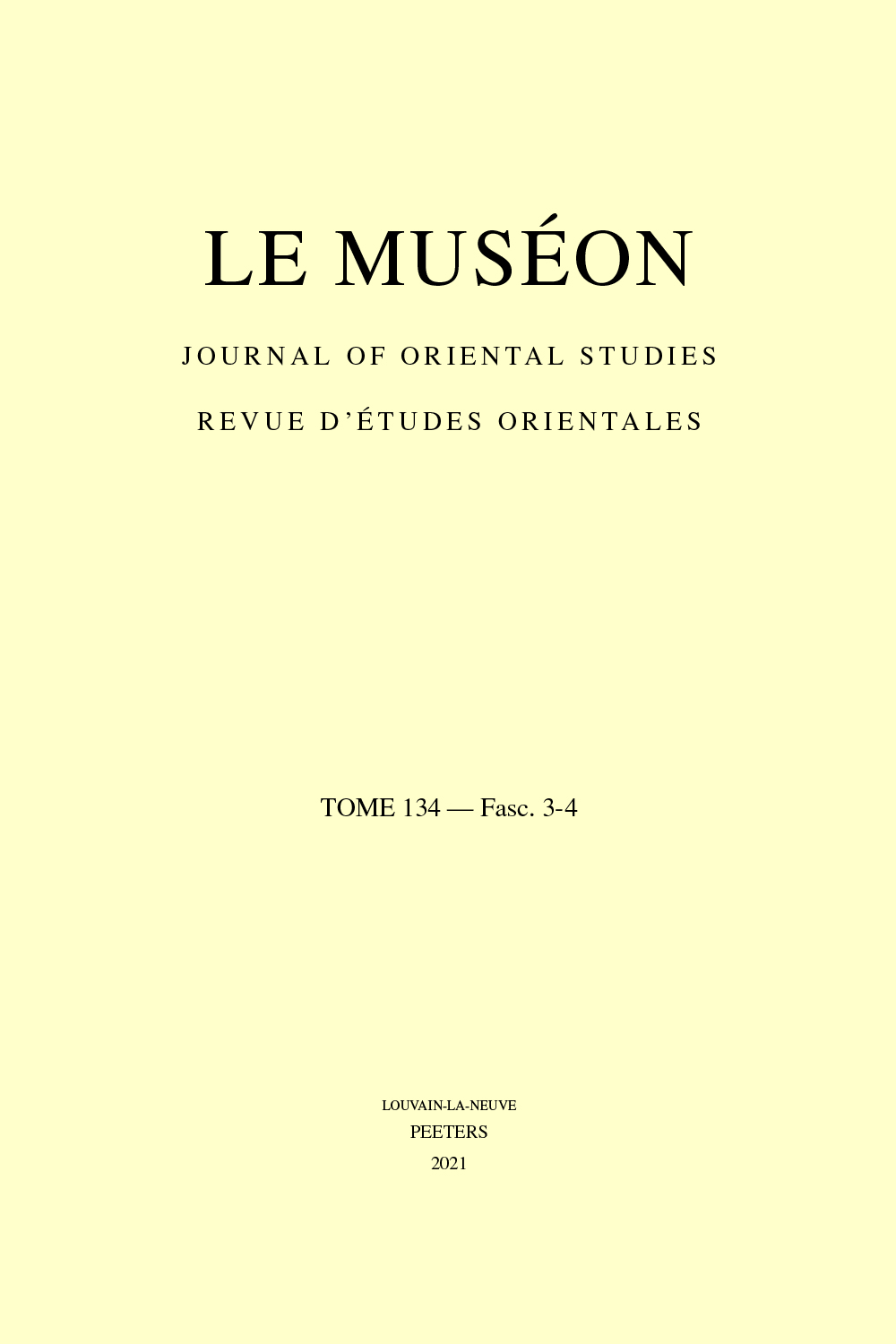 Document Details :

Title: The Armenian Shrines of the Black Youth (t'ux manuk)
Author(s): RUSSEL, J.R.
Journal: Le Muséon
Volume: 111 Issue: 3-4 Date: 1998
Pages: 319-343
DOI: 10.2143/MUS.111.3.519500

Abstract :
Many popular Armenian shrines — chapels, wells or springs, holy places — bear the enigmatic name t'ux manuk, "black youth". Hrač'eay Ačaṙean, noting at the turn of the century that these were particularly common in the regions of Muš and Van, defined them as 'the grave of a newly-revealed or anonymous saint, over which a little house is constructed, as a place of pilgrimage.' The Soviet Armenian scholar A. Mnac'akanyan, who studied the monuments, writes that they were built on a height, near a spring, or in a copse of trees, and were to be found in the 19th century in all parts of historical Armenia, and are inevitably in a tumbledown state. They were considered holy, with the power of healing. Every Saturday evening women visited the shrines, bearing candles and incense, reciting a simple prayer, Astuac ołormi mer naxneac' hogwoyn 'May God have mercy on the souls of our ancestors'; and there were also annual celebrations, with song and dance, competitions, and feasting. But the term could be extended to other things: Armenia has a T'ux Manuk river, a fortress called T'ux Manuk Ayr ('cave'), and a T'ux village. The villagers of Berkri (present-day Muradiye, northeast of Van, famous for its lovely waterfalls) revered a special Gospel manuscript called t'ux manuk, which they kept in a trunk. Only the priest might touch it; and he read it to heal people. The Sasun epic, perhaps in connection with this, invokes t'ux manuk, meṙel haroyc' Awetaran, 'black youth, Gospel that raised the dead'.


Download article