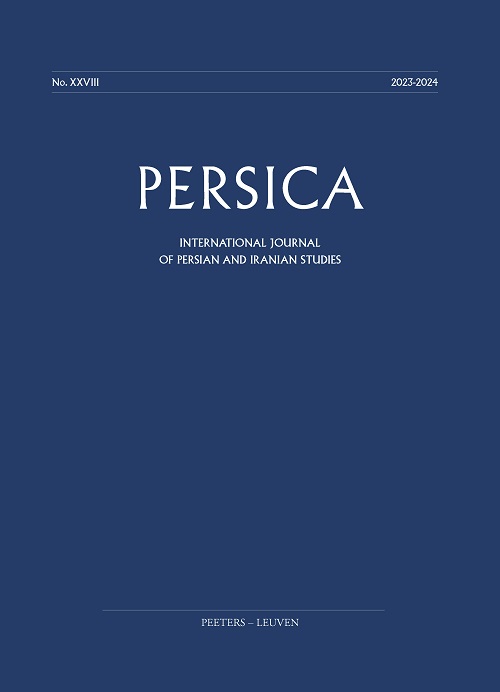 Document Details :

Title: The sixteen lands of Videvdat 1
Subtitle: Airyanem Vaejah and the homeland of the Iranians
Author(s): VOGELSANG, Willem
Journal: Persica
Volume: 16 Date: 2000
Pages: 49-66
DOI: 10.2143/PERS.16.0.511

Abstract :
The Vidêvdât (Av. vi.daêva.dâta, 'Law against the Daevas'),1 formerly commonly known as the Vendidâd, forms part of the so-called Younger Avesta. It deals mainly with purification and atonement. The language of the text is marked by various 'mistakes' in inflexion, in contrast to other, apparently much older parts of the Avesta, as for instance the 'Old Avestan' Gâthâs. A relatively late date for its final composition has therefore commonly been accepted; a date as late as the post-Achaemenid period was suggested by I. Gershevitch.


Download article