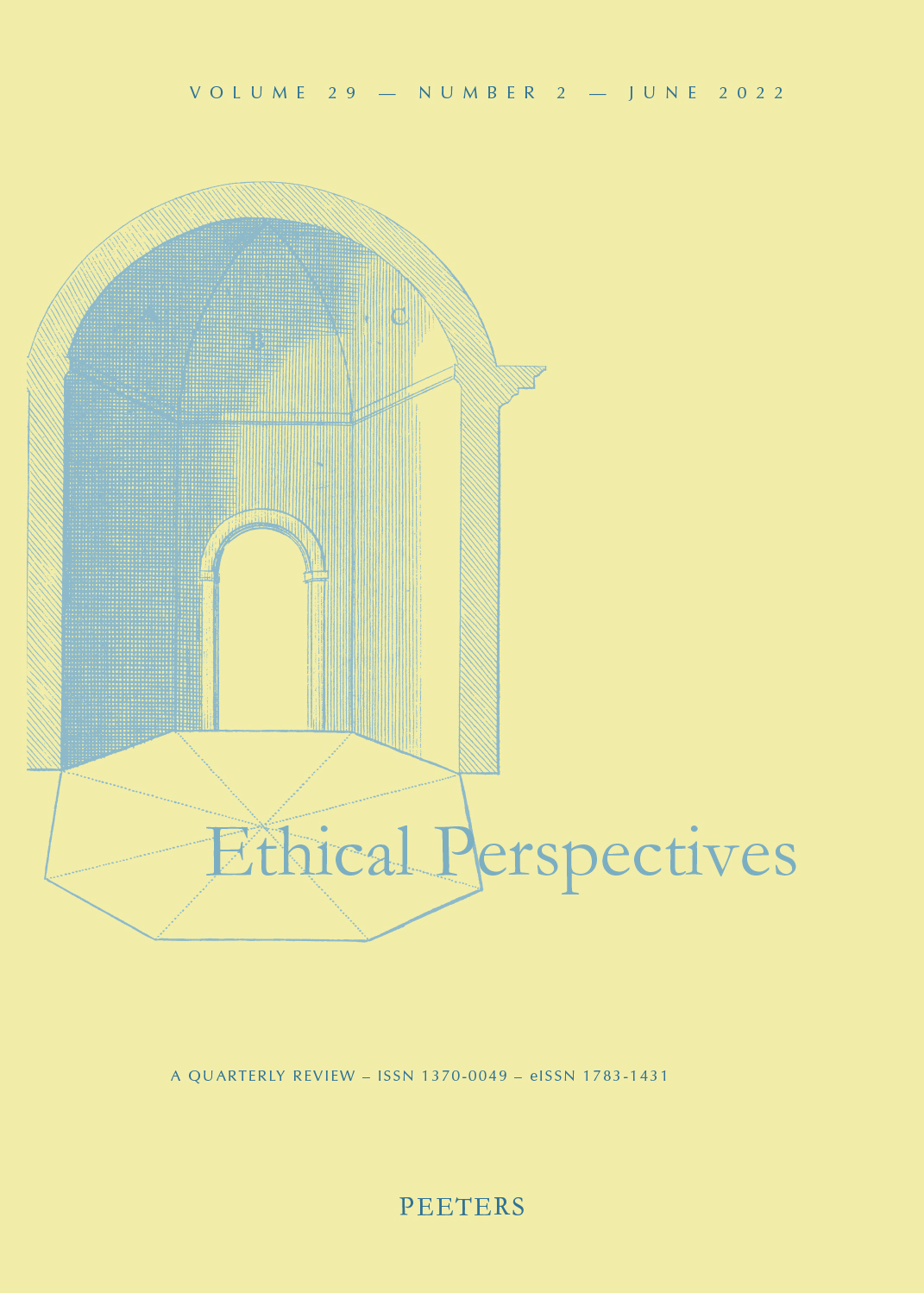 Document Details :

Title: Personalism in Medical Ethics
Author(s): SCHOTSMANS, Paul
Journal: Ethical Perspectives
Volume: 6 Issue: 1 Date: 1999
Pages: 10-19
DOI: 10.2143/EP.6.1.505360

Abstract :
Medical ethics enjoyed a remarkable degree of continuity from the days of Hippocrates until its long-standing traditions began to be supplanted, or at least supplemented, around the middle of the twentieth century. Scientific, technological, and ocial developments during that time produced rapid changes in the biological sciences and in health care. These developments challenged many prevalent conceptions of the moral obligations of health professionals and society in meeting the needs of the sick and injured. The Anglo-American textbook of Beauchamp and Childress became the referential work for the discipline of `bio-ethics'. The authors are convinced that a long history of ancient, medieval and modern health care reflection remains very disappointing from the perspective of contemporary biomedical ethics: "It shows how inadequately, and with what measure of insularity, problems of truthfulness, privacy, justice, communal responsibility and the like were framed in past centuries (Ibidem)". They defend(ed) the four principles approach to biomedical ethics, an approach which somewhat disparagingly has been called principlism.


Download article