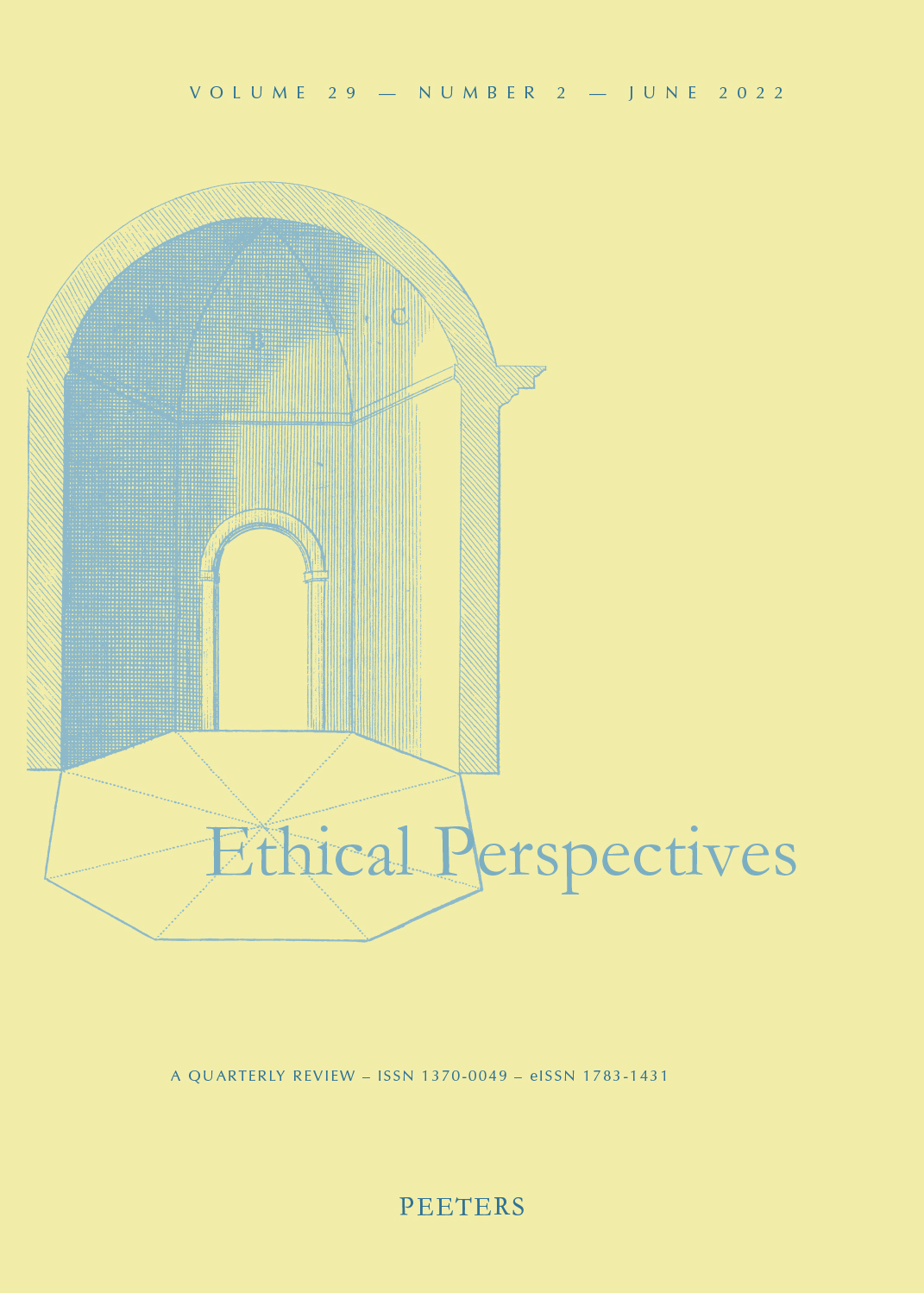 Document Details :

Title: Introduction
Author(s): PATTYN, Bert
Journal: Ethical Perspectives
Volume: 6 Issue: 2 Date: 1999
Pages: 113-114
DOI: 10.2143/EP.6.2.505349

Abstract :
There used to be a time when anyone in religious circles who thought about personal identity in the tradition of Locke or Hume would quickly and firmly be silenced, not with an argument but with a kind of confession of faith: human beings are created by God with a soul and a body; the soul is immortal and the body will be restored to its original glory in the resurrection. With this sort of statement, the servants of the church obstructed any rational investigation into the nature of the human person because they believed that such a topic was unsuitable for the autonomous thinking that modernity gave rise to. Whether one regrets or welcomes it, the influence of religion is on the wane and there is now a general feeling that no authority can be ascribed to what is not open to rational interrogation.


Download article