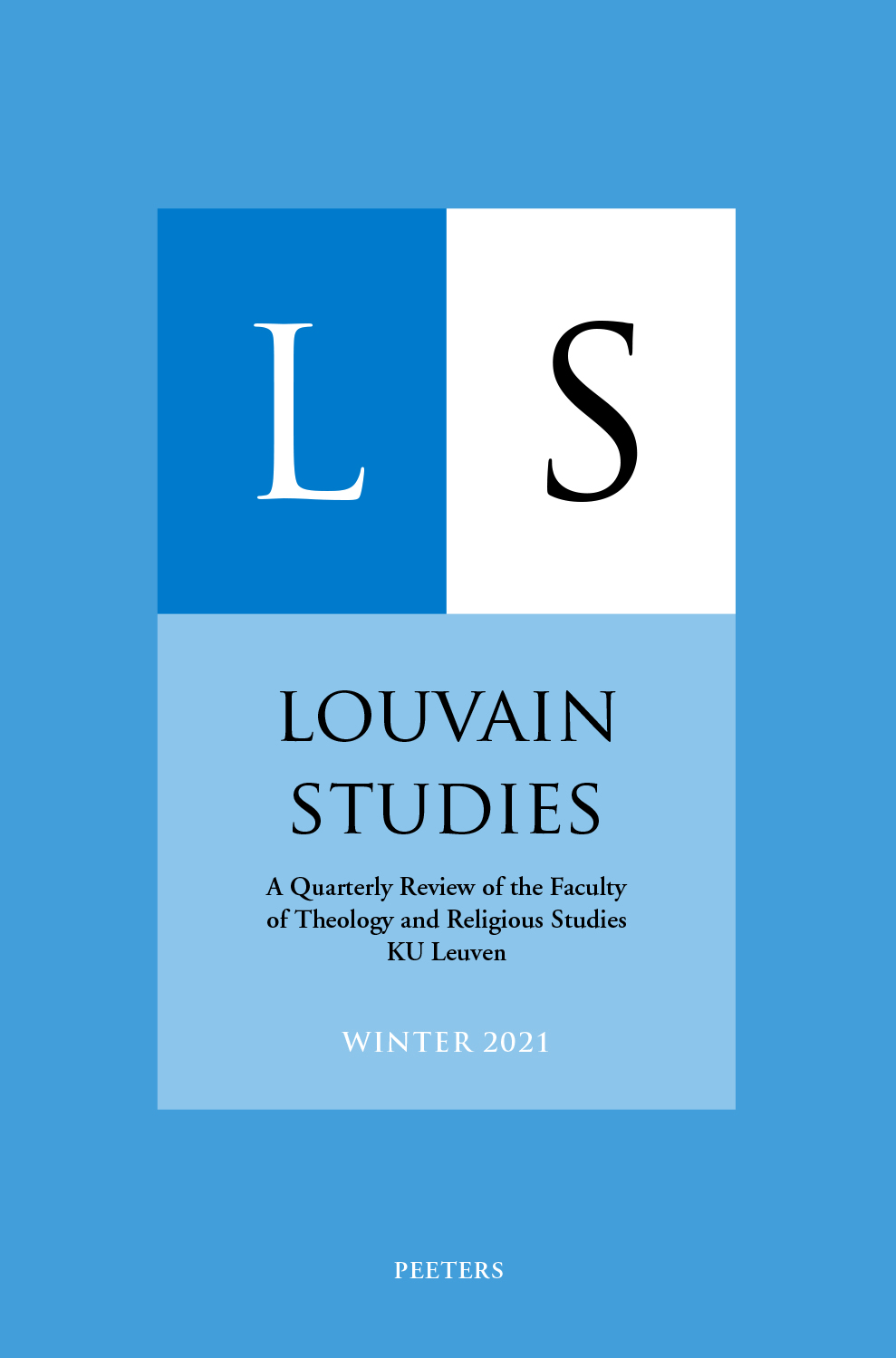 Document Details :

Title: Karl Rahner, Theologian of the Experience of God?
Author(s): VAN NIEUWENHOVE, R.
Journal: Louvain Studies
Volume: 29 Issue: 1-2 Date: Spring-Summer 2004
Pages: 92-106
DOI: 10.2143/LS.29.1.505249

Abstract :
The author questions the popular characterisation of Karl Rahner's theology as a theology of experience. He argues that Rahner's transcendental approach contains the resources for an implicit critique of an experiential understanding of our union with God. By experientialism the author understands the typically modern view (popularised by William James) that the human subject can encounter or experience God in a direct, passive, transient and unmediated manner. However, Rahner's transcendental approach sees our union with God as a (latent) relatedness to God that both grounds and accompanies all our dealings with the world: it is therefore not direct; not passive; not transient; and it precludes understanding the notion of the experience of the divine in terms of subject-object. If this is a correct reading, we can begin to see how Rahner's transcendental approach (hinting at our continuous relatedness to the mystery that grounds our being) coalesces with, and is fulfilled by, his Ignatian spirituality of surrender to the God revealed in the man Jesus of Nazareth.


Download article