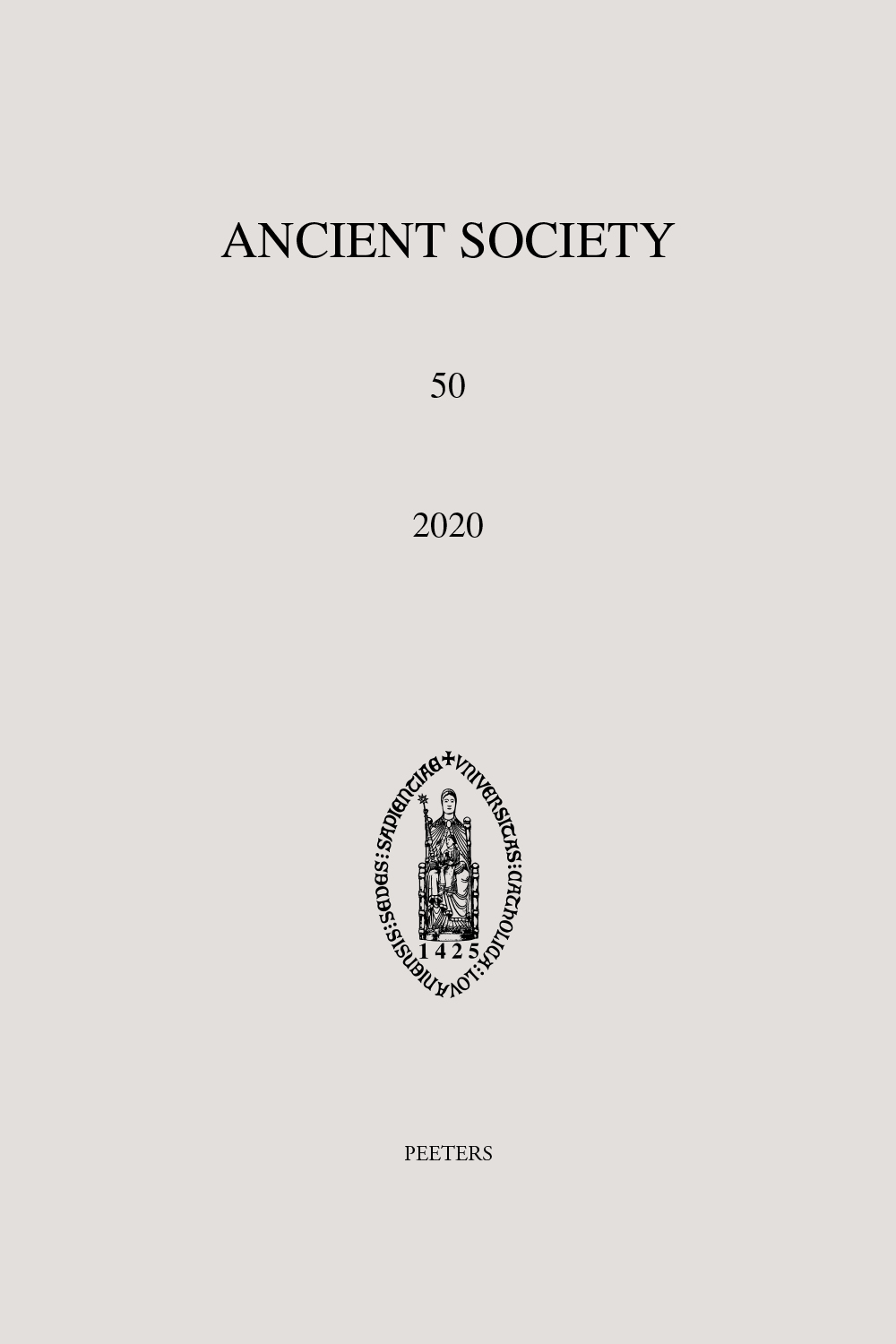 Document Details :

Title: The Philosopher Seneca on Suicide
Author(s): EVENPOEL, W.
Journal: Ancient Society
Volume: 34 Date: 2004
Pages: 217-243
DOI: 10.2143/AS.34.0.505241

Abstract :
Suicide features prominently in Seneca's philosophical writings, especially in his Epistulae ad Lucilium. These Seneca wrote after he withdrew, in the year 62 AD, more than 60 years old, gradually and insofar as possible, from the circle of amici> of the emperor Nero and shortly before the latter would force him to take his own life, in April 65 AD. Epist. 70 is devoted entirely to the themeof suicide and has sometimes been titled De morte ultro appetenda. In this book on stoicism John Rist, with some exaggeration, calls it 'virtually a paean to suicide'. No other stoicbefore Seneca devoted comparable attention to the problem of self-killing. What is more, of all Greek and Roman philosophers Seneca was the one whoo concerned himself most intensively with thisquestion. Some have even spoken of an obsessionand have called him 'the pre-eminent philosopher of suicide'.


Download article