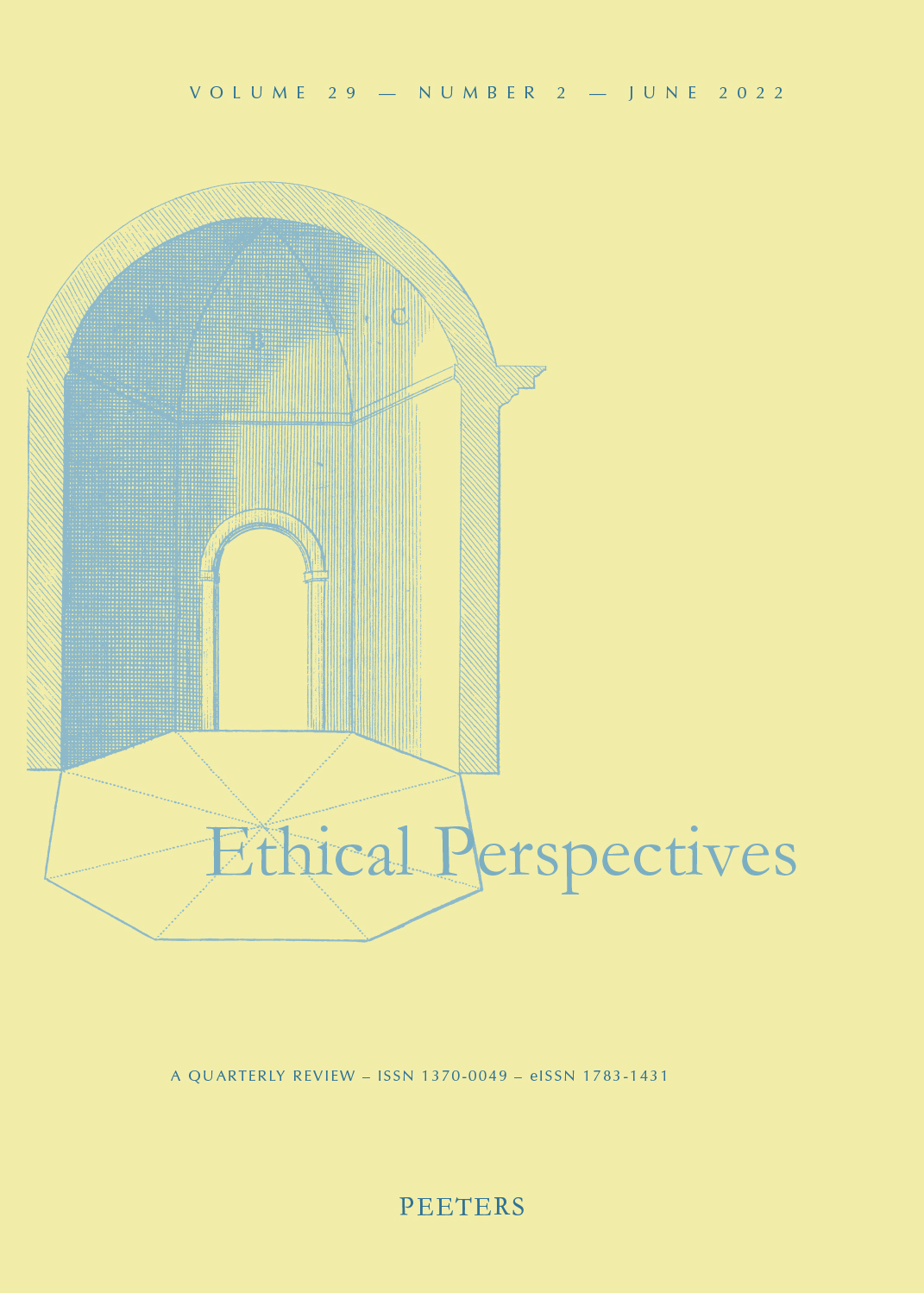 Document Details :

Title: The Impact of the Fight Against Terrorism on the ius ad bellum
Author(s): NAERT, F.
Journal: Ethical Perspectives
Volume: 11 Issue: 2-3 Date: 2004
Pages: 144-161
DOI: 10.2143/EP.11.2.504944

Abstract :
Following an introduction to international law regarding the use of force, the author examines the impact of post-9/11 practice, focusing on the right of self-defence. After critically reviewing operation Enduring Freedom, the U.S. National Security Strategy, the 'Yemen strike' and the war in Iraq, including the justifications offered for these actions and the international responses to them, as well as developments in NATO and the EU, he concludes that there is a tendency towards a broader interpretation of the right of self-defence, in that this right may be extended to attacks by non-state actors and such attacks may be more easily attributed to states that support such actors. However, the author submits that this interpretation has not yet been sufficiently affirmed to have changed the law, that the rules of the UN Charter still accurately reflect the law and that there is insufficient support for a right of anticipatory or pre-emptive self-defence. Finally, he recommends strengthening the effectiveness of the Security Council and regional organizations such as the EU and NATO to avoid the risk of a true deregulation of the use of force.


Download article