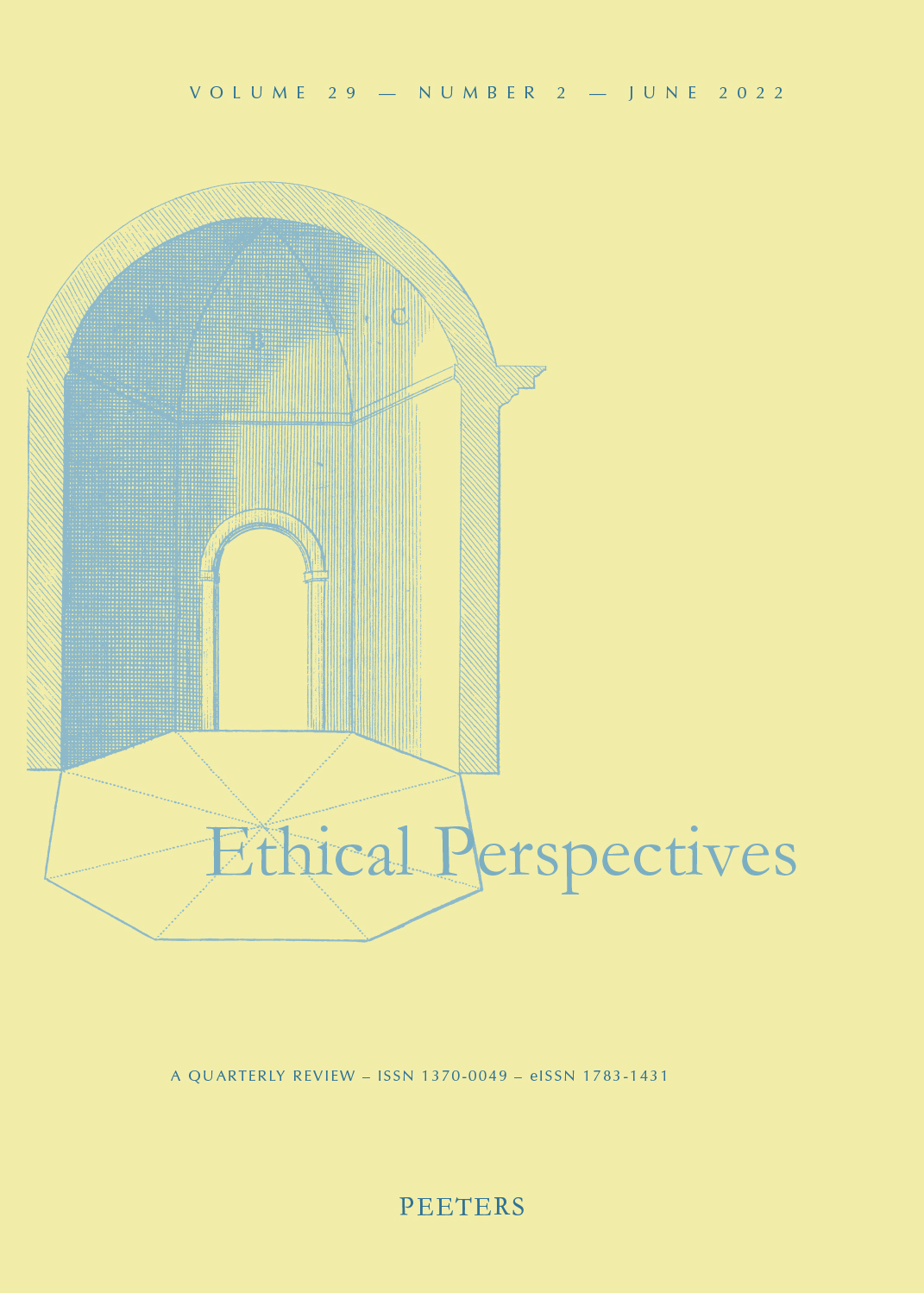 Document Details :

Title: Compensating Wrongless Historical Emissions of Grennhouse Gases
Author(s): MEYER, L.H.
Journal: Ethical Perspectives
Volume: 11 Issue: 1 Date: 2004
Pages: 20-35
DOI: 10.2143/EP.11.1.504778

Abstract :
Currently living people cannot be said to be wronged because of the wrongless emissons of greenhouse gases by past people. According to the usual subjunctive-historical understanding of harm, currently living people cannot be said to be harmed by the impact of greenhouse emissions on their well-being. By relying on a subjunctive-threshold notion of harm we can justify conclusions about both (i) the present generation's duties not to violate the rights of future generations, and (ii) the present generation's duties to compensate currently living people for the harms inflicted upon them through the lasting impact of wrongless past harms. This interpretation supports a forward-looking understanding of the grounds of our relating to wrongless past harms. The significance of past harms lies in their consequences for the wellbeing of currently living and future people. The subjunctive-threshold notion of harm lends support to a standard of minimal, general, and universal justice. Those actors who are in a position to fulfill its requirements are under a duty to do so. Especially the rich and powerful countries ought to counteract the harmful impact of past greenhouse emissions.


Download article