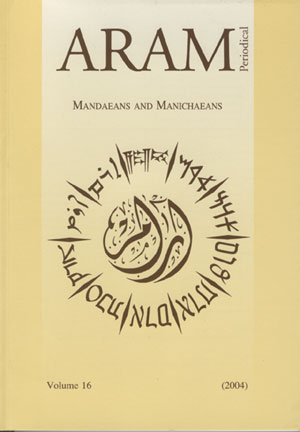 Document Details :

Title: Mythological Themes in Palestinian Byzantine Mosaics from the Byzantine Period
Author(s): FIGUERAS, Pau
Journal: ARAM Periodical
Volume: 15 Date: 2003
Pages: 49-69
DOI: 10.2143/ARAM.15.0.504525

Abstract :
Even late in the Byzantine period, pagan motifs and mythological figures were still in use for the decoration of private houses and public places of worship of both Christians and Jews. The apparent contradiction we feel between rigid monotheistic faith and the way it was expressed in art begs explanation. The overall pervasive Hellenistic culture had become a common heritage and influenced all aspects of life and thought. Paganism should be rejected, but there were lessons to be learnt from myths. The Church Fathers, who theoretically opposed the pagan religion and rejected its deities and myths as inappropriate for Christians, made occasional allegorical use of pagan motifs in their teaching, as a practical means for the expression of religious and moral ideas. Thus their writings often reveal an ambivalent position towards mythology.


Download article