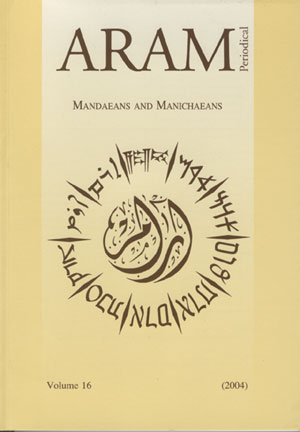 Document Details :

Title: Antioch in South Arabian Tradition
Subtitle: (Remarks on Some Commentaries to the Qur'ānic Verses 21:11-15 & 36:13/12/-14/13/)
Author(s): FRANTSOUZOFF, Serguei A.
Journal: ARAM Periodical
Volume: 12 Date: 1999-2000
Pages: 399-407
DOI: 10.2143/ARAM.12.0.504477

Abstract :
The representation of Antioch severely punished by God had taken shape already in Monophysitic literature, although this divine chastisement was provoked mostly by unjust actions of the emperor, not by the Antiochians themselves. In South Arabia this conception underwent some changes and became even more consistent. If Antioch during the 6th to early 7th centuries was almost completely destroyed several times, the cause of these calamities should be connected with the impious behaviour of its inhabitants. After the rise of Islam, the idea of the impious town of Antioch was adopted by South Arabian traditions in accordance with its own stereotypes and became connected with some Qur'ānic verses which gave account of cities demolished by Allah for their inhabitants' sins.


Download article