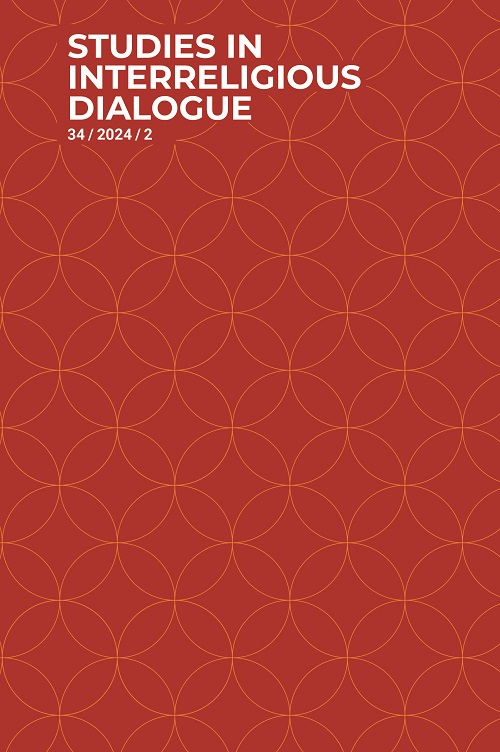 Document Details :

Title: Religious Diversity and the Public Roles of Religion in Chinese Society
Subtitle: A Proposal
Author(s): XIE, Zhibin
Journal: Studies in Interreligious Dialogue
Volume: 13 Issue: 2 Date: 2003
Pages: 133-146
DOI: 10.2143/SID.13.2.504442

Abstract :
In this article the author assumes two public roles of religion in modern democratic society. One is the religious contribution to the public moral and communal life of civil society in terms of the religious understanding of human good. This can be called the "moral role of religion". The other concerns the legitimacy of religion's involvement in politics, the "political role of religion". Here, to affirm the public roles of religion is not to seek or claim general agreement of any particular conception of good based on religious doctrines in the public sphere of modern societies marked by moral and religious pluralism. Rather, this affirmation refers to religion as a source of ethical values and thus its possible contribution to communal life as well as debates on controversal moral issues in the public forum. Therefore, to discuss religion's public role is to presuppose two facets: not to base morality on religious convictions nor to exclude religious resources from the moral realm of public life. Against this theoretical background, these two public roles of religion are explored in Chinese society, descriptively and normatively.


Download article