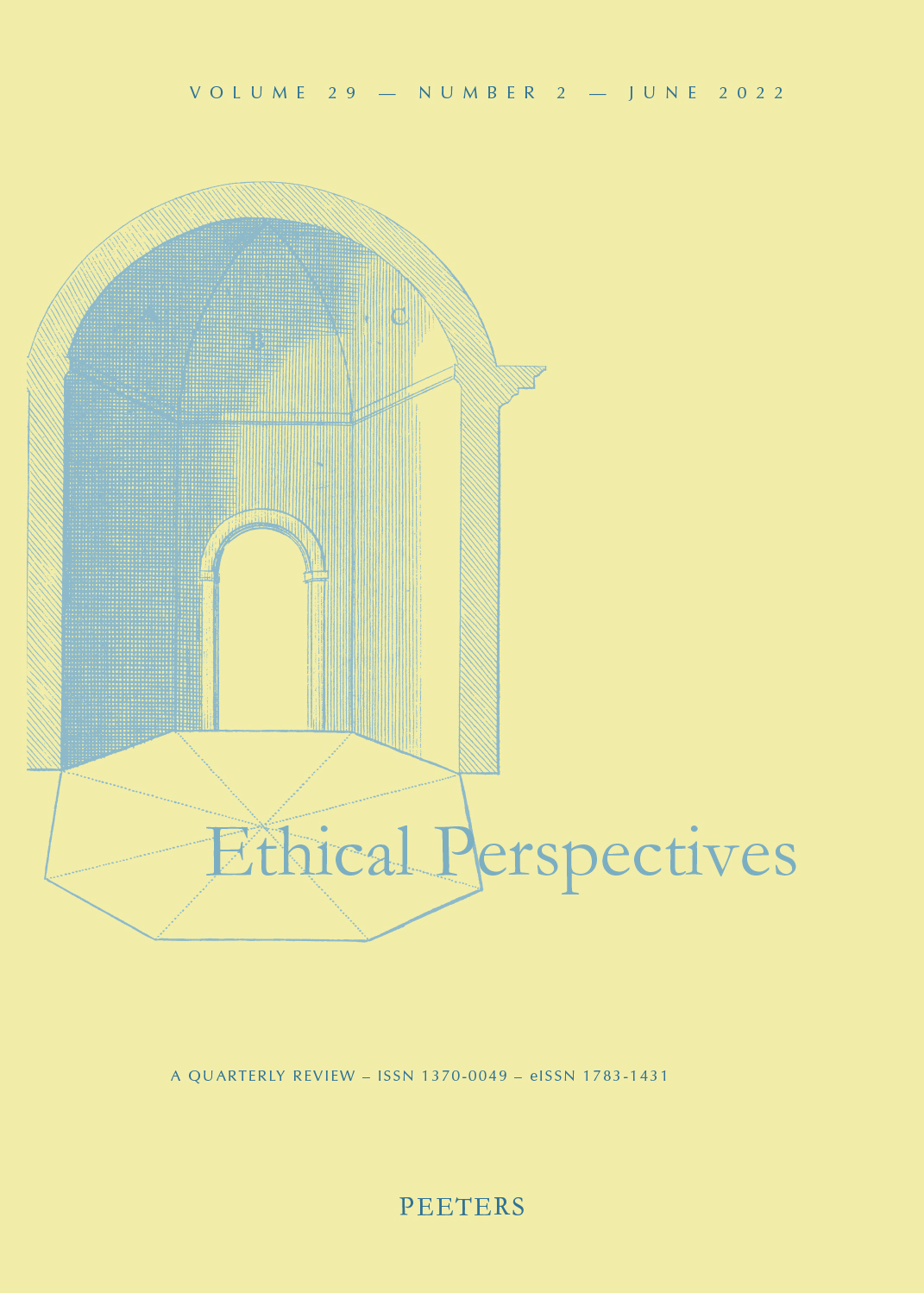 Document Details :

Title: The Poetics of Ethos
Subtitle: William Desmond's Poetic Refiguration of Plato
Author(s): O'REGAN, Cyril
Journal: Ethical Perspectives
Volume: 8 Issue: 4 Date: 2001
Pages: 272-306
DOI: 10.2143/EP.8.4.503836

Abstract :
Ethics and the Between is the sequel to Being and the Between, Desmond's important exploration of Being, of the privileged means of access to its many dimensions, and of the various postures that individuals and communities adopt toward disclosures, which while they can be articulated, cannot be exhaustively conceptually contained. As a sequel, it would be surprising if in Ethics and the Between Desmond reneged on his fundamental perception about a way beyond univocal, equivocal, and dialectical constructions of reality, and essentially rethought basic understandings of individuals and communities. If like all truly significant texts Ethics and the Between does surprise, because it represents thinking rather than a set of thoughts, it does not surprise in this way. Indeed, it is fully at ease in its recall of key terms such as Being and 'the between' or the metaxological to define such pivotal concepts as the Good, on the one hand, and ethos on the other. For the Good is defined as the self-giving generosity of overdetermined Being, and ethos as the saturation by value of the between, which is nothing more nor less than the complex space of interrelations that define the non-absolute domain in its orientation toward transcendence or the transcendent, thus the space of desire.


Download article