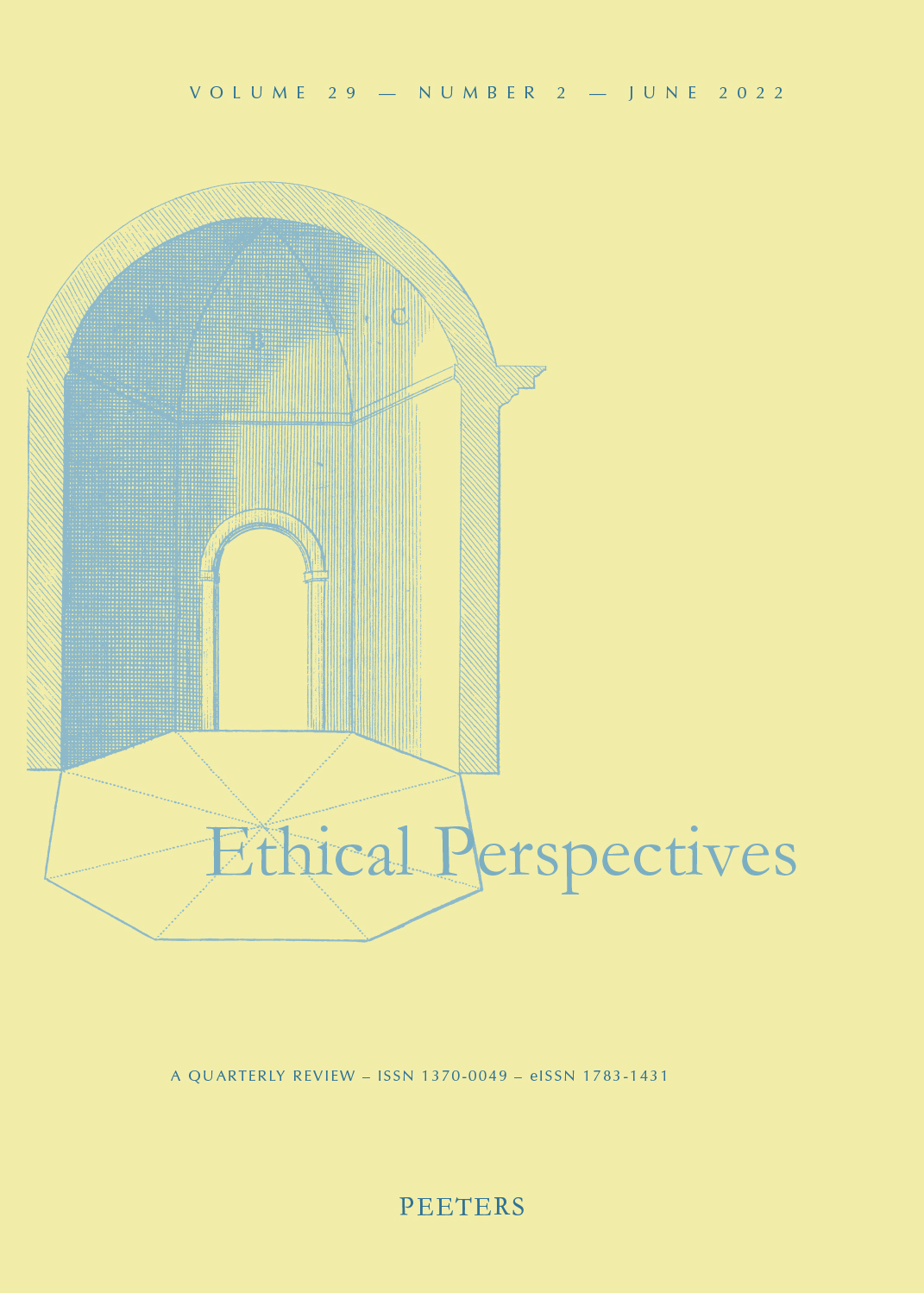 Document Details :

Title: Beyond the State
Subtitle: The Limits to World History
Author(s): BOYLE, Nicholas
Journal: Ethical Perspectives
Volume: 7 Issue: 4 Date: December 2000
Pages: 244-256
DOI: 10.2143/EP.7.4.503811

Abstract :
I want to consider in some concrete detail three things of relevance to Europe at the start of the 21st century that might be said in a Hegelian account to lie beyond the State. I shall look first at an example of the historical boundary of a state, the end of its world-historical role; then at the world-historical situation that lies beyond and conditions that boundary, the new world-historical state, in so far as there is one, and its relation to what Hegel might have seen as the world spirit; and finally I shall look at what recent history might cause us to identify as the characteristic contingencies of our own time, that which is left behind by world history and has no part in its development. In this conclusion I shall be making a first attempt at delineating a Christology of history, and so I hope contributing to the programme of our conference. I turn first to an example of the end of a world-historical state.


Download article