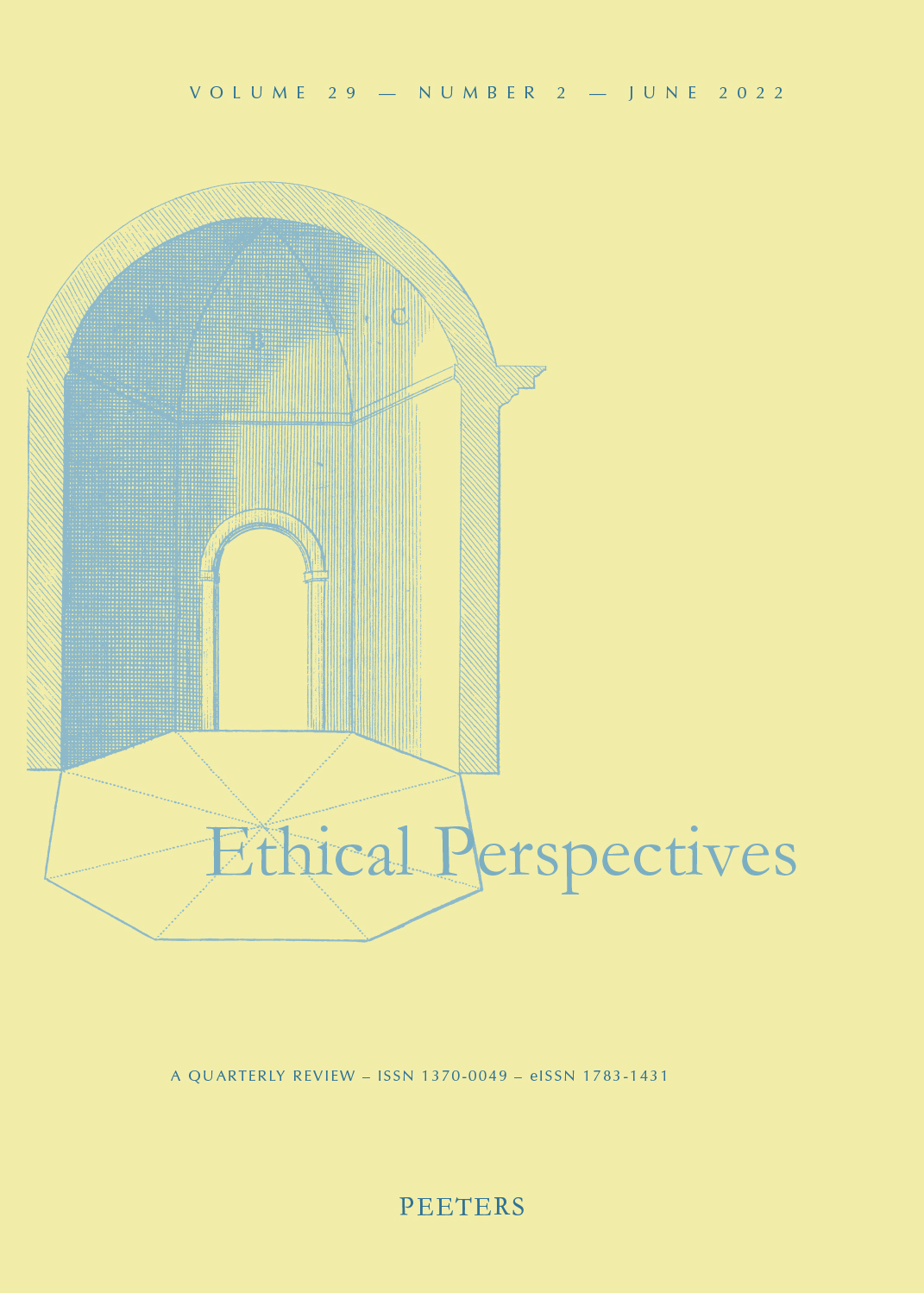 Document Details :

Title: Social Theory and the Sacred
Subtitle: A Response to John Milbank
Author(s): JOAS, Hans
Journal: Ethical Perspectives
Volume: 7 Issue: 4 Date: December 2000
Pages: 233-243
DOI: 10.2143/EP.7.4.503810

Abstract :
In the middle of the 1960s, Talcott Parsons — undoubtedly the world's most important sociologist in the first decades after the Second World War and at that time at the peak of his influence and reputation — took part in a debate about the relationship between theology and sociology. His contribution, later published in a volume called America and the Future of Theology, 1 was a fervent plea for the significance of sociology in front of a theological audience. But not everybody in this audience seems to have accepted his arguments. The theological commentator at the debate, Oliver Read Whitley, made it abundantly clear in his response that the wedding of the two disciplines which Parsons had suggested should not take place immediately. Its announcement should at least be postponed until certain matters of vital importance for the marriage would have been cleared up. He emphasized that if we assume that one of the crucial conditions of a happy marriage lies in the equal chances of the partners to talk to each other, then the marriage Parsons had proposed would probably not be successful. The dialogue between the partners could, under Parsons's conditions, only be "a conversation in which the social sciences speak and theology listens, afterwards hastening to adapt its views to what the social sciences have stated". Theology thus would be a mostly `passive' or `dependent' partner and not a 'fully participating equal colleague'.


Download article