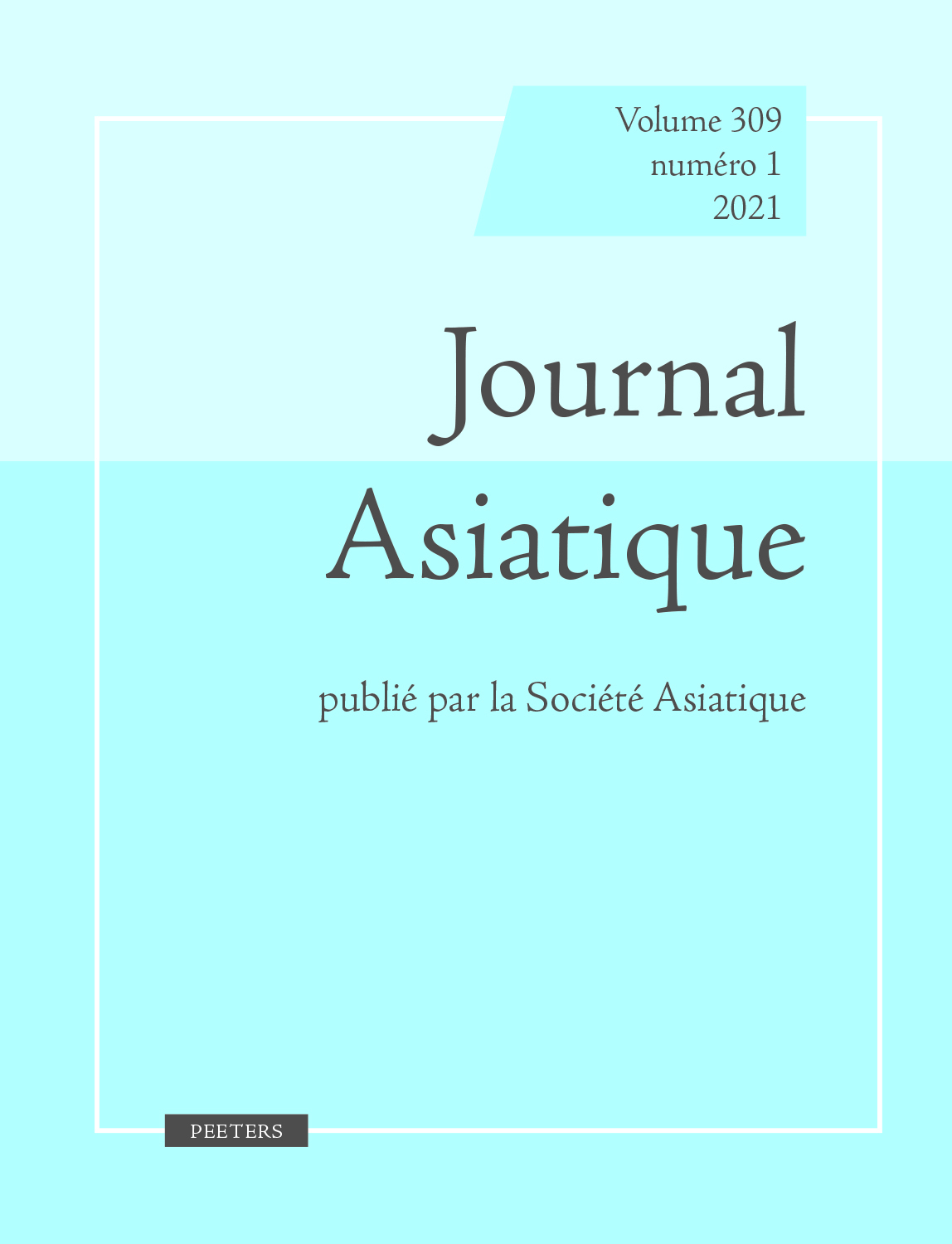 Document Details :

Title: Lettre du patriarche Timothée à Maranzekha, évêque de Nineve
Author(s): BRIQUEL CHATONNET, Françoise , JULLIEN, Florence , JULLIEN, Christelle , MOULIN PALIARD, Christine , RASHED, Marwan
Journal: Journal Asiatique
Volume: 288 Issue: 1 Date: 2000
Pages: 1-13
DOI: 10.2143/JA.288.1.444

Abstract :
Étude d'une lettre de Timothée Ier, patriarche de l'Église syro-orientale dite nestorienne (780-823), à Maranzekha, évêque de Ninive (lettre 26 dans l'édition de Braun): introduction et traduction française. L'auteur expose les convergences et divergences entre la théologie de son Église et celle des autres confessions chrétiennes et plaide pour la primauté du siège patriarcal de Séleucie-Ctésiphon.

Study of a letter from Timothy Ier, patriarch of the syro-oriental or nestorian Church (780-823), to Maranzekha, bishop of Nineveh (letter 26 of Braun's edition): introduction and French translation. The author sets out the convergences and divergences between the theology of his Church and of other christian churches and defends the primacy of the patriarcal seat of Seleucia-
Ctesiphon.


Download article