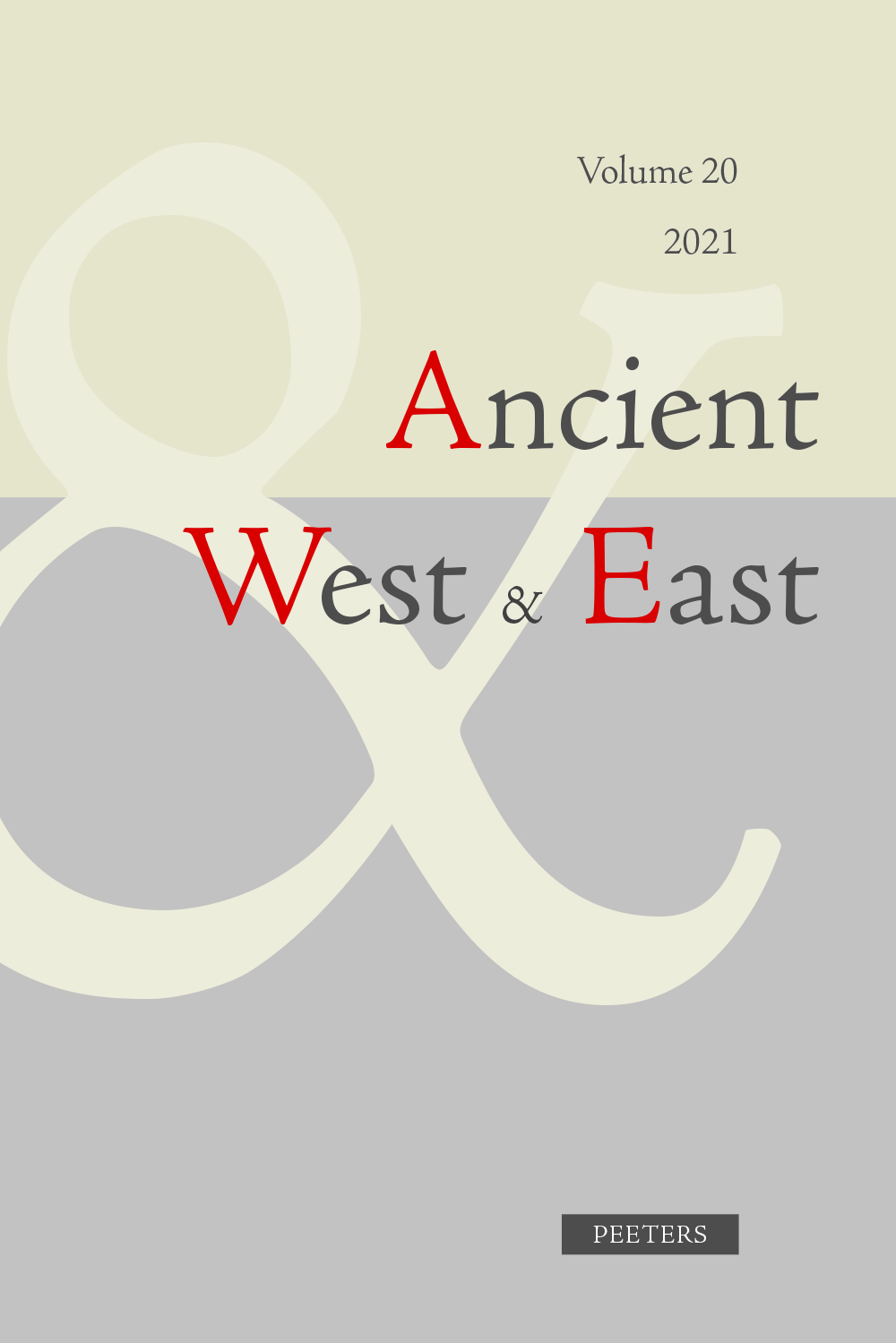 Document Details :

Title: On the Local Population around the Greek Colonies in the Black Sea Area (5th-3rd Centuries BC)
Author(s): DAMYANOV, Margarit
Journal: Ancient West & East
Volume: 2 Issue: 2 Date: 2003
Pages: 253-264
DOI: 10.2143/AWE.2.2.3291952

Abstract :
The article focuses on the mixed groups that emerged as a result of Graeco-indigenous interrelations. It deals with written evidence only and is based on three cases where such groups are mentioned - Herodotus' passage about the Graeco-Scythians in the Lower Bug area, a decree from Olbia, in which some mixellenes appear, and a passage in Ps. Skymnos about 'mixed Greeks' in the vicinity of Dionysopolis. Similar groups are to be considered as a characteristic feature of the immediate surroundings of Greek poleis (an idea supported by the archaeological evidence). A change of approach is suggested - it is more appropriate to view them not from a socio-economic perspective but as an ethnic reality.


Download article