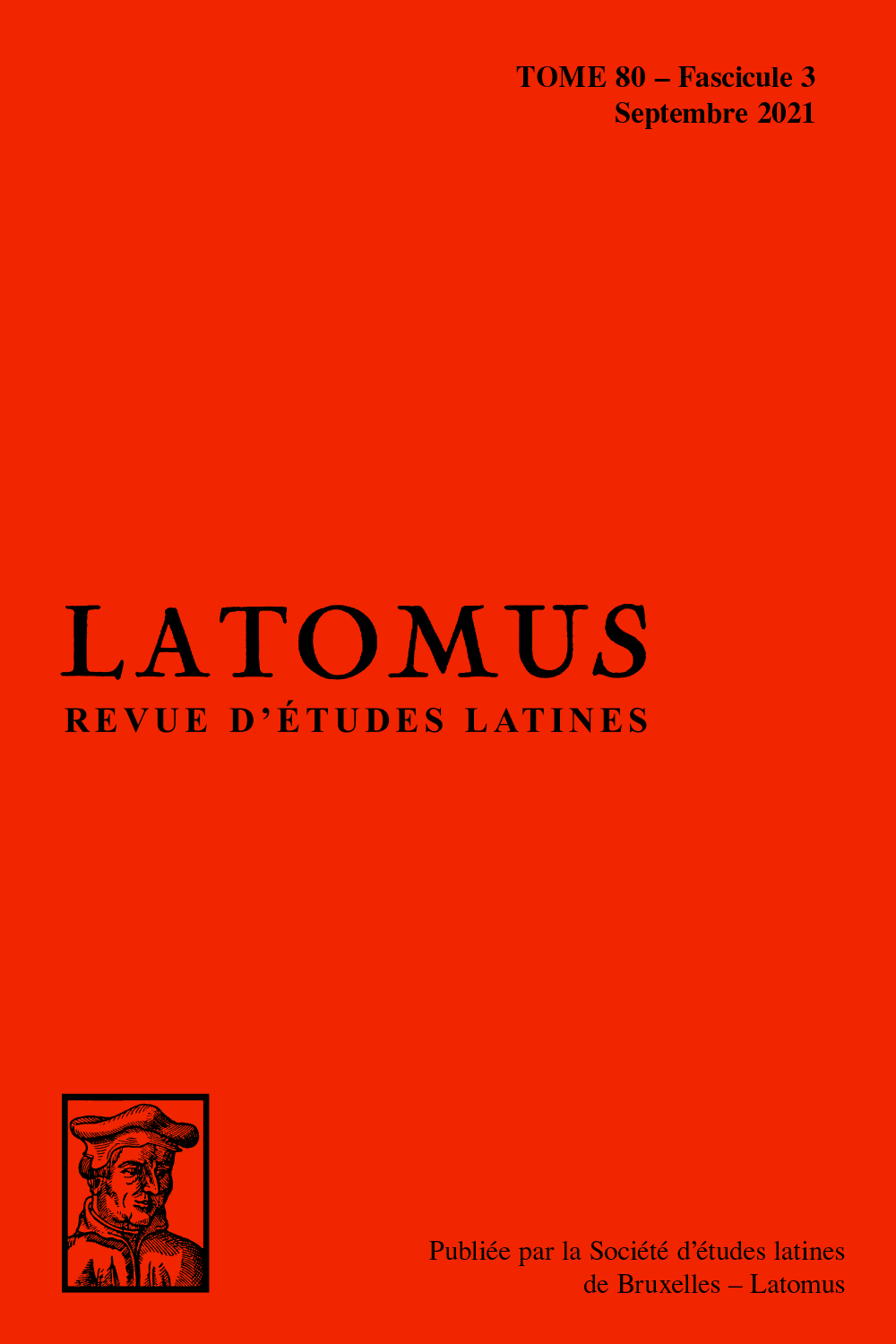 Document Details :

Title: Is there Anything Purus about Horace's Sermo Merus?
Subtitle: Everyday Language in Satire, Rhetoric and New Comedy
Author(s): JERUE, Benjamin Adam
Journal: Latomus
Volume: 82 Issue: 1 Date: 2023
Pages: 31-55
DOI: 10.2143/LAT.82.1.3291795

Abstract :
In Satires 1.4, Horace makes the disingenuous claim that his poems are not really poetry, but rather what he calls sermo merus. Previous scholars have correctly linked this collocation to Cicero's sermo cotidianus and larger debates about style and everyday language. However, there is more lurking behind the Horatian collocation. This article reads Horace's sermo merus against sermo purus, a common descriptor of the so-called plain style of oratory. Far from being synonymous, these adjectives point towards different kinds of purity. An analysis of their use in rhetorical manuals and Plautine comedy reveals that Horace is toying with the different ways that everyday speech could be appropriated and represented in Roman literature. Whereas an orator's artful words can at times masquerade as plain, everyday language, we find a highly aestheticized representation of that same linguistic register in new comedy. The collocation sermo merus gestures towards these ways of using language and helps Horace stake a place for his Satires.


Download article