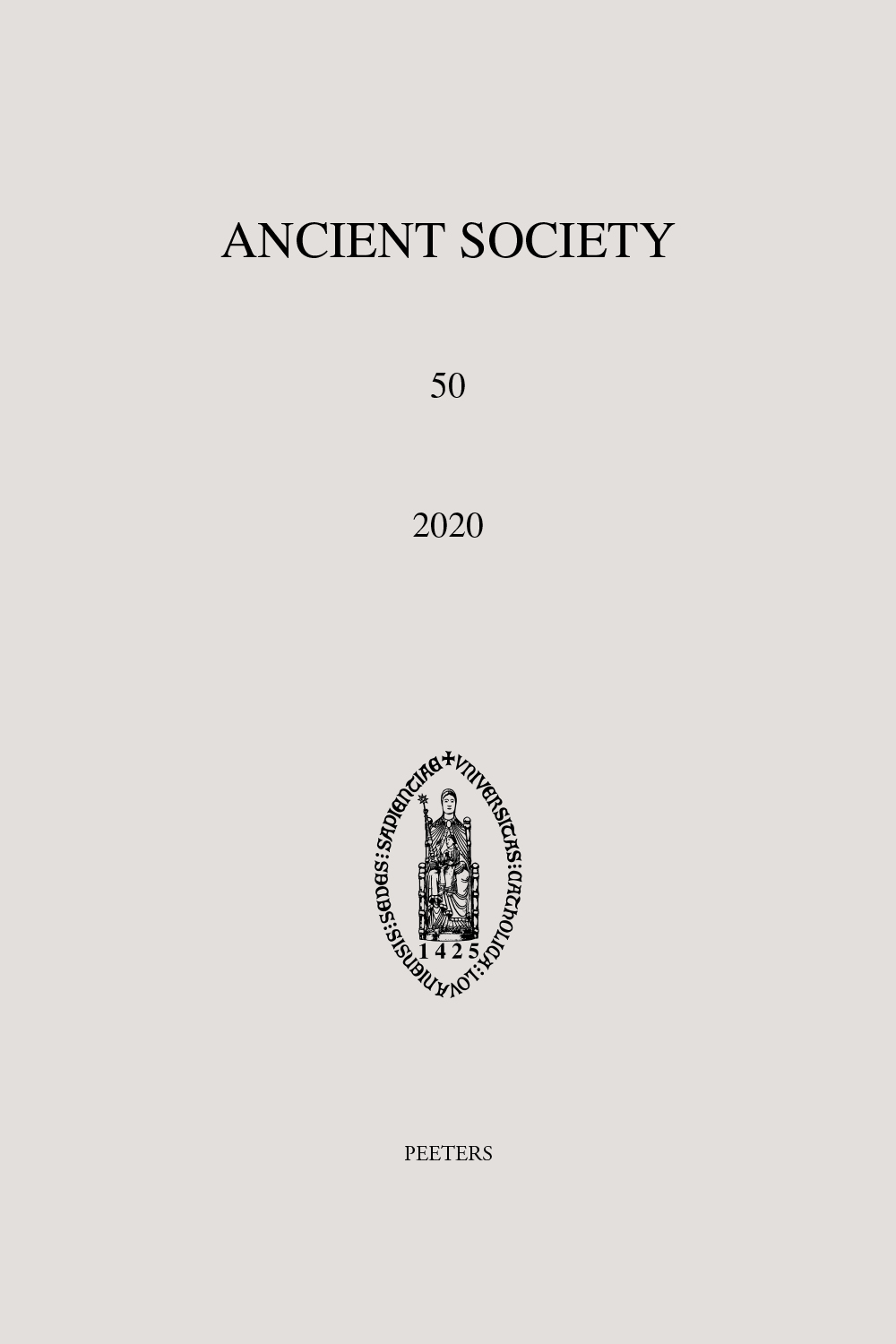 Document Details :

Title: Die Konsulwahlen des Jahres 82
Author(s): KOROLENKOV, Anton V. , CHRUSTALJOV, Vyacheslav K.
Journal: Ancient Society
Volume: 52 Date: 2022
Pages: 231-243
DOI: 10.2143/AS.52.0.3291462

Abstract :
The article deals with the first consular elections during Sulla's rule held in 82 BC. The authors date to the same year the death of Q. Lucretius Afella who was killed on Sulla's orders because he had refused to withdraw his candidacy. It is argued that Afella was not just a knight, as is usually believed in the scholarship, but an ex-praetor. The authors attempt to explain why Cn. Cornelius Dolabella and M. Tullius Decula became consuls and not the more merited and/or noble Q. Caecilius Metellus Pius, P. Servilius Vatia or Ap. Claudius Pulcher. Presumably, Metellus Pius, Servilius Vatia and Claudius Pulcher did not want to be fully dependent on the dictator Sulla. They possibly did not doubt they would become consuls whenever they wanted (and they were in fact elected to the consulship later). At the same time Dolabella and Decula, two political figures of the second rank, were eager to become consuls under any conditions. Sulla did not order the centuriate assembly to elect them, but he did not prevent them from being elected either.


Download article