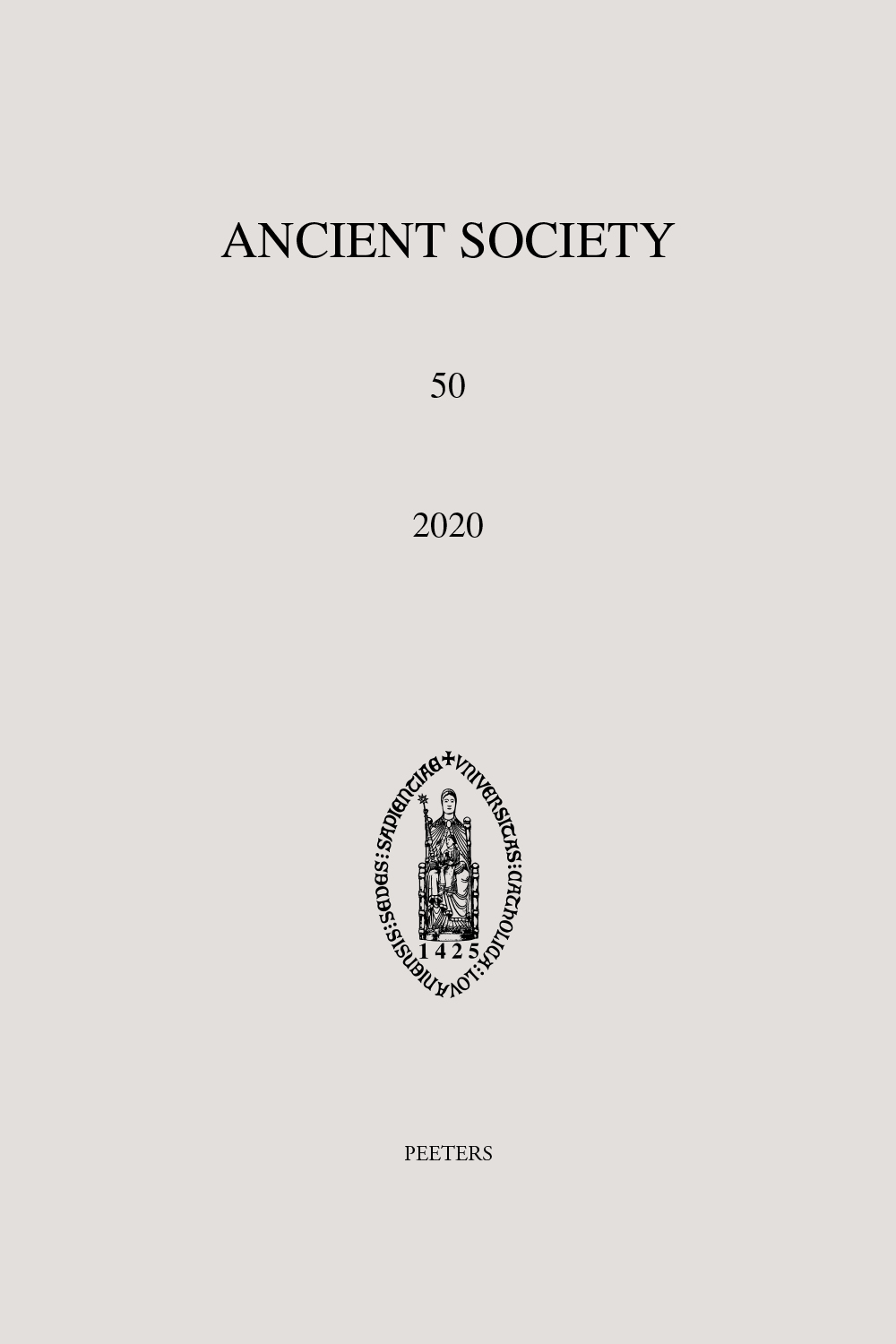 Document Details :

Title: Corsican Beeswax Exacted by Rome as War Reparations and its Naval Use
Author(s): CABEZAS-GUZMÁN, Gerard
Journal: Ancient Society
Volume: 52 Date: 2022
Pages: 207-229
DOI: 10.2143/AS.52.0.3291461

Abstract :
The war reparations extracted by Rome from the Corsicans as a result of their rebellions being defeated by the praetors M. Pinarius in 181 BC and C. Cicereius in 173 BC were in the form of hundreds of thousands of pounds of beeswax. This, to us rather unexpected, form of payment can be shown to relate to beeswax being an essential material used in the construction and maintenance of naval vessels. In this period, Rome had a very pressing need to acquire something as simple as beeswax, and in huge quantities, as it was crucial for Rome to be able to expand and maintain naval fleets operating simultaneously in different areas of the Mediterranean and against different threats. Without the wax, the capability and scope of the fleets would have been very greatly diminished and highly restricted, with significant adverse consequences for Rome and its ambitions.


Download article