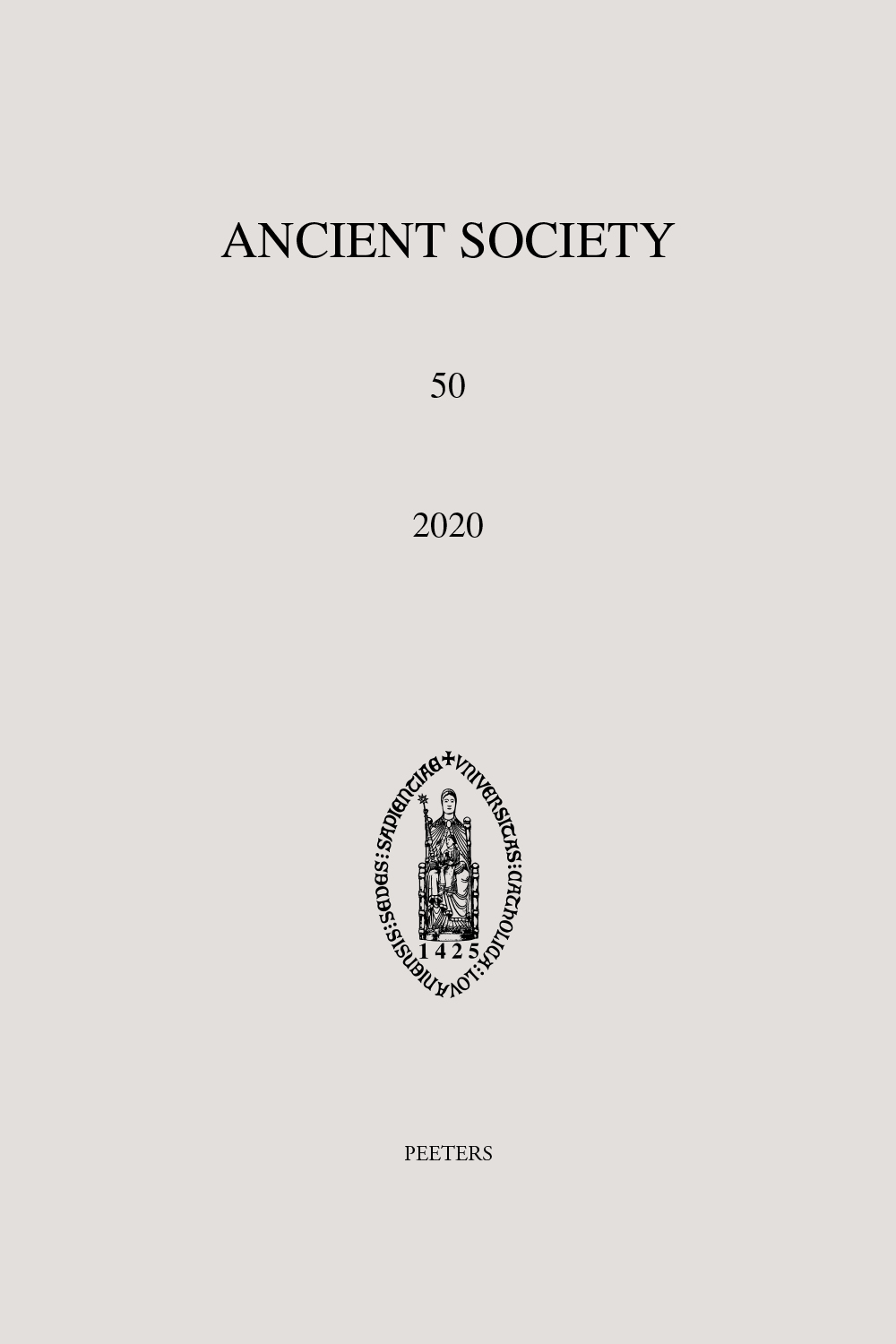 Document Details :

Title: Led Away into Slave-Like Dependency
Subtitle: Noxal Liability in Archaic Athens and Solon's seisáchtheia
Author(s): SCHMITZ, Winfried
Journal: Ancient Society
Volume: 52 Date: 2022
Pages: 1-33
DOI: 10.2143/AS.52.0.3291455

Abstract :
According to Attic law, an animal or thing that had caused injury had to be handed over to the injured party. This corresponds to noxal liability in Roman law. Fragments of the Solonian Elegies and other sources from later times suggest that until Solon's archonship, free persons who had injured another person, especially who had not repaid debts, were also to be handed over. The injured party had the choice of having the wronged party work for him or selling him or her into slavery. With his seisáchtheia, Solon abolished this kind of debt liability in the case of free persons, made those in dependency free again and prevented the surrender of free persons for the future. The comparison with the Roman noxal liability allows us to grasp this form of slave-like dependency more precisely. Under this precondition, it must be asked whether the defeated Messenians had to hand themselves over to the Spartans on the basis of collective noxal liability in order to work for them in slave-like dependency, but were not allowed to be sold abroad, which would have been permitted in principle under noxal liability.


Download article