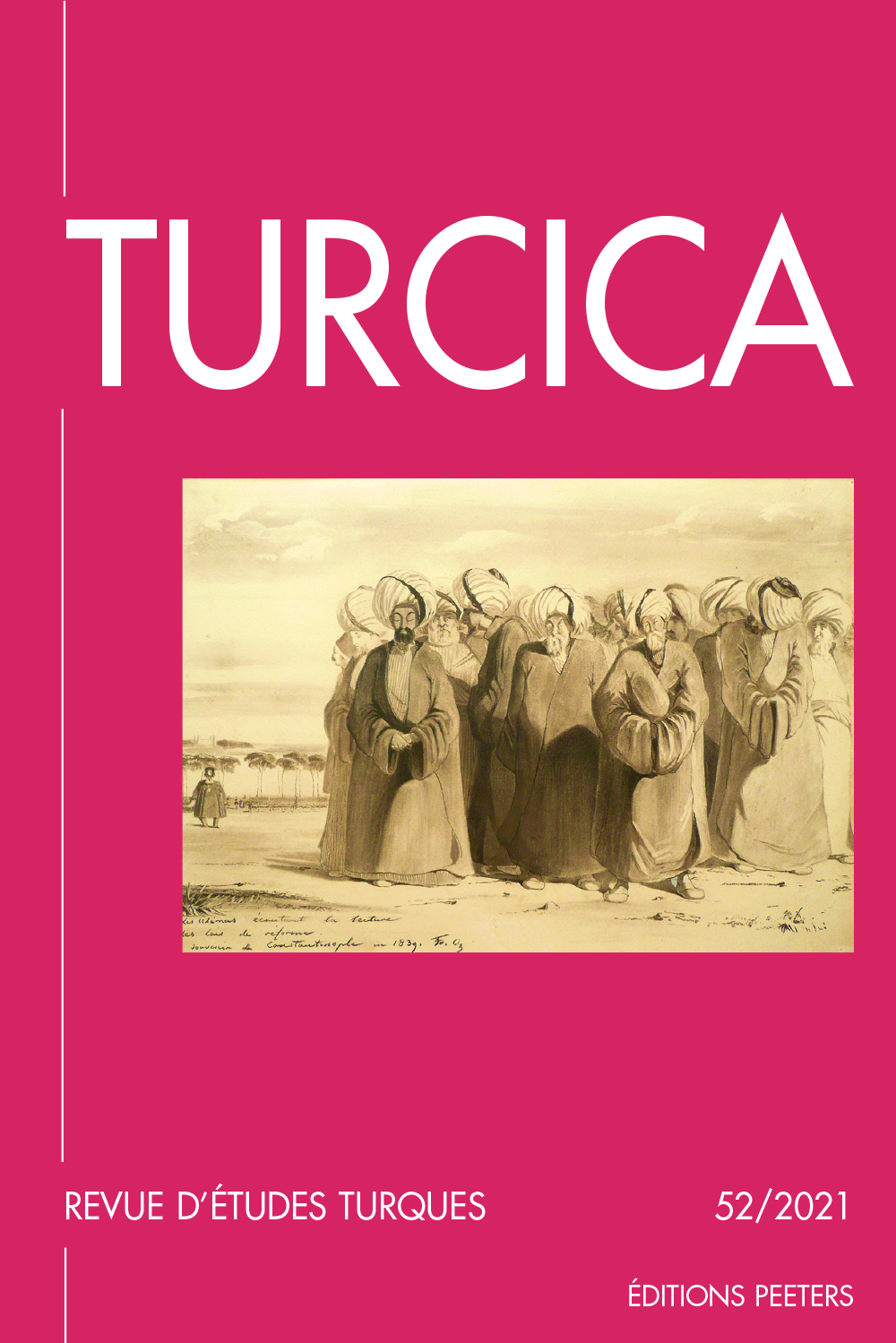 Document Details :

Title: Layers of Protection
Subtitle: Safe-Conduct Practices and Diplomacy in the Sixteenth-Century Mediterranean
Author(s): HATHAWAY, Ian F.
Journal: Turcica
Volume: 53 Date: 2022
Pages: 175-203
DOI: 10.2143/TURC.53.0.3291336

Abstract :
This essay explores safe-conduct practices in the sixteenth century Mediterranean to investigate the multilayered nature of early modern mobility regimes. In doing so, it responds to a recent interest in comparing mobility and protection across the early modern world to shed light on shared features and grasp the variety of possible responses to mobility challenges both common and unique. The study begins with examining hundreds of Venetians and Hospitaller travel papers, then juxtaposes them with Ottoman travel documents and analyzes the entire corpus within the context of the broader diplomatic relations between Venice, the Order of St. John, and the Ottoman Empire. The study thus notes that, in the Mediterranean context, the institution of safe-conduct took at least two administrative forms: macro agreements such as the 'ahdnâme or microinstruments such as individual travel papers; on the ground, these different layers of protection could replace or support each other depending on specific mobility strategies. Therefore, though we can describe the forms of protection provided by safe-conduct as 'translatable political terms' across the early modern Mediterranean, in practice rulers and their administrations could choose from a tableau of overlapping layers of protection, deploying those that best suited their political, economic, and diplomatic goals.


---

Par l'étude des pratiques de sauf-conduit dans la Méditerranée du XVIe siècle, le présent article analyse les régimes de mobilité à l'époque moderne, caractérisés par une multiplicité de niveaux. Il participe ainsi à un courant récent de comparaison de la mobilité et de la protection à travers le monde des temps modernes, qui vise à mettre en lumière des caractéristiques partagées et à saisir la variété des différentes réponses possibles aux défis, à la fois communs et particuliers, que posaient la mobilité. Après avoir pris en compte des centaines de documents de voyage vénitiens et hospitaliers, on les confrontera à des documents de voyage ottomans et on analysera l'ensemble du corpus dans le contexte plus large des relations diplomatiques entre les trois puissances concernées. On constatera ainsi que dans le contexte méditerranéen l'institution du sauf-conduit prit au moins deux formes administratives différentes: des accords de nature générale comme les 'ahdnâme, ou des documents de nature individuelle comme les documents de voyage. Sur le terrain, selon les stratégies particulières de mobilité, ces différents niveaux de protection pouvaient se substituer l'un à l'autre, ou bien se conforter mutuellement. C'est pourquoi, bien qu'on ne puisse pas décrire les formes de protection fournies par un sauf-conduit comme des «termes politiques transposables» à travers la Méditerranée de l'époque moderne, néanmoins les gouvernants et leurs administrations pouvaient dans la pratique faire un choix parmi une variété de niveaux de protection qui se superposaient, utilisant ceux qui correspondraient le mieux à leurs buts politiques, économiques et diplomatiques.


Download article