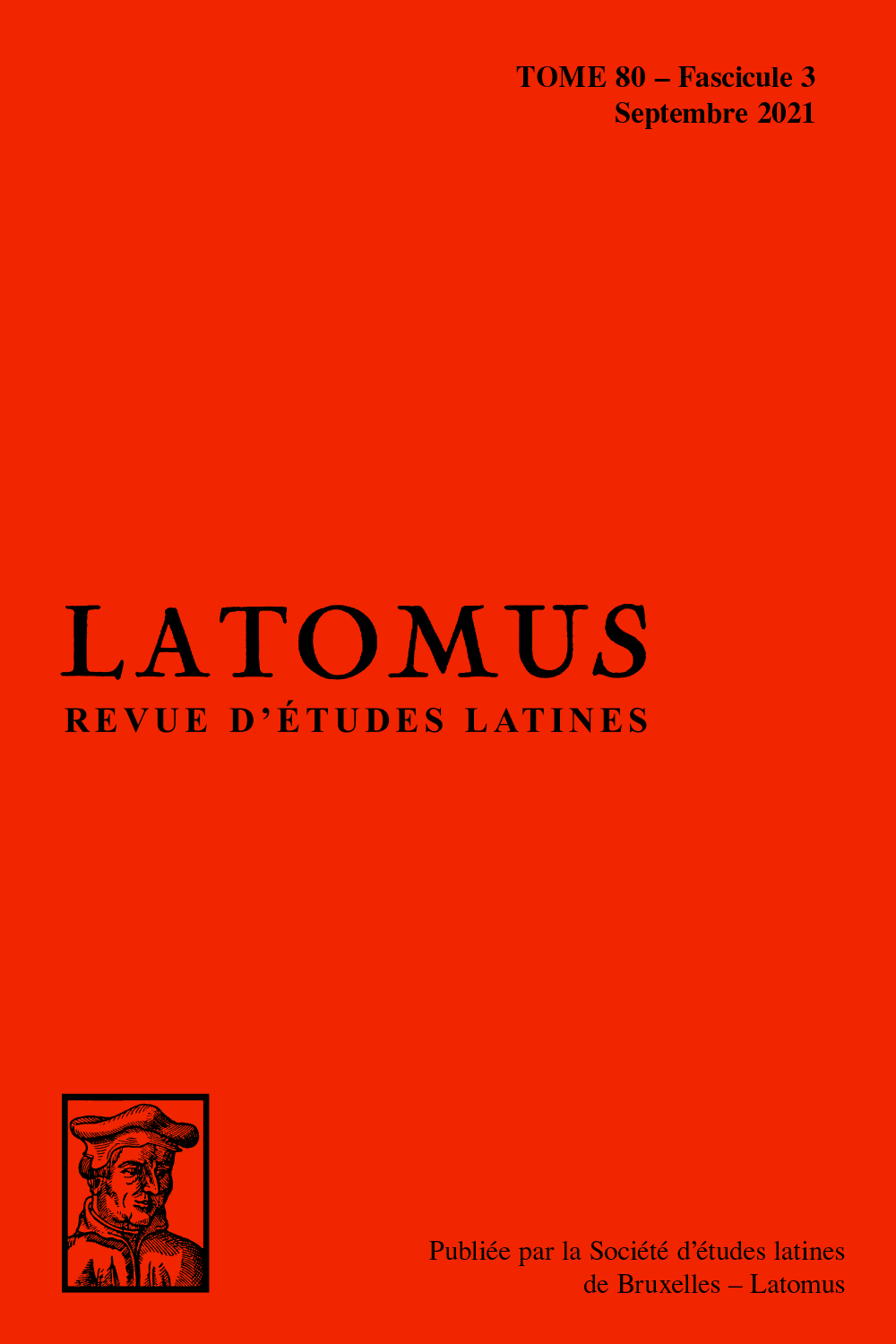 Document Details :

Title: The Arms of Morpheus
Subtitle: Kings, Generals, and Epic in Ovid, Metamorphoses 11.644-645
Author(s): COWAN, Robert
Journal: Latomus
Volume: 81 Issue: 3 Date: 2022
Pages: 531-540
DOI: 10.2143/LAT.81.3.3291214

Abstract :
Morpheus, the dream-bringing son of Somnus who appears in Ovid Metamorphoses 11, is widely acknowledged as a poet-figure. The detail in the narrator's pen-portrait of him that he only visits 'kings and generals' alludes to Horace's formula for Homeric epic in the Ars Poetica and establishes him more specifically as a figure for the epic poet. This allusion must be situated among other Ovidian and non-Ovidian evocations of the 'kings and generals' motif. The contrast between Morpheus' visitation of royalty and his brothers' of plebeians has complex metapoetic implications, engaging with competing models of generic hierarchies and of Callimachean aesthetics, and problematizing the Metamorphoses' own relationship with epic. It also has implications for the textual crux at 11.644-645 and the question of whether the kings and generals are visited by Morpheus alone or also by his brothers Icelos and Phantasos.


Download article