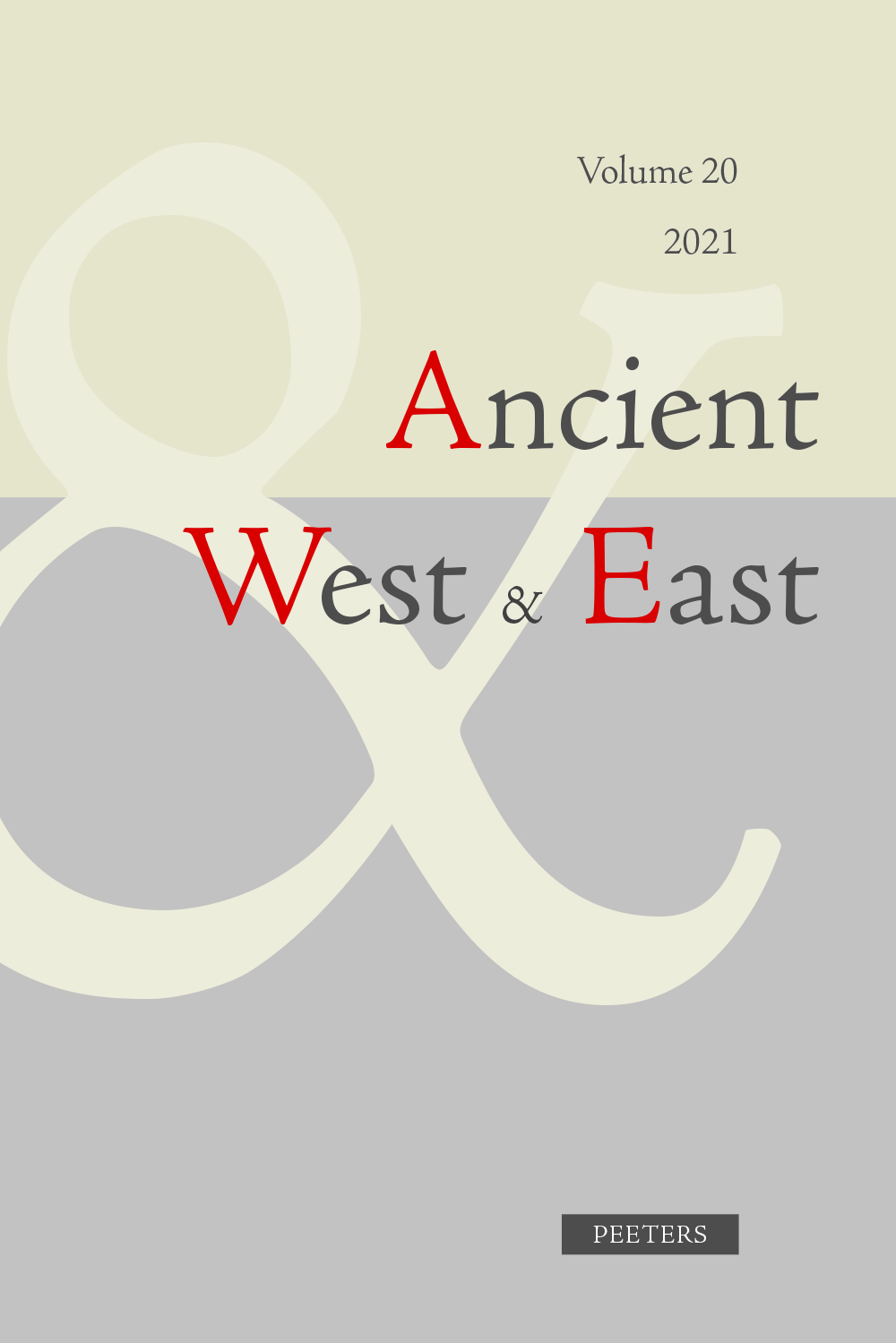 Document Details :

Title: The Rise of Militarisation in the Van, Sevan and Orumiyeh Basins
Subtitle: The Increase in Conflicts and the Birth of Military Architecture from Protohistory to the Emergence of the State
Author(s): DAN, Roberto , CESARETTI, Andrea
Journal: Ancient West & East
Volume: 21 Date: 2022
Pages: 1-35
DOI: 10.2143/AWE.21.0.3291136

Abstract :
This article is the second of three dedicated to the large-scale development over time of militarisation processes in the areas around lakes Van, Sevan and Orumiyeh. The first article discussed the problem especially from a methodological perspective; this contribution instead aims at a precise investigation of the archaeological evidence relating to war and the aspects of militarisation associated with the communities that lived in these territories between the Early Bronze Age and the Middle Iron Age. The picture that emerges according to our reconstruction hypothesis differs significantly from what has been proposed and accepted by a large part of the academic community, especially as regards the methods and timing of the onset of militarisation processes. In fact, we think that the Middle Bronze Age played a much more important role in these processes than has been generally believed to date. Militarisation, from the data presented, would no longer seem to have been a sporadic and rather random process but rather a gradual and constant development that reached its peak, in the time-frame examined, with the birth of the state of Urartu.


Download article