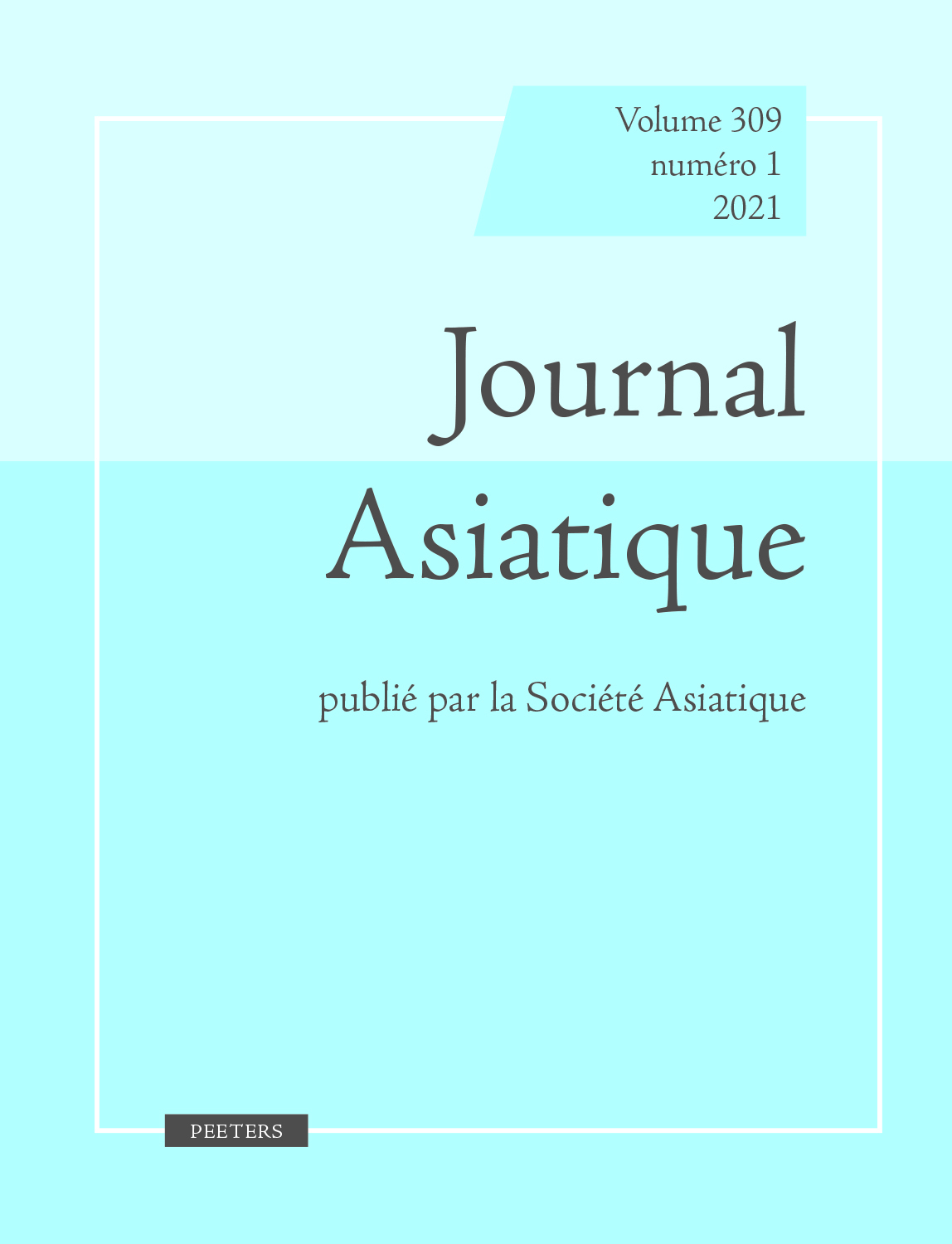 Document Details :

Title: Un médecin en Chine pendant la première guerre mondiale
Subtitle: Le Dr Alexandre Bachimont (1872-1939)
Author(s): LONG, Laurent
Journal: Journal Asiatique
Volume: 310 Issue: 1 Date: 2022
Pages: 109-124
DOI: 10.2143/JA.310.1.3290953

Abstract :
Cultivé et amateur d'antiquités, le Dr Alexandre Bachimont (1872-1939) séjourne en Chine comme médecin et vice-consul entre 1917 et 1921. Représentant du public lettré de la Belle Époque, il rédige, presque au jour le jour, des Journaux, restés inédits à ce jour, et quelques dépêches diplomatiques. Sur près de 400 pages manuscrites, parfois illustrées de cartes et de croquis, il confie ses réactions aux choses, aux gens et aux sites visités. Adoptant un style alerte, ne dédaignant pas l'humour, il cultive souvent une certaine gouaille. Avec un parti pris favorable, le Docteur s'attache à consigner des faits et à les vérifier, fondant ses jugements sur l'observation et des critères moraux généraux. Par là se détache-t-il de manière significative de l'expérience des Européens de sa génération.


---

A sophisticated collector of antiques, Dr Alexandre Bachimont (1872-1939) lived in China as a physician and vice-consul from 1917 to 1921. An Edwardian cultivated man, he wrote yet unpublished Diaries on a nearly daily basis and a few diplomatic dispatches. He shares his impressions on places visited, things and people, and comes up with nearly 400 manuscript pages, with occasional maps or sketches, in an alert, witty, even teasing or ironic style. He basically looked favourably on China and Chinese people, and did his best to note down facts and check their accuracy, and grounded his opinions and judgements on common moral standards. This provides his account of China with a historical and human interest not always found in Western travelogues by people of his generation.


Download article