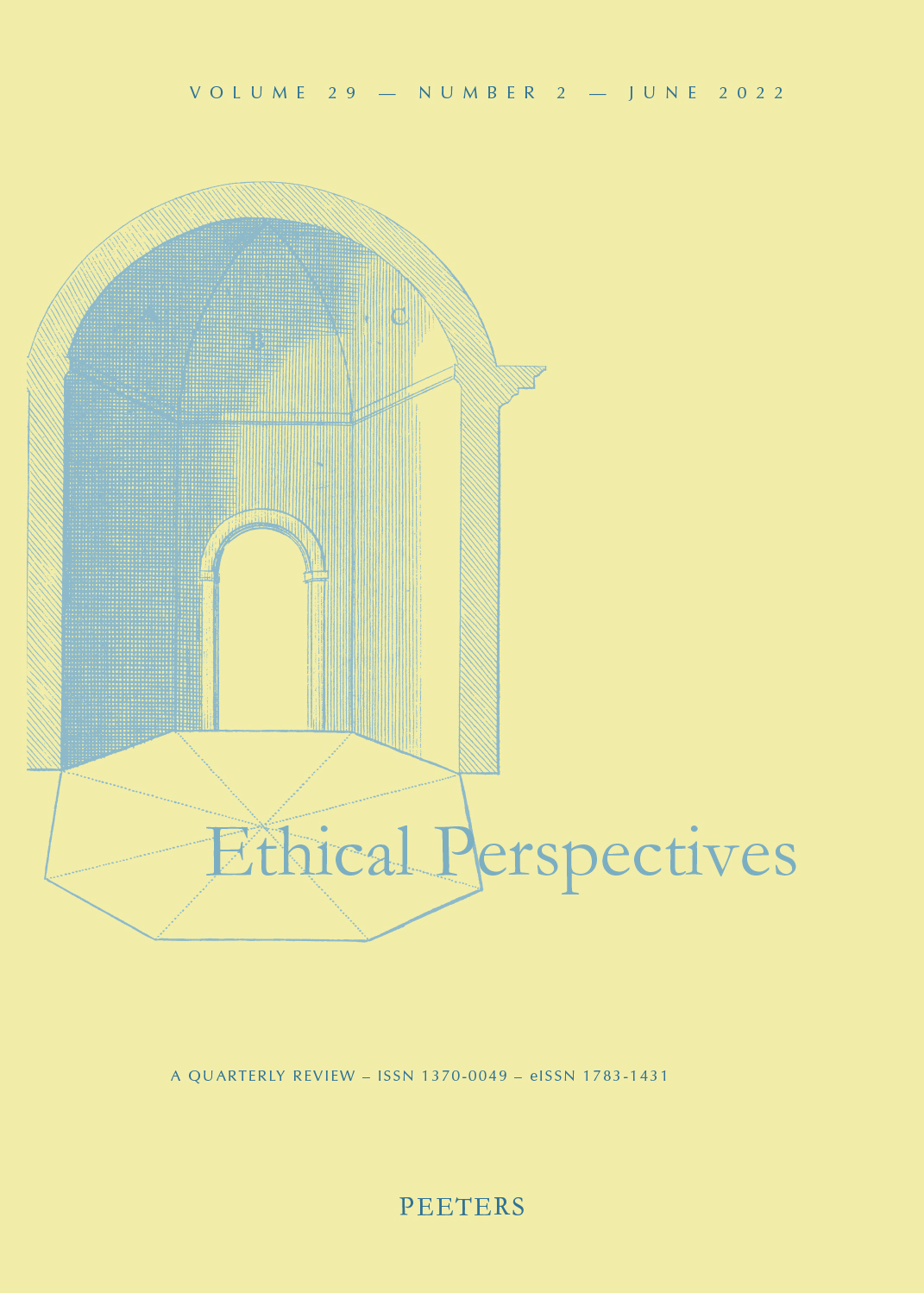 Document Details :

Title: The Right Not to Own
Author(s): JENKINS, David
Journal: Ethical Perspectives
Volume: 29 Issue: 2 Date: 2022
Pages: 231-261
DOI: 10.2143/EP.29.2.3290920

Abstract :
When people own their homes, they are released from subordination to landlords and can, moreover, enjoy the financial asset those homes represent. By contrast, renting can only ever provide a weaker property right, with restricted rights of use and possession, and rights of alienability limited to handing tenancies back to landlords. However, I want to argue for the advantages of certain forms of renting, precisely because of the limited rights of alienability renting entails: people can rationally prefer secure tenancies because they decrease their control over an asset, which eliminates the need for developing those competencies associated with home/asset ownership. Moreover, in instances when the burdens of homeownership interfere with the functions a home should perform for a person, then making homeownership a condition of housing security is a violation of housing rights. As a consequence, people's right to secure housing should be understood both in terms of freedom from landlords exercising extensive rights of alienability and decoupled from full-liberal ownership. Tenancies unlimited by periods of tenure and which are enjoyed free of landlord's rights of alienability thus put into action a right not to own one's home.


Download article