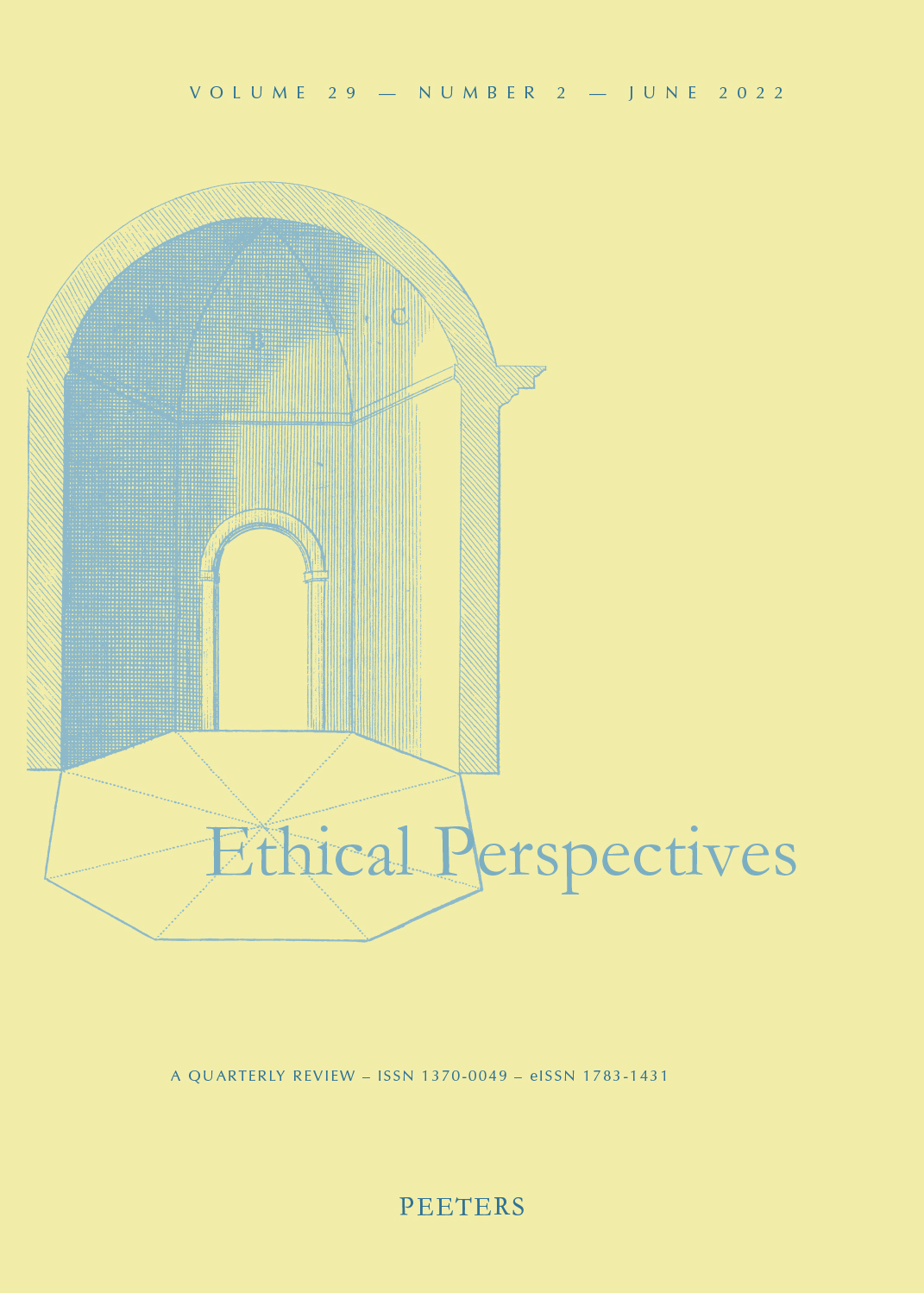 Document Details :

Title: Free Will and A Clockwork Orange
Subtitle: A Polythetic View of Free Will
Author(s): BIZARRO, Sara
Journal: Ethical Perspectives
Volume: 29 Issue: 2 Date: 2022
Pages: 171-195
DOI: 10.2143/EP.29.2.3290918

Abstract :
This article looks at the film A Clockwork Orange (Kubrick 1971) through the lenses of the free will debate. The main argument proposed is that the film exemplifies a view of free will that I call polythetic. This view says that free will needs to be understood as containing several criteria that allow us to see an action as more or less free, but none of the characteristics is essential for an action to be classified as free. In this view, free will is not an on or off function, but should be understood on a spectrum. A Clockwork Orange illustrates this view. This story is a philosophical work of fiction. As the story progresses, the main character, Little Alex, is free in certain aspects and not others, touching on several important and different elements of free will. The film's story is an ideal way to illustrate the idea of free will as something we can have more or less of, rather than something we have or do not have. The film is seen as a philosophical work in that it illustrates a polythetic view of free will, and the traditional philosophical discussions on free will can also be used to enrich the understanding of the film.


Download article