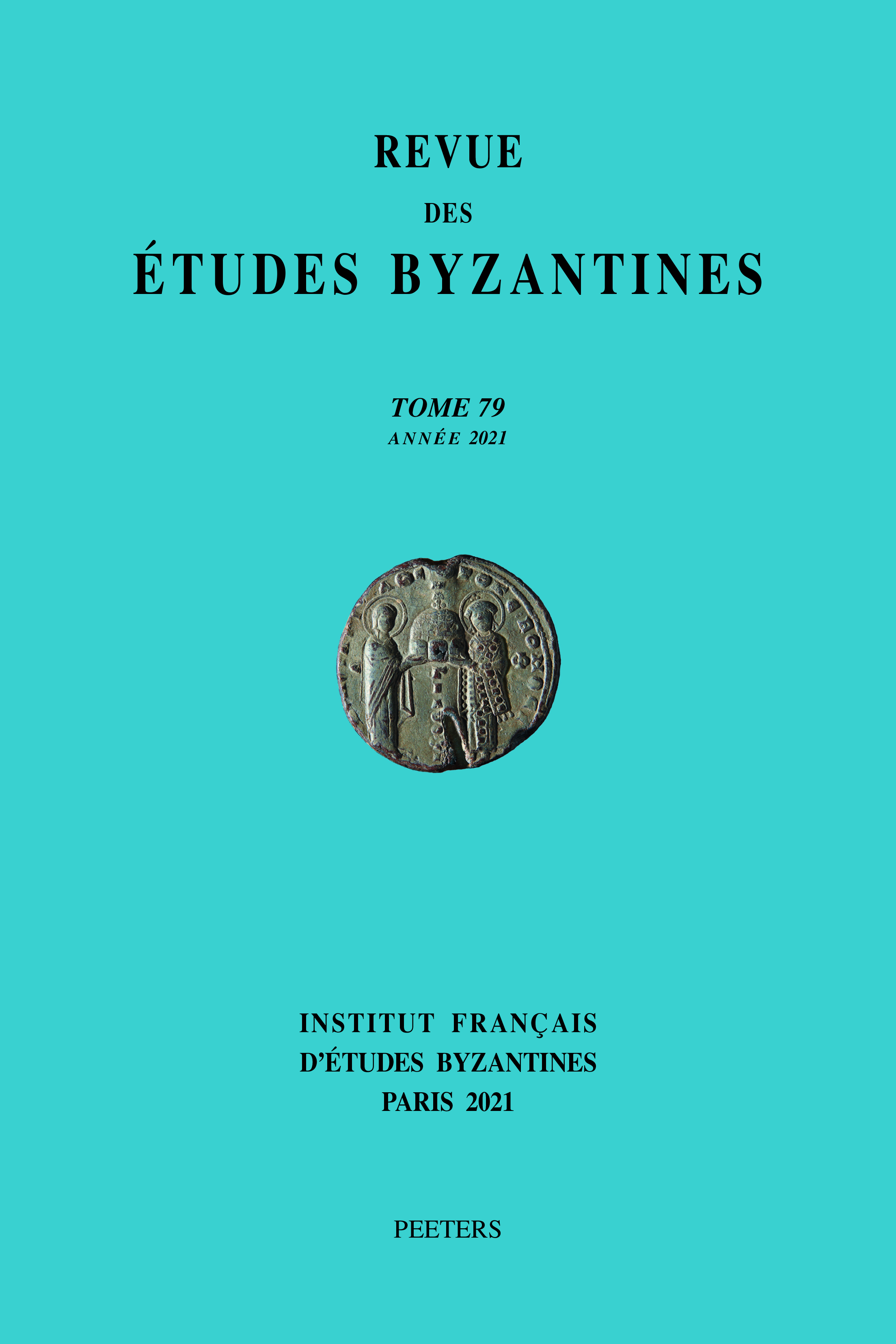 Document Details :

Title: «Sobre la demanda que vos e vuestras hermanas havedes en el emperio de Grecia»
Subtitle: Mujeres, poder y diplomacia en el Mediterráneo medieval: una mensajería de Fernando IV de Castilla a Bizancio en favor de Vataza Láscaris Ventimiglia
Author(s): DURAN DUELT, Daniel
Journal: Revue des Études Byzantines
Volume: 80 Date: 2022
Pages: 257-308
DOI: 10.2143/REB.80.0.3290902

Abstract :
Este artículo presenta cuatro cartas informando de una mandadería desconocida enviada por Fernando IV de Castilla a Andrónico II Palaeólogo en 1312. El objetivo principal de esta misión era reclamar ciertos derechos pertenecientes a Vataza Láscaris Ventimiglia y sus hermanas. Para contextualizarla, el artículo repasa la trayectoria de las mujeres de la familia Láscaris en la Corona de Aragón, Castilla y Portugal. Se centra principalmente en su papel en el complejo tablero político y diplomático ibérico de finales del siglo XIII y principios del XIV. Las capacidades personales de esas mujeres y el prestigio social de sus orígenes bizantinos les permitieron tejer una extensa red de relaciones políticas y económicas. Esos vínculos explican la organización de una embajada al servicio de sus intereses particulares.


---

This article presents four letters informing us of a previously unknown 'mandadería' sent by Ferdinand IV of Castile to Andronicus II Palaeologus in 1312. The main objective of this diplomatic mission was to claim some property rights belonging to Vataza Laskaris Ventimiglia and her sisters. The article reviews the life of these women of the Laskaris family in the Crown of Aragon, Castile, and Portugal, and focuses mainly on their role on the complex stage of Iberian politics and diplomacy of the late 13th and early 14th centuries. The personal capacities of these women and the social prestige of their Byzantine origins allowed them to build an extensive network of political and economic relationships. These connections explain the despatch of a royal embassy solely to serve the interests of these women.


Download article