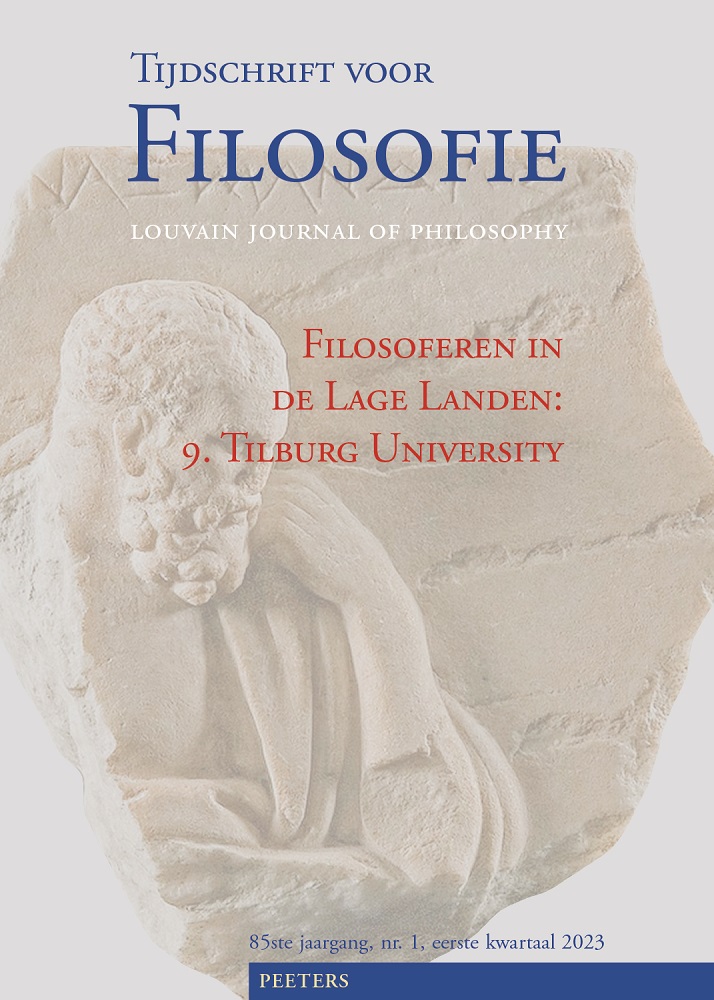 Document Details :

Title: The Cognitivist Thesis of Nihilism
Subtitle: Paul van Tongeren's Reflections on the Overcoming of Nihilism
Author(s): CHOURAQUI, Frank
Journal: Tijdschrift voor Filosofie
Volume: 84 Issue: 1 Date: 2022
Pages: 127-154
DOI: 10.2143/TVF.84.1.3290704

Abstract :
In this paper I attempt, firstly, to provide an analysis of Paul van Tongeren's theory of nihilism and, secondly, to offer a critical examination of the assumptions it relies on. I argue that his account of nihilism presupposes that our lives are meaningful only if some existent and independent object makes them so. I call this the cognitivist thesis (Van Tongeren himself does not use this phrase). I question this assumption by pointing out that this is a mischaracterization of the experience of meaning. I argue that in this context, the cost of Van Tongeren's decision to cast aside the texts in which Nietzsche talks of the overcoming of nihilism is not justified. Rather, we should take seriously the possibility entertained in these passages. I conclude that the possibility of overcoming nihilism remains open, on condition that we shed the cognitivist habit of expecting that the meaning of our lives be underwritten objectively.


Download article