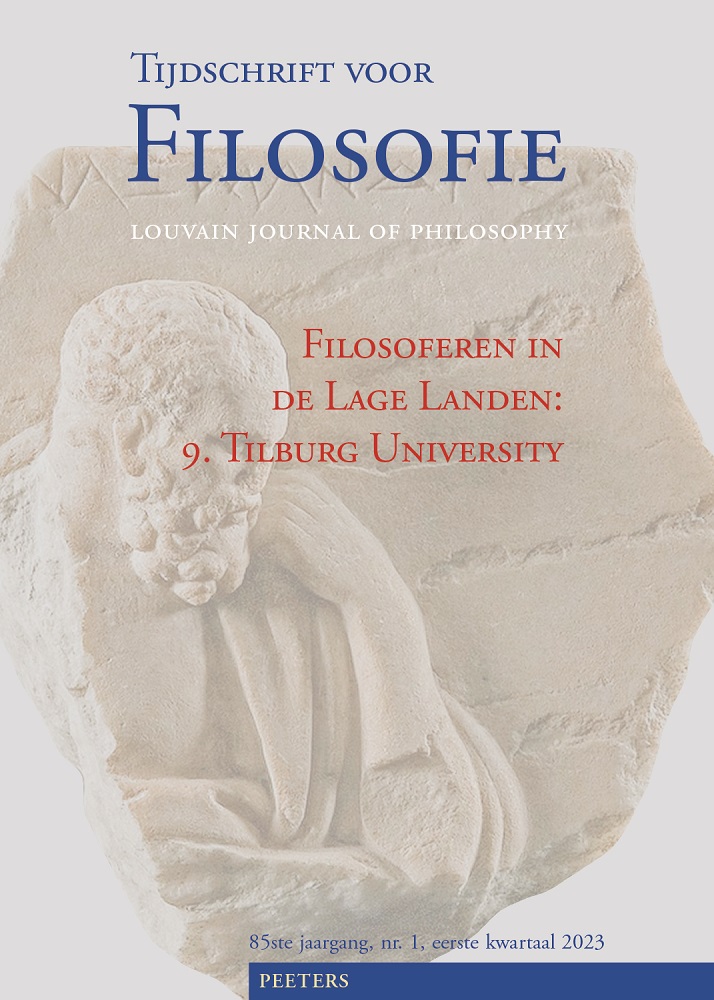 Document Details :

Title: Towards a Political Ontology of Violence
Subtitle: Nietzsche contra Arendt's Anti-Naturalism
Author(s): SIEMENS, Herman
Journal: Tijdschrift voor Filosofie
Volume: 84 Issue: 1 Date: 2022
Pages: 97-125
DOI: 10.2143/TVF.84.1.3290703

Abstract :
This paper tackles the problem of political violence by questioning Hannah Arendt's strict exclusion of violence from the political sphere. Against her critique of naturalistic models of violence, I argue that as political animals we must participate in the violence intrinsic to the complex economy of forces that sustain life. The problem is not therefore how violent impulses can be suppressed and excluded from political life, but how they can be transformed into impulses compatible with political life. Drawing largely on Nietzsche's philosophical physiology I ask: what can we learn from naturalistic accounts of power/violence for the problematic of political violence? Nietzsche's naturalistic model of violence alerts us to two forms of political violence. The first concerns Arendt's desideratum that political judgement involves the capacity to 'think in the place of everybody else' in the name of a shared, collective standpoint. When translated into a physiological register, the dynamic is always one of assimilation, of incorporation, of taking on what is foreign, driven by our life-interests in growth and expansion, not their transcendence. The process of assimilation is, however, profoundly ambivalent. It can mean: taking on what is hard to assimilate, because in its very otherness it is troubling or uncomfortable for us; but it can also signify the reduction of the other to oneself, violating their otherness and reducing it to ourselves (Gleichmachung des Nichtgleichen). Nietzsche's naturalistic model introduces a tension between these two possibilities into the logic of political judgement; it reminds us of the profound difficulty of taking on the perspectives of others in a way that keeps their diversity intact without undermining our own identity or autonomy of thought, and the ever-present risk of failure. Next to assimilation, every living being must undergo processes of excretion of what is useless or threatening. Nietzsche's physiology of assimilation-excretion, I argue, implies a necessary link in political judgement between the disposition to accept and take on the standpoint of others, and the disposition to reject the standpoint of others. Every political judgement is in effect the result of a complex negotiation of yes and no, and, whatever the result, it is inseparable from a certain violence, an exclusionary no to the judgement of others.


Download article