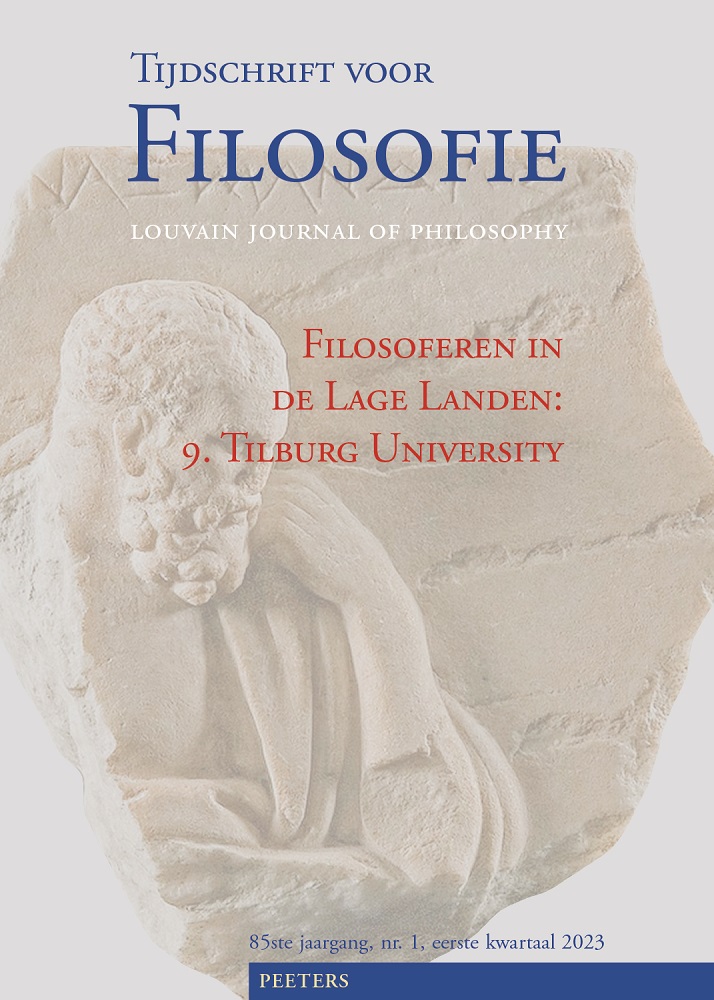 Document Details :

Title: Should the Heart be the Center?
Subtitle: Huainanzi contra Zhuangzi
Author(s): BERGER, Douglas L.
Journal: Tijdschrift voor Filosofie
Volume: 84 Issue: 1 Date: 2022
Pages: 75-95
DOI: 10.2143/TVF.84.1.3290702

Abstract :
What scholars of recent decades have found to be close textual and conceptual connections between the early Chinese (200s-100s BCE) philosophical texts of the Zhuangzi and Huainanzi throws their philosophical differences into particularly sharp relief. The Zhuangzi often takes the perspective that the heart-mind, with its powers of distinction-drawing and approval and disapproval of conduct, neither is nor should be the ruler of the person. Instead, for the Zhuangzi, qi (vital energy) and shen (spirit or vitality) make for much more reliable guides to human action and interaction. Though the Huainanzi prolifically quotes from and relies on the Zhuangzi for many of its cosmological and psychological perspectives, it insists on a return to the more prevalent view that the heart-mind is the proper regulator of individual persons and rulers. Not only the concrete historical aims of Liu An, who commissioned the compilation of the Huainanzi, but the re-centering of the heart in the text itself, show how overtly political classical Chinese debates about the heart-mind were.


Download article