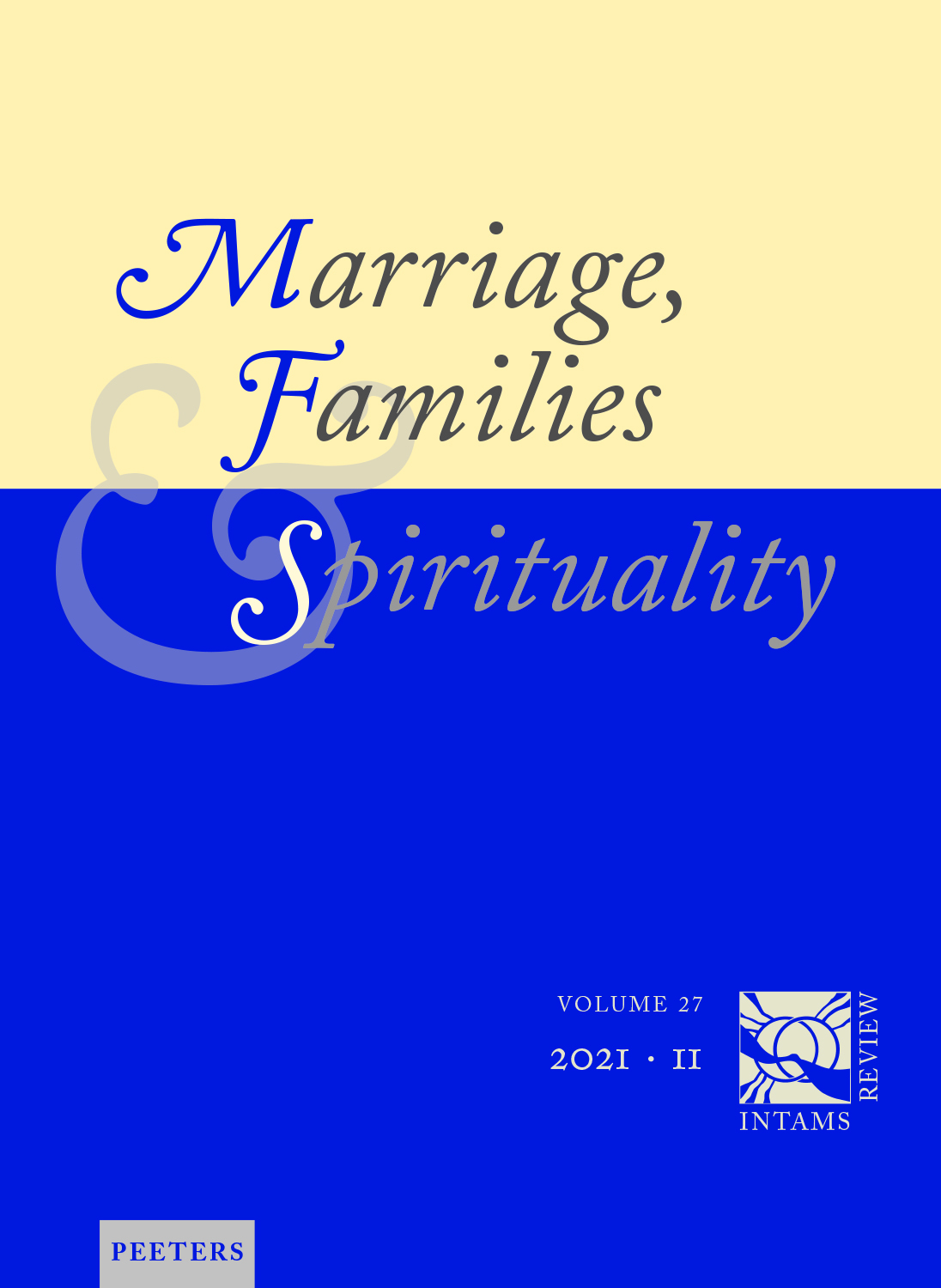 Document Details :

Title: Reception of Amoris Laetitia in India
Author(s): KOCHUTHARA, Shaji George
Journal: Marriage, Families & Spirituality
Volume: 28 Issue: 1 Date: 2022
Pages: 102-118
DOI: 10.2143/INT.28.1.3290606

Abstract :
In spite of the initial confusions due to controversies aroused by Amoris Laetitia, many theologians and pastors in India have continued to reflect on its new vision and explore the new possibilities it has offered for pastoral practices. This is gradually leading to an enthusiastic reception of Amoris Laetitia, though with continuing scepticism in some quarters. Considering the preparations for the two synods on the family, we can say that the reception of Amoris Laetitia began before the publication of Amoris Laetitia. Such preparations helped the reception of Amoris Laetitia when it was published. The article also presents various attempts to understand Amoris Laetitia, connecting it with the rich cultural heritage and traditional resources of India. Besides elaborating upon the reception of Amoris Laetitia based on theological publications, the article also tries to show its reception at the grassroots level through the translation of Amoris Laetitia into the vernacular, teaching in the seminaries, and discussions in family circles. Further, the article argues that in certain areas, we need to understand the reception of Amoris Laetitia in India against the background of the developments in Indian society during the past couple of decades. For example, there have been developments in the understanding of homosexuality, sexual orientation, gender, etc. bringing about changes in the law as well as in society's attitude, which has facilitated a more enthusiastic reception of Amoris Laetitia. Besides presenting the reception of various teachings of Amoris Laetitia, the article also discusses two specific issues, namely, the divorced and remarried, and homosexuality, to illustrate further its reception in India. It is also pointed out that the reception of Amoris Laetitia cannot be limited to the reception of some specific teachings, but the changes it has brought about in the overall perspectives, approaches, etc. are to be considered.


Download article