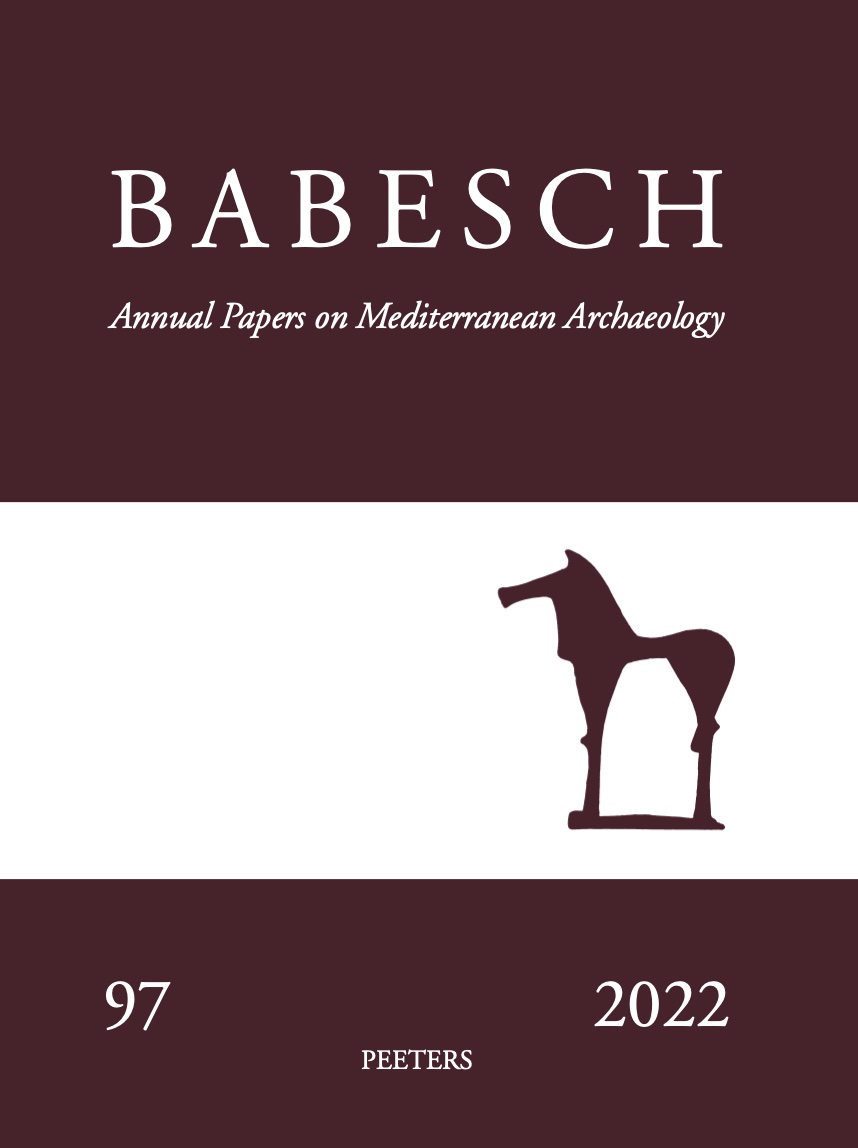 Document Details :

Title: The Discovery of the Colossal Coronation Horoscope of Antiochus I, King of Commagene on Mt. Nemrud
Author(s): CRIJNS, Maurice
Journal: BABESCH
Volume: 97 Date: 2022
Pages: 77-91
DOI: 10.2143/BAB.97.0.3290534

Abstract :
The main sanctuary of Commagene is situated on Mt. Nemrud in eastern Turkey. Here, the coronation memorial of Antiochus is presented. Two identical ensembles of five colossal statues were erected at the East and West terraces during the first century BCE. The statues are named after five deities corresponding with the Sun, Moon, Mercury, Mars and Jupiter. The ensemble represents a frozen picture of the sky as seen from Mt. Nemrud on the 29th January 91 BCE at dawn around 06:58 local time. The time is determined by an annual phenomenon of Regulus, the royal star of Commagene as explained in the article. The colossi represent the largest known horoscope in the world and commemorate the coronation day of Antiochus I. Next to the statues, an ensemble of five reliefs was erected on the West and East terraces i.e., four dexioseis and the Lion Horoscope. The Lion relief is the oldest picture of a horoscope in the world. The importance of Regulus is emphasized by its central location at the heart of the lion. The sculpture is a frozen picture of the sky as seen from Mt. Nemrud on the 14th July of 109 BCE at dusk around 19:38 local time. Also here, the time is determined by Regulus. The ensemble of dexioseis and Lion relief is the coronation memorial of Mithridates I and likely commemorates the symbolic birthday of his son, Antiochus. The research presented in this article, allows for a reconstruction of the Commagenian calendar. Moreover, it is hypothesized that historical chronology can benefit from an unknown tool i.e., the use of the four annual phenomena of the agricultural marker star to determine absolute dates.


Download article