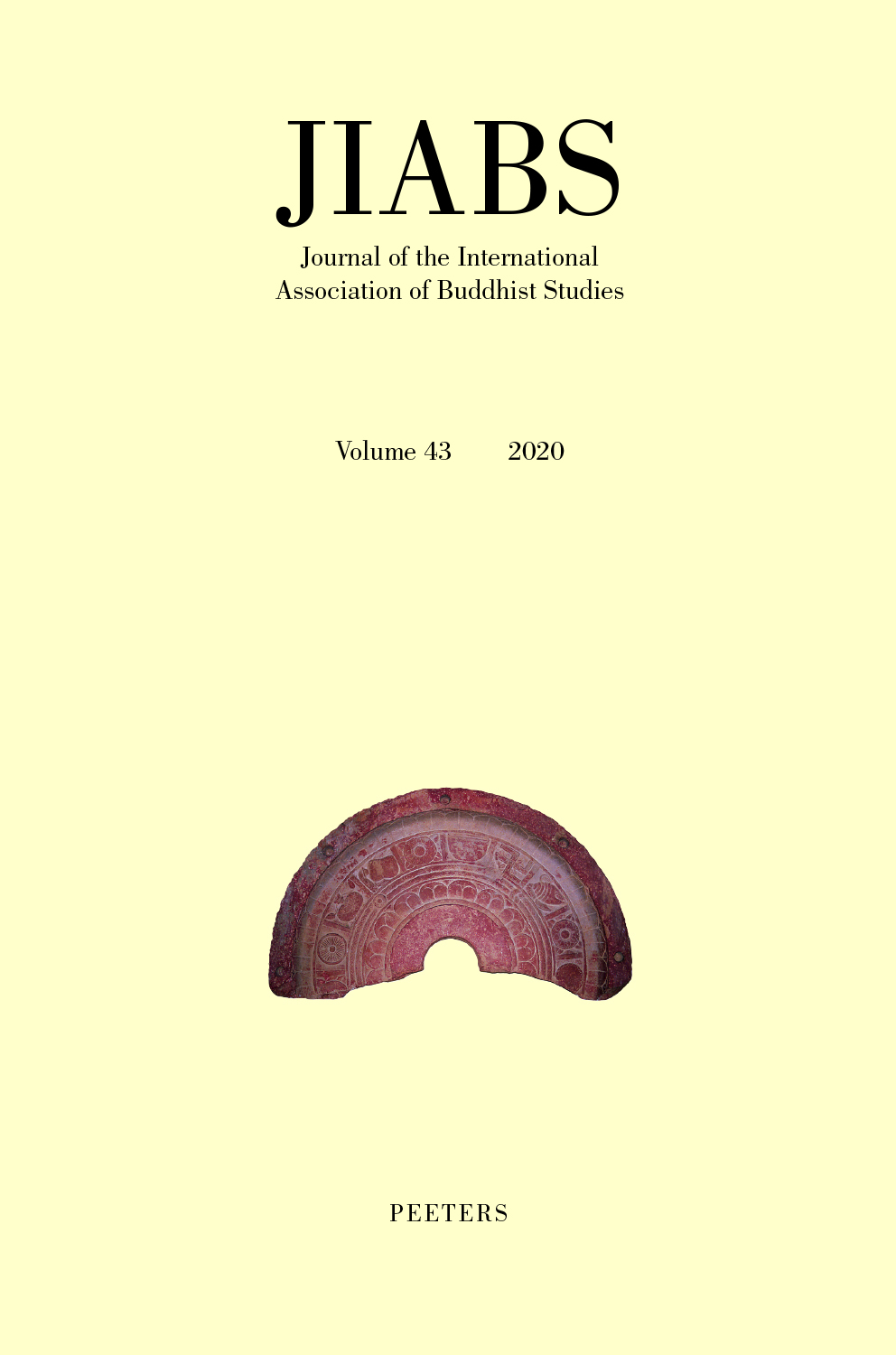 Document Details :

Title: Talismans Used by the Uyghur Buddhists and their Relationship with the Chinese Tradition
Author(s): KASAI, Yukiyo
Journal: Journal of the International Association of Buddhist Studies
Volume: 44 Date: 2021
Pages: 527-556
DOI: 10.2143/JIABS.44.0.3290301

Abstract :
Talismans are one of the most popular mediums for fulfilling various needs which are familiar in daily life. The use of Buddhist talismans is often discussed in connection with the influence of Esoteric Buddhism. The Uyghurs, a Turkish speaking tribe, can also be counted among those who had a custom of using talismans. They established their kingdom in Central Asia in the second half of the 9th century and became Buddhists there by degree. This kingdom had a close relationship with its neighbouring oasis Dunhuang (敦煌), where unique Buddhist texts containing talisman images have been found. By comparison with those Chinese texts, some of the talisman images in Old Uyghur texts have been identified and they indicate the influence of Esoteric Buddhism among the Uyghurs in daily life.


Download article