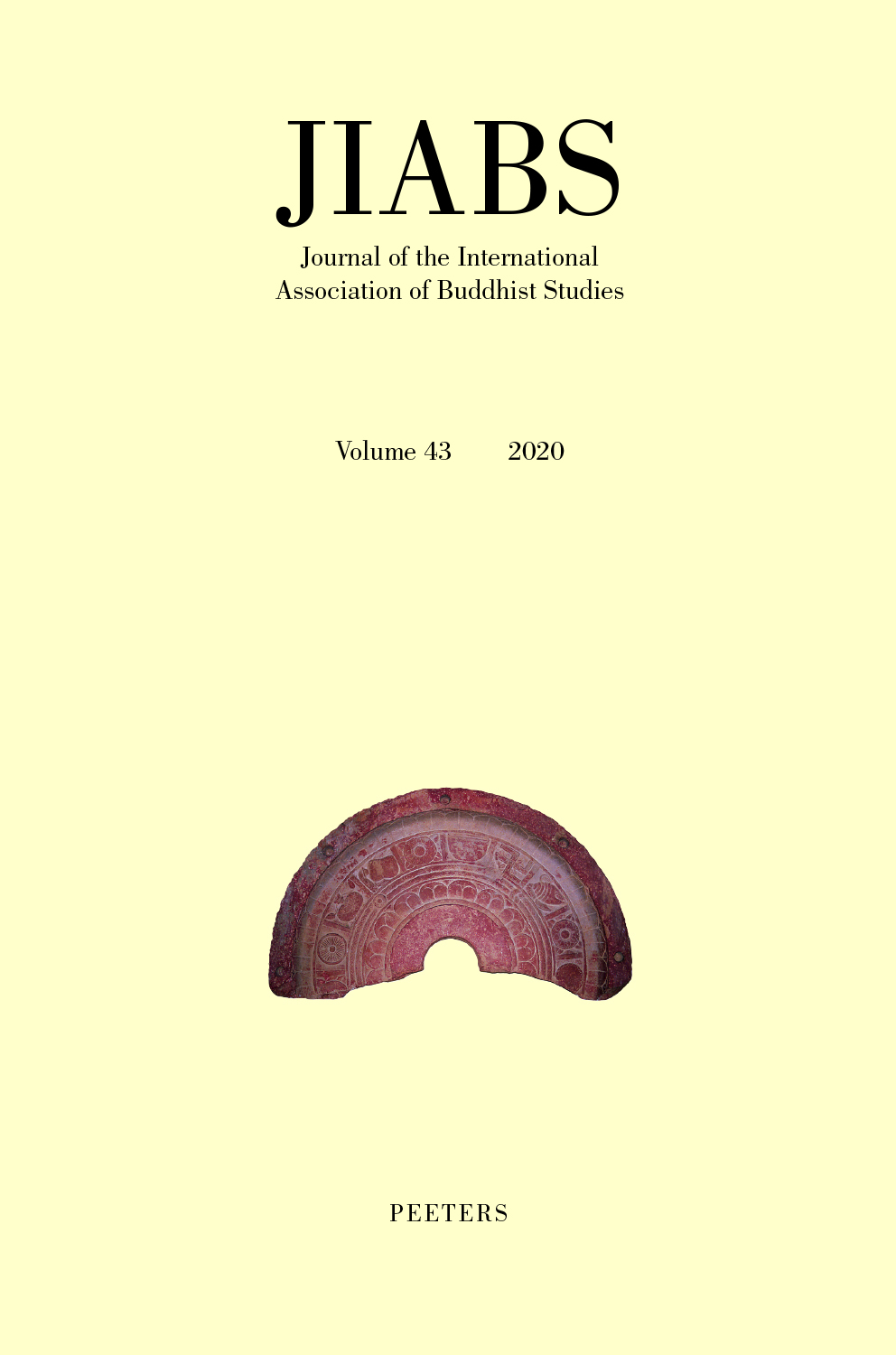 Document Details :

Title: A New Career in a New Town
Subtitle: The Graphic History of S.N. Goenka's vipassanā Lineage
Author(s): CARRERA, Oscar
Journal: Journal of the International Association of Buddhist Studies
Volume: 44 Date: 2021
Pages: 77-118
DOI: 10.2143/JIABS.44.0.3290291

Abstract :
This article analyses a gallery of paintings commissioned by S.N. Goenka and exhibited at the Global Vipassana Pagoda in Mumbai. The Pagoda's gallery is a full retelling of the Buddha's life, which blends 'mainstream' Theravādan iconography with specific vipassanic themes. I first identify the main visual features of the gallery, and then explore the story in the paintings, which spans twenty-five centuries of Buddhadhamma. With the aid of audio and written commentaries, I address the gallery's visual, oral and written storytelling, discovering parallels in other modern Buddhist traditions, but also efforts to include Western India in the resulting narrative.


Download article