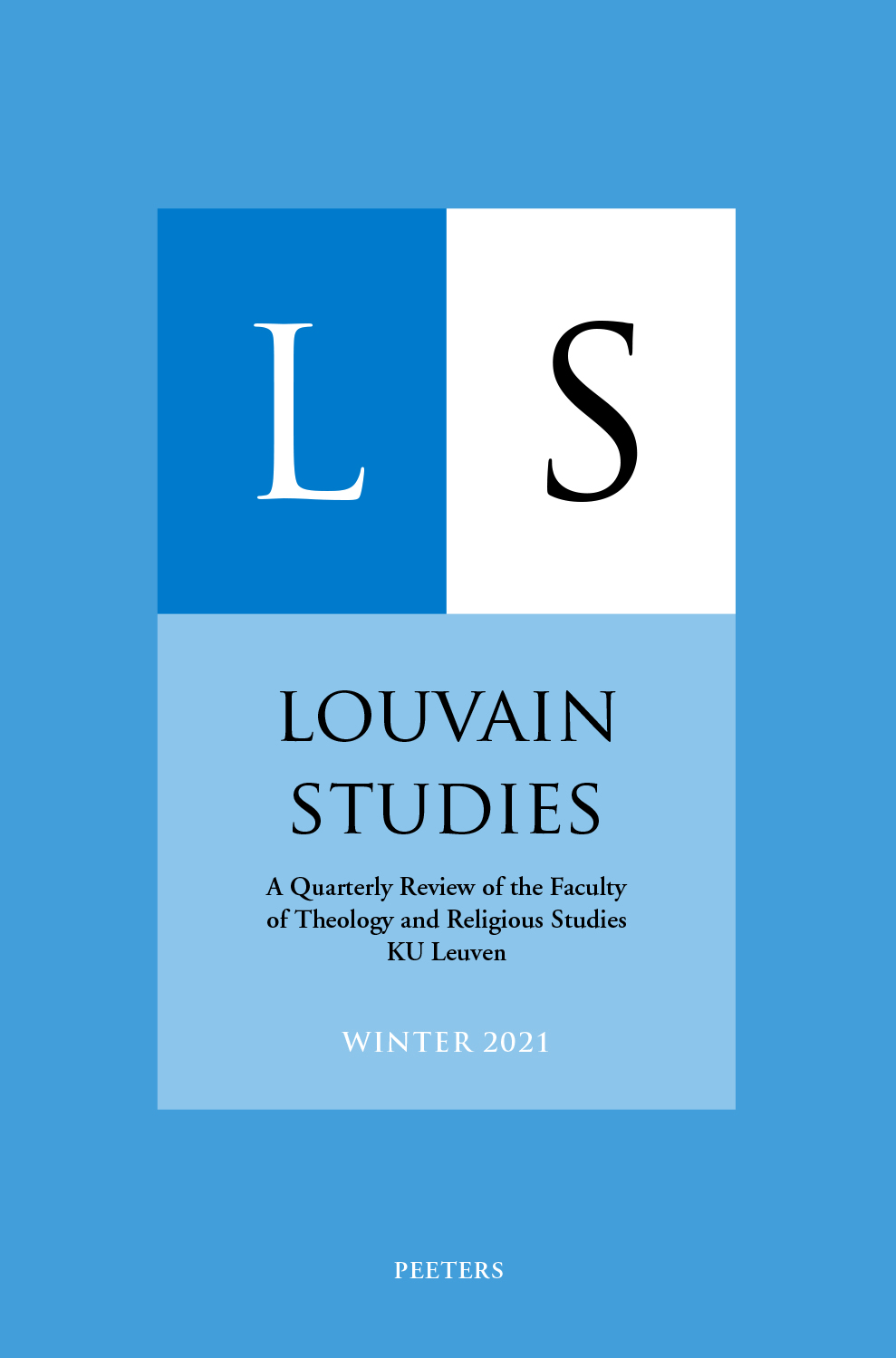 Document Details :

Title: Ethical Issues at the Beginning of Human Life
Subtitle: Towards a Contextualized Islamic Understanding of Prenatal Diagnosis and Termination of Pregnancy
Author(s): AHADDOUR, Chaïma
Journal: Louvain Studies
Volume: 44 Issue: 4 Date: 2021
Pages: 319-339
DOI: 10.2143/LS.44.4.3290039

Abstract :
Medical advances have given rise to several ethical dilemmas at the beginning of life. To date, however, hardly any attention has been paid to the attitudes, beliefs, and decision-making processes of religious minorities in Europe, including Muslims, in relation to beginning-of-life issues. The examination of moral approaches to these issues usually starts from Western (secular) or Christian bioethical positions, while normative Islamic positions are comparatively under-researched. In our inaugural lecture we address this lacuna within ethical discourse by focusing on three aspects of the discussion of beginning-of-life issues. First, it sheds a light on Islamic normative sources on these issues, particularly on the question of when human life starts and on the moral status of the fetus, which plays an important role in the permissibility of termination of pregnancy. Second, it calls for the study of lived experiences/lived religion in ethical approaches to prenatal diagnosis and termination of pregnancy in cases of severe anomalies, by conducting an empirical study among Muslim couples, Muslim medical professionals, and Muslim religious professionals. Third, it advocates the need for the development of a contextualized Islamic ethical framework regarding prenatal diagnosis and termination of pregnancy, based upon a strong dialogue between Islamic normative sources and the lived experience of Muslims.


Download article