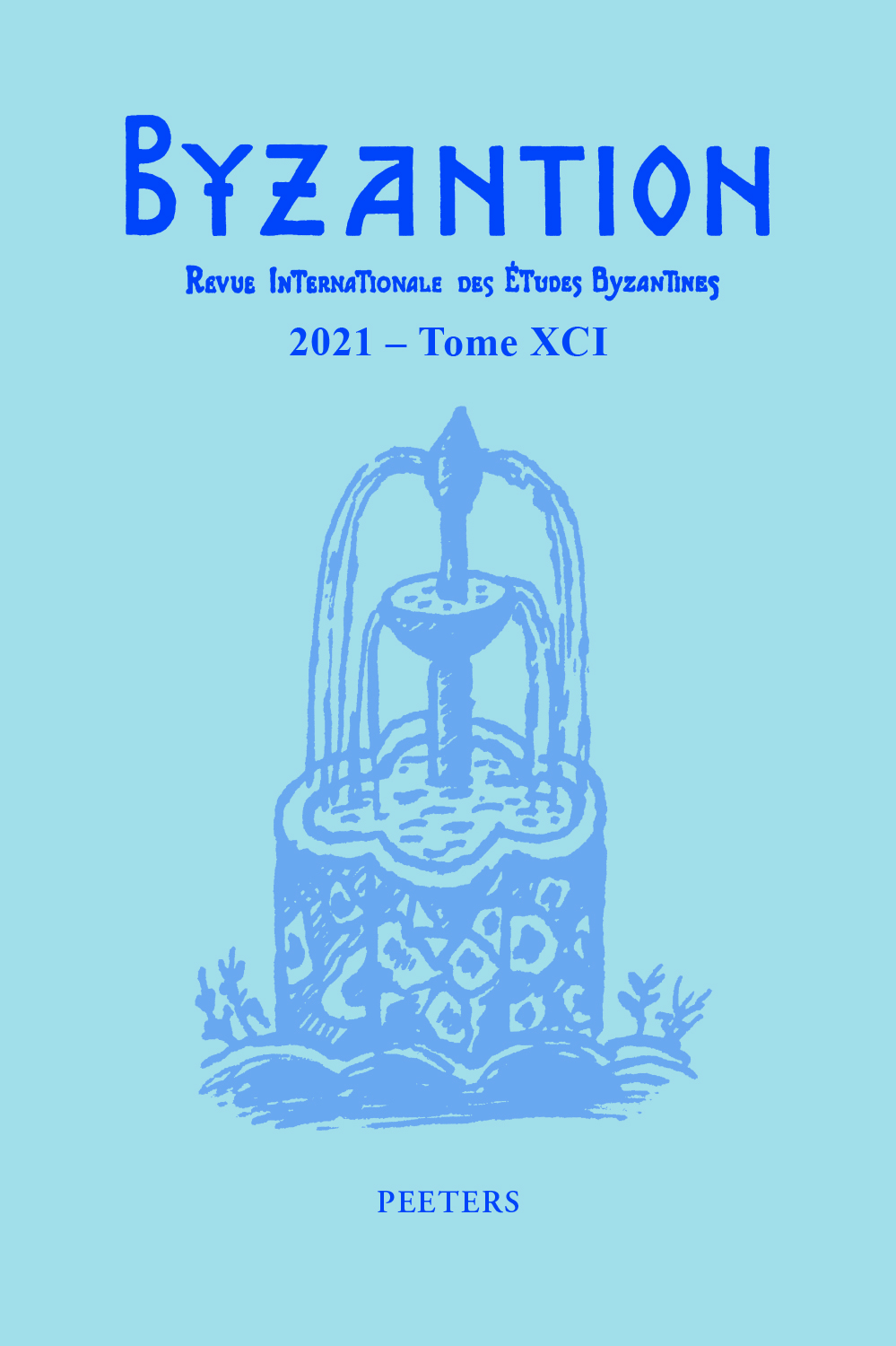 Document Details :

Title: Un diagramme cosmologique du Vaticanus gr. 1291
Author(s): TIHON, Anne
Journal: Byzantion
Volume: 91 Date: 2021
Pages: 369-394
DOI: 10.2143/BYZ.91.0.3289888

Abstract :
This paper analyses a strange diagram contained in the manuscript Vaticanus gr. 1291, f. 46v (9th c.). As it seems, one has here a cosmographic representation, showing a circle representing the sky and surrounding the Earth. In the centre there is a square included in a circle and divided in four parts, two of them having inscriptions. The square shows probably the Inhabited Earth (Oikoumenè) with a list of populations given in the parts NE and NW, the two other parts (SE and SW) being unhabited. The Northen part is separated from the Southern part by a vertical line (the equator) considered as a limit between the inhabited hemisphere and the unhabited one. The paper examines all the elements of the diagram, especially the inscriptions and tries to explain the mysterious text written along the axis N-S: ζυγός ἐστιν βωμός. The diagram appears to be a survival of an archaic cosmology which includes Greco-roman, Babylonian and Egyptian elements.


Download article