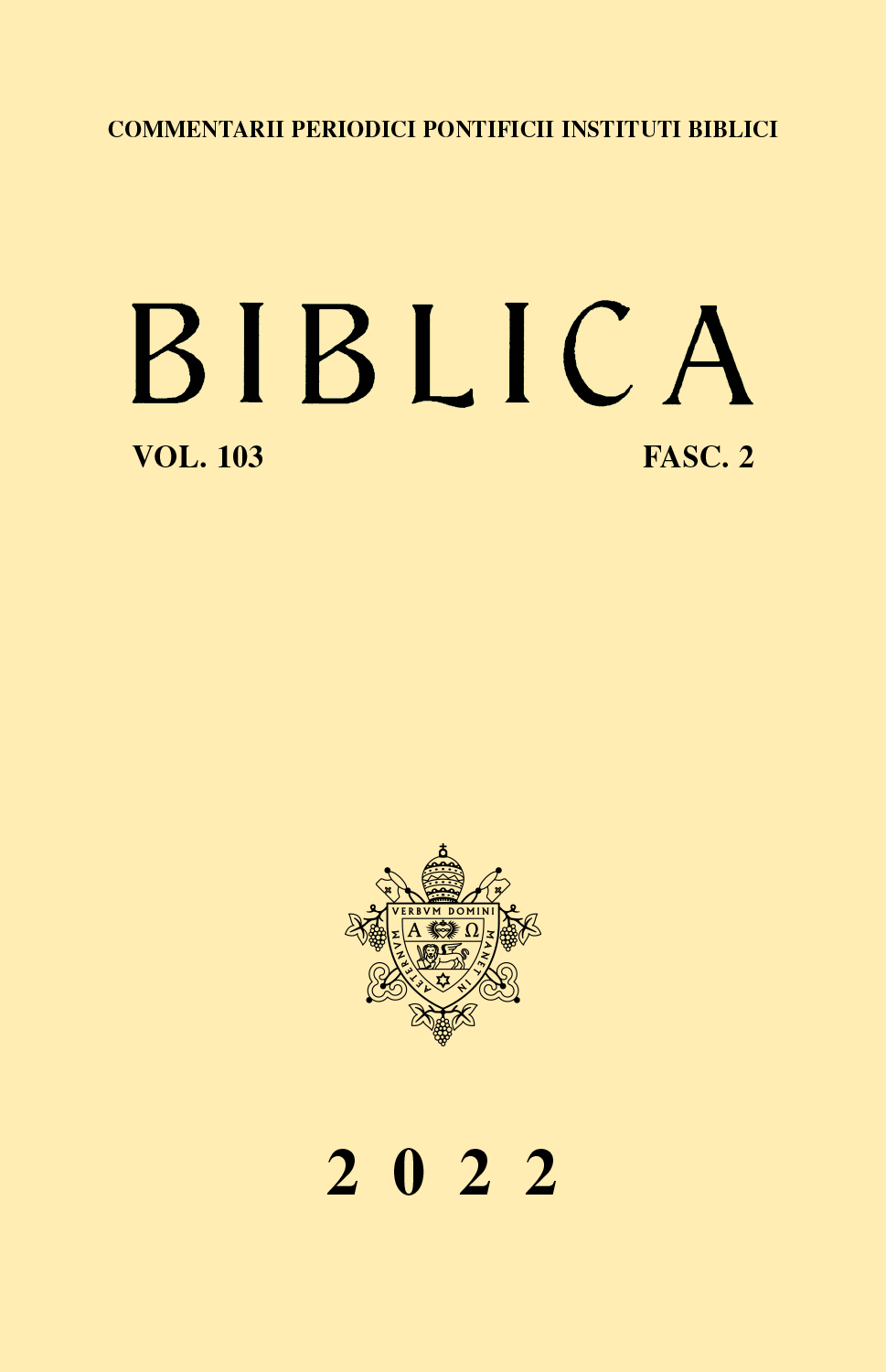 Document Details :

Title: Political Folly and Royal Wisdom in Eccl 5,7-8
Author(s): DUNHAM, Kyle C.
Journal: Biblica
Volume: 102 Issue: 3 Date: 2021
Pages: 335-355
DOI: 10.2143/BIB.102.3.3289779

Abstract :
Qohelet's critique of royal leadership in Eccl 5,7-8 (8-9) constitutes one of the book's most difficult texts. Recent scholarship has moved toward understanding both verses as a criticism of corrupt government, in that the king is complicit in the graft because he too profits from exploiting the land and its farmers. Such a reading comports with the nearly uniform approach to Ecclesiastes in recent scholarship whereby Qohelet is understood as espousing an explicitly negative view of political leadership. In this essay I argue for a fresh understanding of the verses, based on discourse analysis, that favors an older, principally Continental view. In this proposed reading v. 8 offsets v. 7, with the king viewed positively as a mitigation to rampant political corruption when he is committed to order, stability, and productivity. Rather than serving as another pronouncement of Qohelet's negative view of leadership, Eccl 5,7-8 affirms the proper use of royal power when the king exercises his office legitimately.


Download article