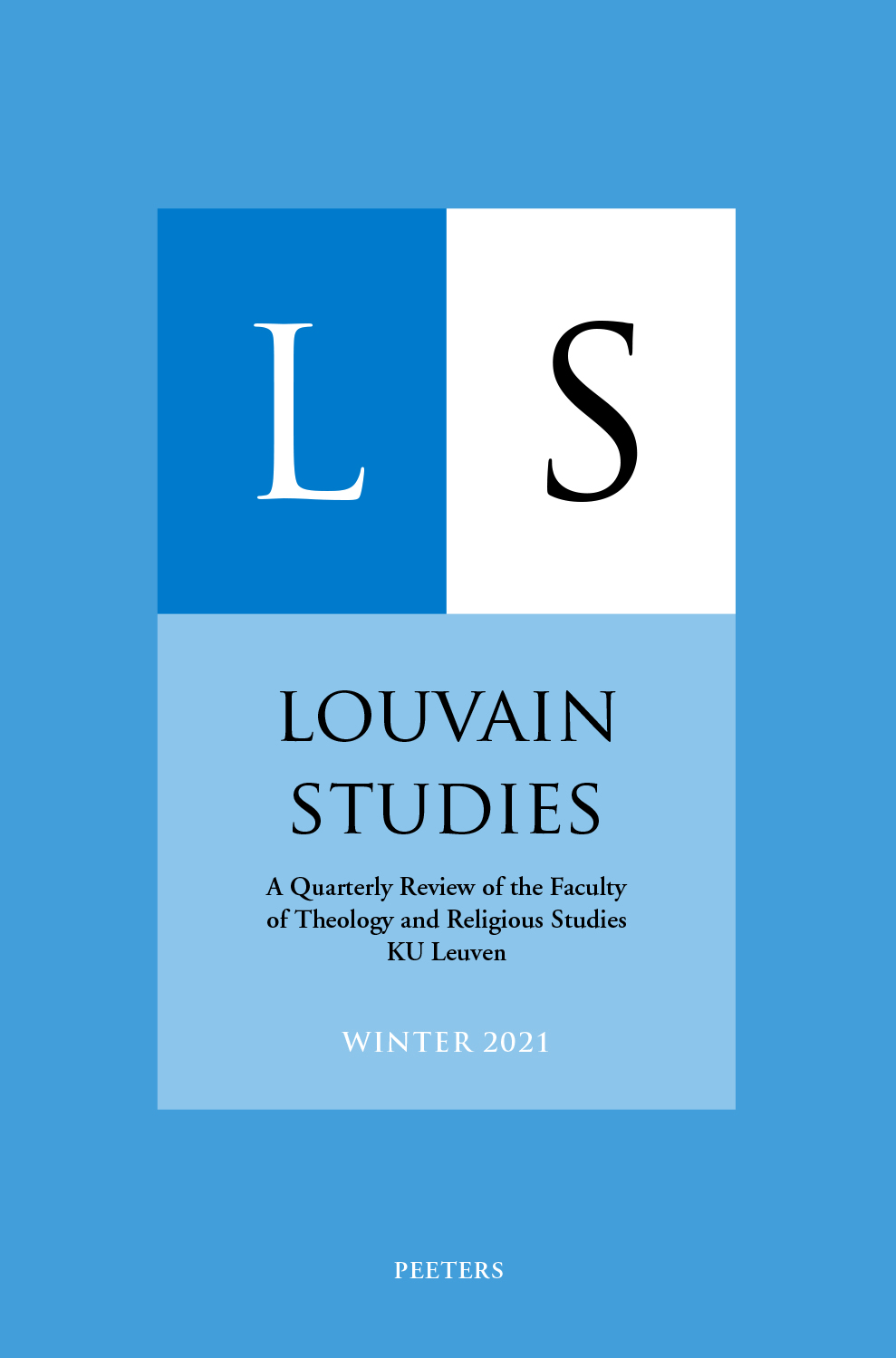 Document Details :

Title: Schopenhauer on the Delusions of Erotic Love
Author(s): ELLIS, Fiona
Journal: Louvain Studies
Volume: 44 Issue: 3 Date: 2021
Pages: 235-251
DOI: 10.2143/LS.44.3.3289766

Abstract :
In his essay 'The Metaphysics of Sexual Love', Schopenhauer offers an account of why we 'love and kiss' which follows from his metaphysics, and which purports to show that we are deeply deluded in this context. We are deluded, for example, when we think that a particular woman will bring endless bliss, or that she is irreplaceable, or indeed, that she is what we really want. I shall spell out the considerations which lead him to this conclusion, raise some difficulties with his account, and suggest some amendments which lend emphasis to a less familiar dimension of his position. The nature and limits of erotic desire will remain unclear, but we shall have called into question Schopenhauer's official 'egoistic' account, made explicit desire's spiritual significance, and opened up the possibility that it has a religious dimension.


Download article