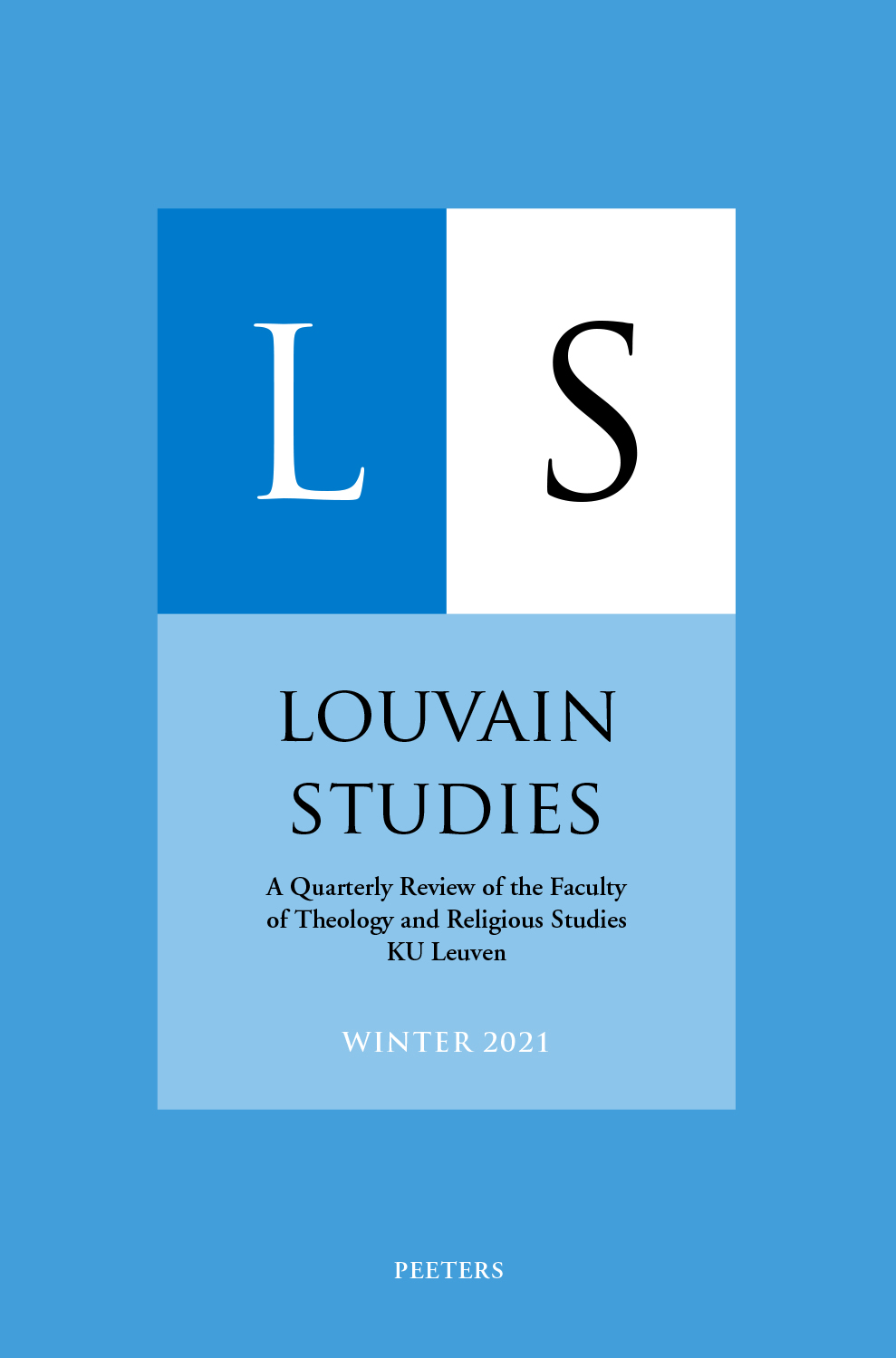 Document Details :

Title: Leibniz as a Theologian
Subtitle: Theological Foundations of his Moral Philosophy
Author(s): GAIADA, María Griselda
Journal: Louvain Studies
Volume: 44 Issue: 3 Date: 2021
Pages: 216-234
DOI: 10.2143/LS.44.3.3289765

Abstract :
This paper presents Leibniz's religious positions in order to understand the theological foundations of his Moral Philosophy. It is well-known that Leibniz was a zealous supporter of natural religion and that he thought replacing it solely with revealed religion does not finally retain anything substantial. This position, which seems to place him closer to Catholic theology than to Lutheran theology, will allow us to understand the meaning given to his moral principle prescribing one to act according to God's presumptive will. The polysemy of this principle seems to confront us with a paradox. Is God's presumptive will explained by following the divine commandments provided by Scriptures – in other words, by a theonomy based on sola Scriptura? Or, is it explained by conformity with principles coming from the nature of reason – in other words, by an autonomy grounded in the good use of natural reason? The precise aim of this paper is to show that both options are not exclusive in the end, and that it is possible to find in the Leibnizian corpus (despite the complexity of the distinctions he mobilizes), a way to reconcile them from his singular understanding of love founded on reason – caritas sapientis.


Download article