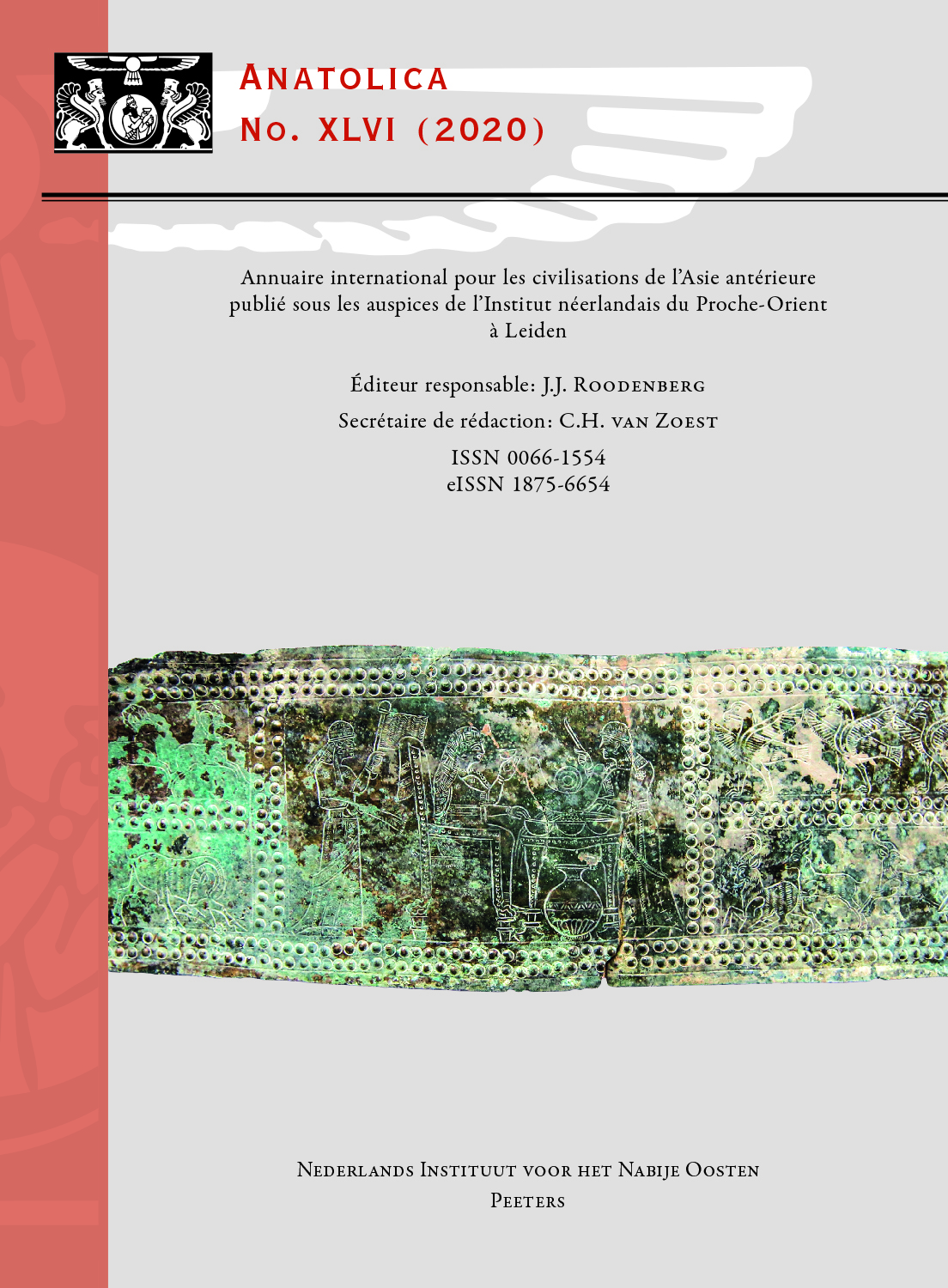 Document Details :

Title: From the Steppes to the Mountains
Subtitle: An Analysis of the Depiction of the Pastoralist Warrior-Chiefs on the Hakkâri Statue-Stelae
Author(s): CESARETTI, Andrea , DAN, Roberto
Journal: Anatolica
Volume: 47 Date: 2021
Pages: 121-145
DOI: 10.2143/ANA.47.0.3289558

Abstract :
The phenomenon of statue-stelae is widespread throughout the Eurasian continent. The chronological arc covered by these particular archaeological finds is as wide as the geographical area, ranging from the Eneolithic to medieval times. They have been terminologically defined in different ways e.g. kurgan-stelae, Scythians-stelae or more commonly Balbals. Statue-stelae generally appear to be associated with funerary contexts although they often present interpretation and dating problems linked to the lack of a primary archaeological context. They belonged to cult contexts and memory of ancestors; it may be hypothesized that for the communities that created these statue-stelae they may have had a sacral and/or apotropaic function. The statue-stelae of Hakkâri belong to this tradition, although with undoubted peculiarities regarding both their symbolic and iconographic representations and the fact that the discovery of a group of statue-stelae allows a comparative analysis. This paper reconsiders this group in the frame of the more general statue-stela phenomenon and also presents a new analysis of their decorative elements. This paper aims to provide a new interpretative perspective on the iconography of Hakkâri's statue-stelae, as well as advancing new proposals related to their chronology.


Download article