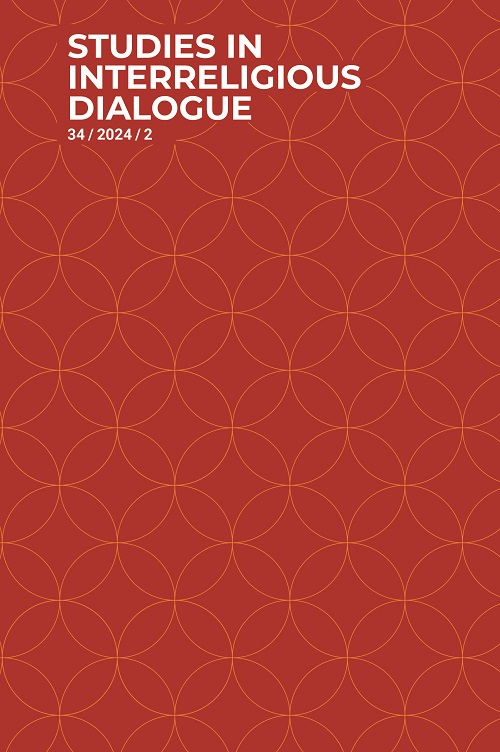 Document Details :

Title: Religion and Diversity Affirmation
Subtitle: Toward Countering Extremism
Author(s): PRATT, Douglas
Journal: Studies in Interreligious Dialogue
Volume: 31 Issue: 1 Date: 2021
Pages: 1-15
DOI: 10.2143/SID.31.1.3289540

Abstract :
A pressing question today has to do with the rise of religious extremism and what, if anything, can be done about it. Religions espouse values of peace and harmony, but religions may– and do – produce fanatical and radical extremists. Religious extremism is an ideologically based phenomenon requiring to be critically understood in order to be resisted and ameliorated. I hold that rejection of diversity lies at the heart of extremism. It is, putatively, the chief driver of impositional ideologies that manifest in deadly terrorist acts. The exclusivist absolutism of diversity rejection is arguably at the root of religious extremism. Islam is by no means unique in this regard even though Muslim extremists seemingly capture most of the headlines. In this paper I argue that the counter to religious extremism is to be found in respect of strategies of diversity affirmation within and of religions. Accordingly, drawing upon research I have undertaken into this phenomenon, I outline herein an interpretive framework for understanding religious extremism, with a focus on fundamentalism and absolutism as key underlying factors. I then explore some elements of how religious extremism may be responded to and conclude with the proposition that it is by virtue of affirming diversity that the rejection of diversity of many sorts, including that of religious communities rejecting other religions, may be ameliorated.


Download article