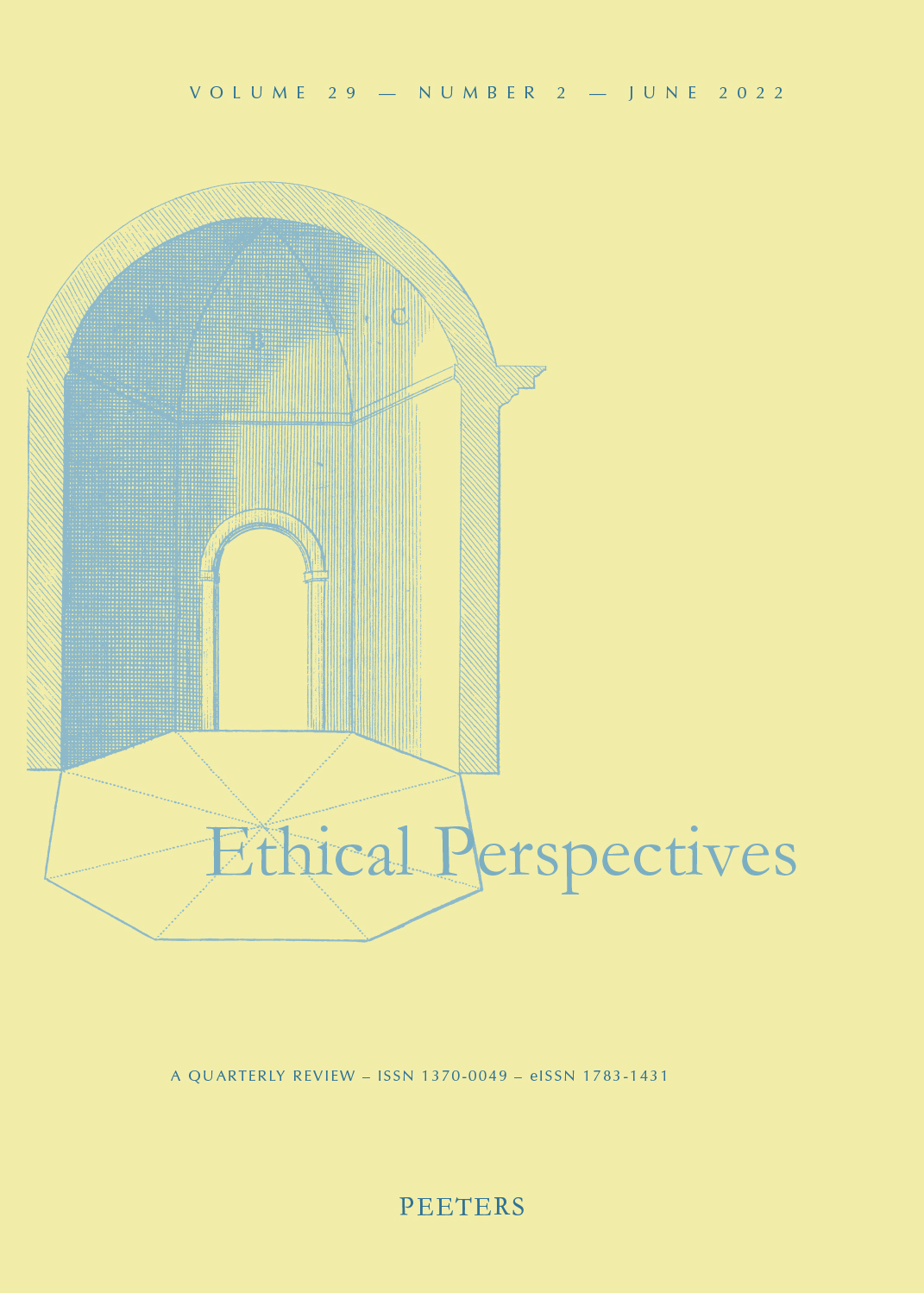 Document Details :

Title: Yoruba Philosophy and Moral Constraints to War
Author(s): CORDEIRO-RODRIGUES, Luís
Journal: Ethical Perspectives
Volume: 27 Issue: 4 Date: 2020
Pages: 359-374
DOI: 10.2143/EP.27.4.3289450

Abstract :
Ronald Olufemi Badru has argued in a recent article in Ethical Perspectives, that his principle of Alajobi can offer a theory of just war based on an African value system. Although I agree with most of Badru's arguments, I consider that the applications of the Alajobi principle to jus ad bellum to be limited. I argue in this article that his theory that war is only justified when it removes obstacles between the self and the others ignores other morally legitimate reasons for waging war. More precisely, I uphold that wars can also be morally justified in cases of humanitarian intervention and revolution against an oppressive regime. I also argue that Badru's principles, in some situations, allow too much with respect to initiating war. Hence, I propose a modification of his jus ad bellum principles without rejecting his main basic principle that proximity between the self and the others is what ought to be promoted.


Download article